The Soil Association is issuing a new report containing positive statements in support of organic food and farming having sought guidance from the Committee of Advertising Practice (CAP) Copy Advice Team.
The statements, all evidence based and available to anyone selling organic products, help demonstrate the many positive benefits of organic food and farming and why shoppers should choose organic.
Speaking about the new statements at the Soil Association's annual trade briefing on 19 September, Peter Melchett, Policy Director at the Soil Association said: "For the first time we now have an unprecedented range of rigorously researched statements which we've sought advice on through the CAP Copy Advice team. The Soil Association has worked for many years to get to this point and I am delighted that we can now share these new statements - which clearly demonstrate the compelling reasons for consumers to choose organic – with organic food producers."
"We've worked hard to develop our evidence base, some of which are supported by government data. For example it's great to be able to say with confidence that 'The UK government has said that organic farming is better for wildlife, causes lower pollution from sprays, produces less carbon dioxide and fewer dangerous wastes.'"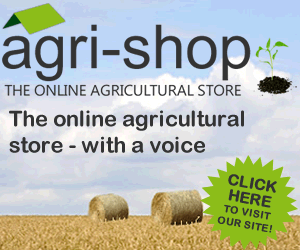 The report is being published at the same time as new data from Nielsen - also announced at the Trade Briefing - showing that the organic sector continues to grow at a rate around 1% over a 12 week period to 17 August 2013.
Rob Sexton, Chief Executive of Soil Association Certification Ltd said: "I'm delighted to share this report with our licensees. With the market in recovery, the Soil Association believes this is a crucial moment for everyone in the organic movement to come together with a clear call to consumers – organic is food you can trust, better for the environment and animal welfare."
Comments
No comments posted yet. Be the first to post a comment