FREE West Country Layers Association conference will give producers the chance to ask the burning questions resulting from the European conventional cage ban.
The conference theme is 2012 and Beyond – Where Now? and aims to provide an update on the industry situation since the ban on conventional cages that came into effect in January. Key note speakers will be Mark Williams, chair of the British Egg Marketing Board, Prf. Patrick Wall, Associate Professor of Public Health at University College Dublin's School of Public Health and Population Sciences, and Tim Crawshaw from the Animal Health Veterinary Laboratories Agency at their regional laboratory at Starcross, Devon.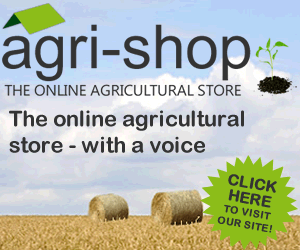 Rachel Watkins, training coordinator for the South West Layers and Game Birds Initiative, who organises the conferences, says: "Above all the conference will give delegates a chance to ask the burning questions about where the industry is headed now that the ban is in effect. We have three excellent and relevant speakers who will be able to approach the subject from different perspectives and hopefully give an encouraging update to producers."
As always, many industry organisations and traders will also be at the conference, providing an excellent opportunity for networking.
The conference is supported by the South West Layers and Game Birds Initiative, delivered by Duchy College Rural Business School, and with additional backing from the industry, is free to eligible participants.
Andrew Counsell, Head of Duchy College said: "Yet again the West Country Layers Association is putting on a timely and relevant conference with first class speakers. We are delighted to be able to support the conference through the South West Layers and Game Birds Initiative and are sure that delegates will get lots of ideas and information to support their businesses by attending. This is a great initiative and I would encourage anyone interested to make the most of the conferences."
Comments
No comments posted yet. Be the first to post a comment