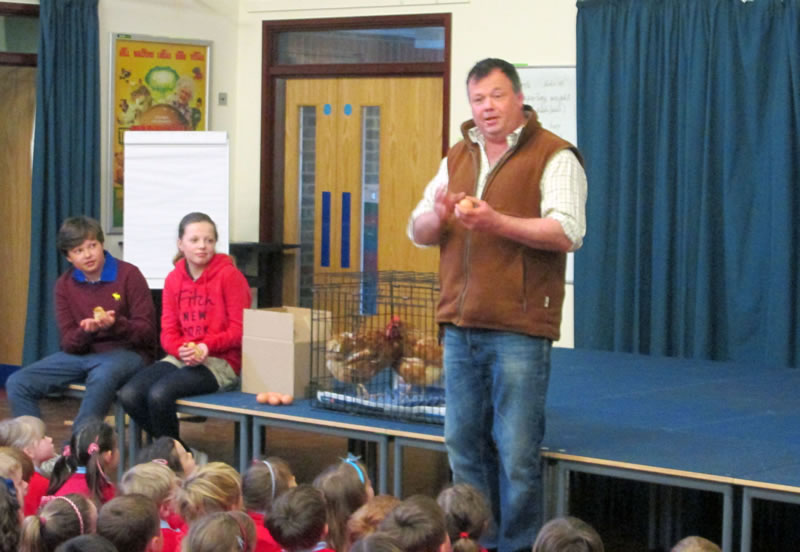 Free range egg farmer Doug Wanstall introduces Wingham Primary Schools students to the birds
Pupils of a Kent primary school had some plucky visitors before Easter.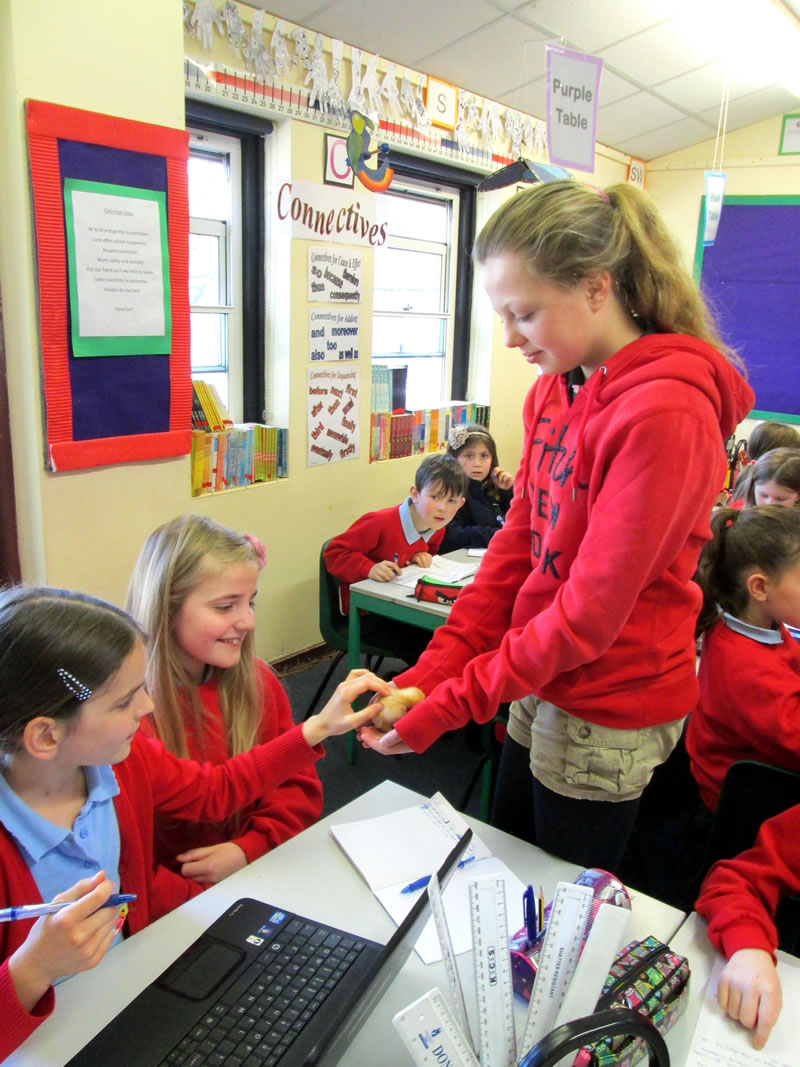 Pupils were encouraged to hold the chicks and ask questions about where free range
eggs
came from.
Farmer Doug Wanstall took in a team of free range egg layers to meet the children of Wingham Primary to teach them more about where their food comes from.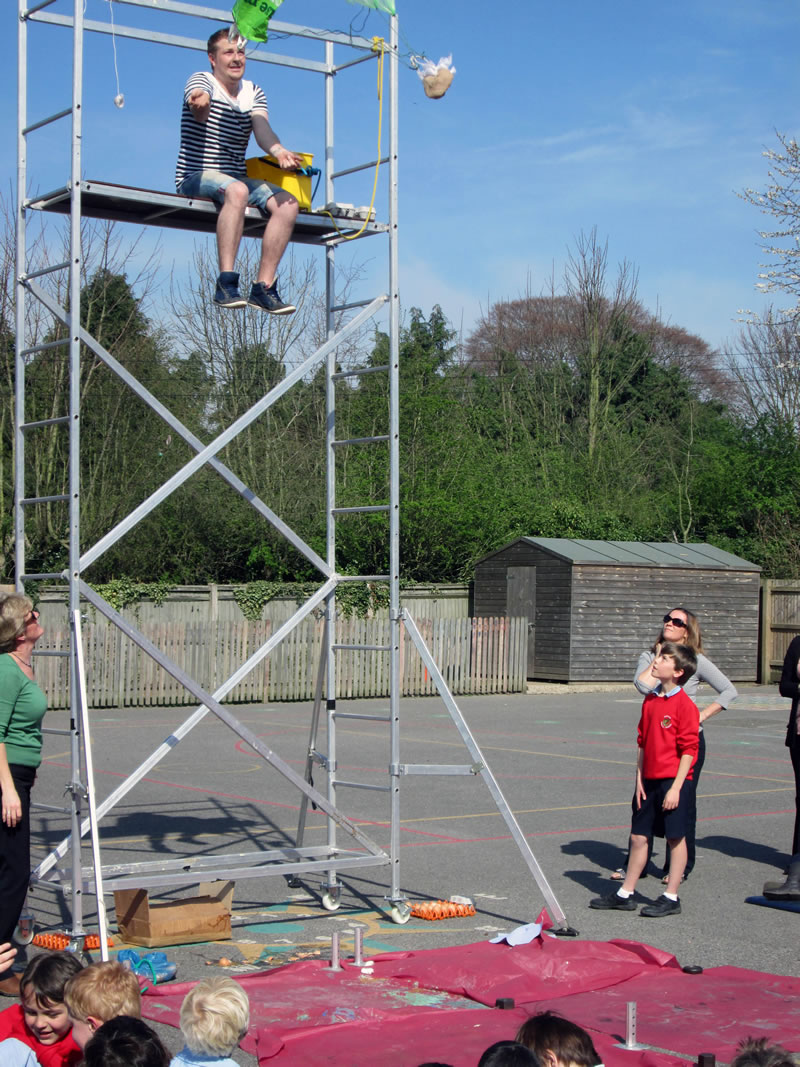 Children made parachutes for
eggs
which were dropped from a scaffold to see if they would survive the fall.
Day-old chicks and older hens met children aged four to 11-years-old in an assembly followed by a series of classroom visits.
Doug, who looks after more than 16,000 hens at Bank Farm in Ashford, was representing the British Free Range Egg Producers Association which encourages interaction between schools and the industry through its Love Free Range Eggs campaign.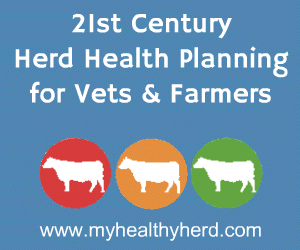 "I told the children about the farm, how many birds we have, how they produce
eggs
and about the environment that free range birds enjoy," he said.
"The younger the child the greater the reaction but they all loved them and we went to each class handing the birds around. The kids handled the cute little chicks very well indeed but I think the teachers though may have been the softest of the lot."
The visit was part of a week-long Eggstravaganza being held at the school where pupils took part in a whole range of exciting tasks and experiments including making parachutes to see if they could give their
eggs
a soft landing.
Other schools that are interested in running a similar event can get inspiration at www.lovefreerange
eggs
.co.uk/education
Comments
No comments posted yet. Be the first to post a comment