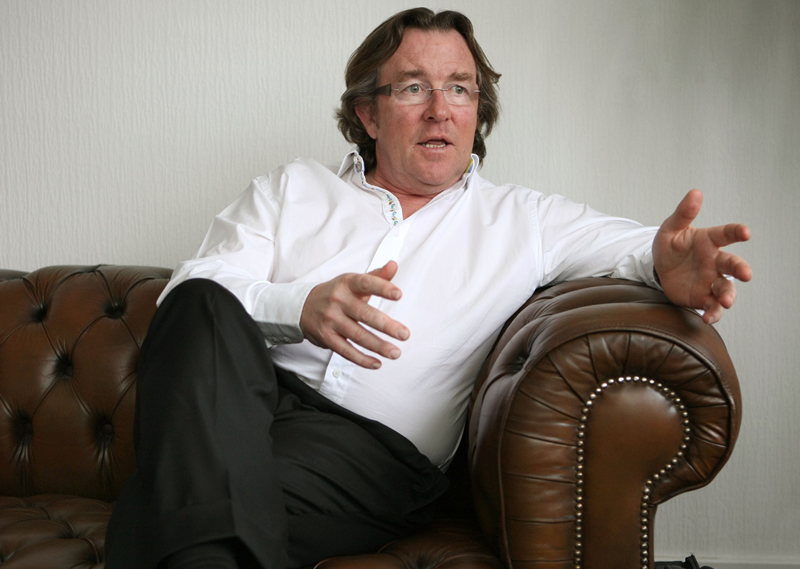 Robert Wiseman
Speaking at Dairy UK's Annual dinner in London, chairman Robert Wiseman said the industry faces challenges but it had the 'resilience, skill and innovation' to overcome them.
"The future growth prospects for our £10 billion industry, on the back of rising demand and a growing global population, are outstanding."
Wiseman said the UK industry was preparing well for the future.
"We are an important industry given the number of people we employ in rural communities and the countryside.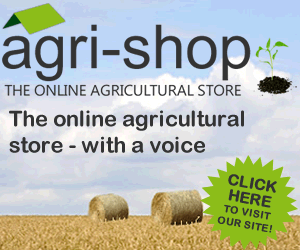 "Like many other sectors we have to pedal even harder in an acutely challenging economic climate. We continually strive to succeed. The industry is in a better place than it was 12 months ago."
He said both farmers and processors, more than ever before, have a clear focus on competitiveness and a clear understanding that margins are more important than price.
"Markets are tough. Markets are also volatile. Combined with a generally harsh economic climate, this has resulted in recent reductions in the prices paid to dairy farmers. They have fallen back from the record levels that they had reached earlier in the year.
"This is very regrettable, but with increased exposure to world markets, and a reduction in protection afforded by the CAP, this volatility is inevitable, and it will not go away.
"The message from all informed industry observers is that there will be greater opportunities in dairy that probably any other agricultural sector, and that the UK dairy industry has the capability to compete and prosper. This is what we must bear in mind when thinking about the future."
Commenting on discussion regarding milk contracts, Wiseman said these discussions have made progress and continue and he is optimistic about the outcome.
"A voluntary approach is important for the industry because it can have wider scope and can be delivered quicker and in more detail than the EU proposals.
"Voluntary arrangements also have the potential to deliver a better return to milk producers than regulation. Current contractual arrangements provide security to both processors and farmers. Regulation could undermine that security, to the potential detriment of all parties concerned."
Comments
No comments posted yet. Be the first to post a comment