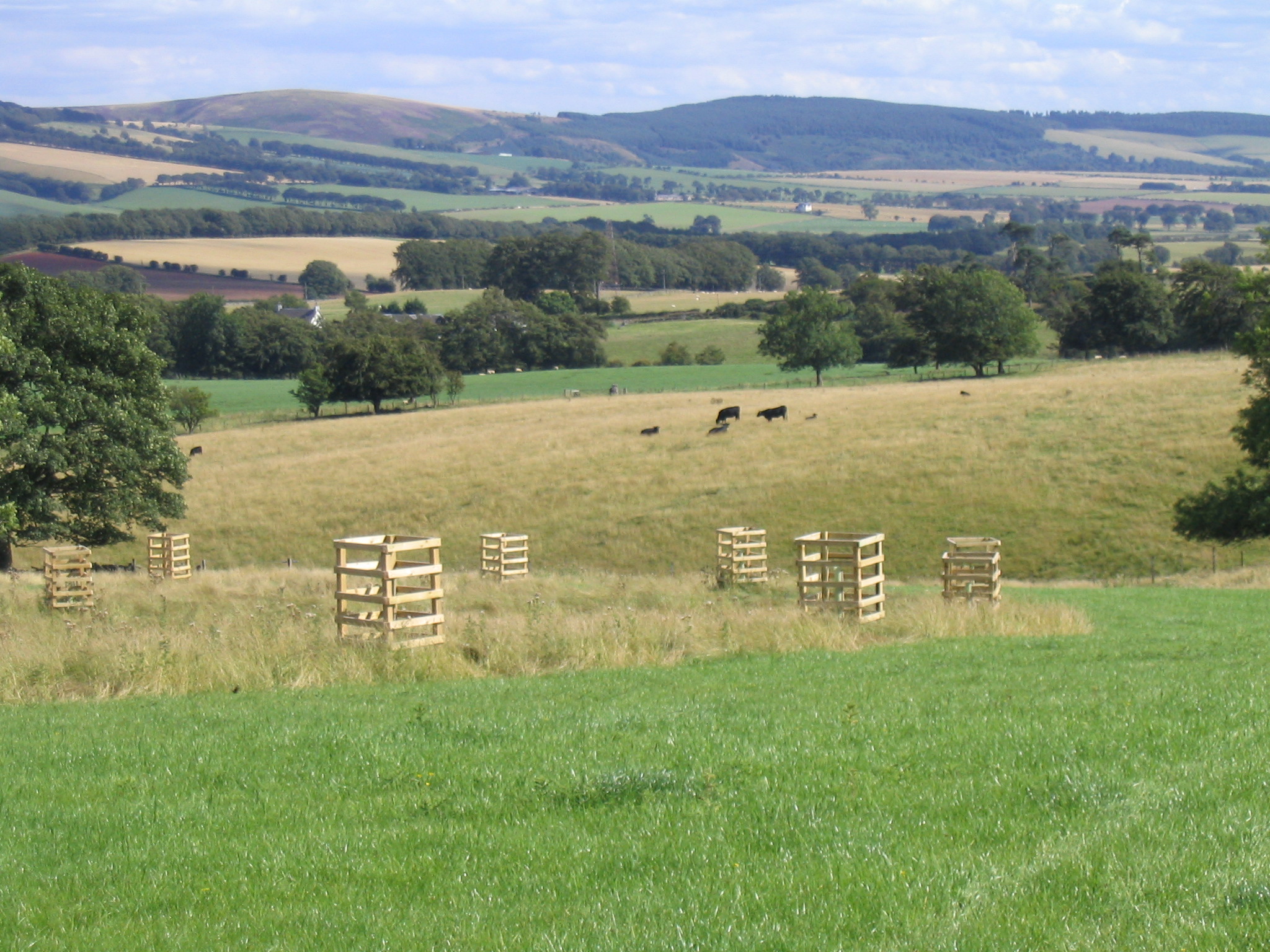 Farmers in the Scottish Borders will benefit from a new project launched today by Borders Forest Trust (BFT) in association with the Woodland Trust.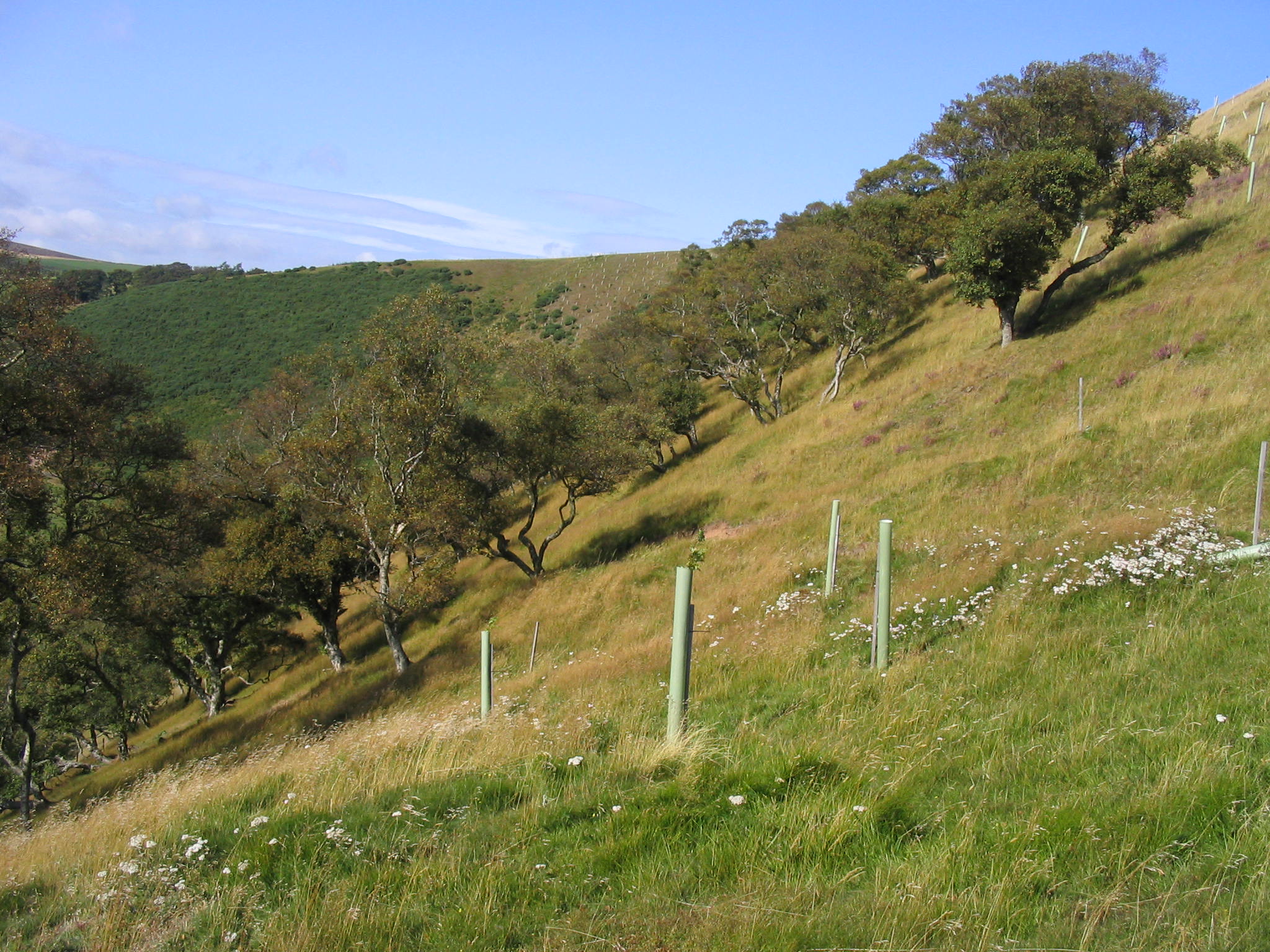 Native woodlands charity BFT will provide farmers throughout the region with free advice on establishing new native woodland on their farms.
BFT Woodland Habitats Project Manager, Nicola Hunt, highlights that even small areas of native woodland can be a real asset to agricultural land. "Woodland of any size is a valuable resource for farmers. It can provide shelter for stock, help to stabilise soils, particularly on bank sides, reduce nutrient run-off, improve water quality and reduce the impact of flooding."
According to BFT, other benefits include increasing wildlife and biodiversity, providing visual screening, enhancing the landscape, 'locking up' carbon dioxide to offset emissions, and providing a future source of wood fuel.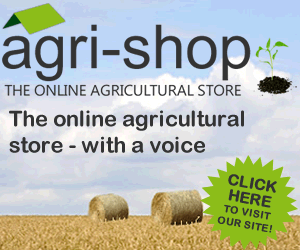 Native broadleaved trees of the Borders include rowan, hazel, hawthorn and a variety of willow species. These are often suited to wetter areas or steep gulleys and can be a productive way of using this otherwise low value agricultural ground.
Comments
No comments posted yet. Be the first to post a comment