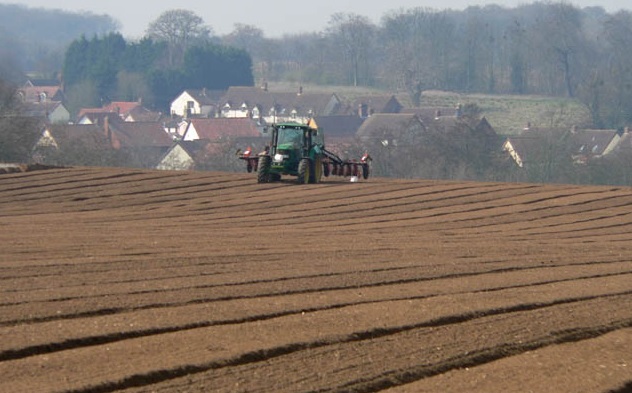 Figures published today by the Heath and Safety Executive show an 11 per cent drop in major injuries compared to 2011/12.
The provisional statistics published by the Health and Safety Executive (HSE) show that in Britain between April 2012 and March 2013: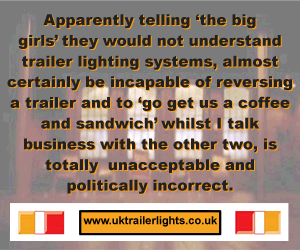 19,707 major injuries such as amputations, fractures and burns, to employees were reported (a rate of 78.5 injuries per 100,000 employees) - compared with 22,094 in 2011/12 (a rate of 88.5 per 100,000 employees)

148 workers fatally injured – down from 171 the previous year. The average for the past five years was 181 worker deaths per year.

Workplace injuries and ill-health (excluding work related cancer) cost society an estimated £13. 8 billion in 2010/11 compared with £16.3 billion in 2006/07 (both in 2011 prices).
Chair of HSE, Judith Hackitt said: "This year's figures demonstrate that Britain continues to be improve its health and safety performance, with important falls in the number of workers fatally injured and the number of employees suffering major injuries.
"But we still see too many deaths and injuries occur in the work place many of which could have been prevented through simple safety measures. Getting this right is the key to ensuring that everyone can make it home safely at the end of their working day.
"As the economy grows, new and inexperienced additions to the workforce can increase in the risk of injuries to workers. We're committed to helping employers understand that health and safety is about sensibly and proportionately managing risks and ensuring people understand the risks involved not creating unnecessary paperwork."
There has also been little change in the industries in which workers are most likely to be injured by their jobs - with construction (156.0 major injuries per 100 000 employees) agriculture (239.4 major injuries per 100 000 employees) and waste and recycling (369.8 major injuries per 100 000 employees) among the higher risk sectors.
Graeme Walker, Head of HSE's Agriculture Sector, said: "Work place health and safety figures demonstrate that the agricultural industry has maintained improvements to health and safety standards in the last twelve months but there is still much to do to reduce deaths and serious injuries.
"Too many lives continue to be lost or damaged. We need to work together to make sure farmers make it home to their families safely each day.
"There are plenty of examples of common sense health and safety practices and I know the farming community through the work of the industry-led farm safety partnerships is committed to working together to improve standards. We all have a responsibility to highlight the consequences of cutting corners and taking unnecessary risks, and to promote good practices and the understanding that common sense health and safety can save lives."
The agricultural sector recorded 375 major injuries in 2012/13 (239.4 injuries per 100,000) compared to 376 in 2011/12 (241.0 per 100,000).
The Farm Safety Partnership, chaired by the NFU, is an industry-led initiative committed to improving agriculture's safety record and to help reduce the number of deaths and serious injuries.
Farm Safety Partnership chairman, and NFU Vice President, Adam Quinney said: "We are actively working hard to try to improve the safety record of the industry and although this downward trend is welcome, more needs to be done.
"The NFU meets with its members regularly to discuss the importance of on-farm safety and we produce a number of safety related briefings and business guides to help farms consider the risks from their activities.
"The Farm Safety Partnership, hosted by the NFU, is a collective of farming organisations actively looking at new ways to help tackle health and safety issues in the industry.
"Simple measures can save lives, the Safe Stop campaign launched by the Farm Safety Partnership earlier this month urges people to ensure handbrakes are in working order on machinery, and that the safe stop procedure is followed (hand brake on, controls in neutral, engine off, keys out). Telling someone of what you are doing, taking a charged mobile phone in your pocket and knowing that a 999 call doesn't need signal from your provider can also save your life.
"The NFU, and partners, is committed to helping to reduce these accident statistics and believes that a good safety record is proof of a professional, modern industry."
Comments
No comments posted yet. Be the first to post a comment