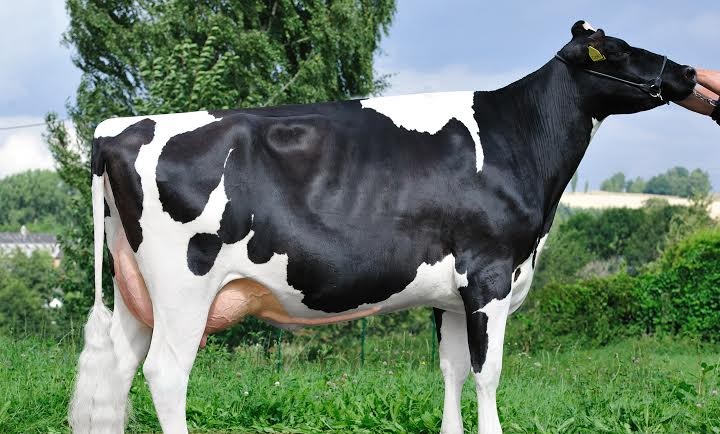 A Holstein bull which was first identified as a 'genomic super sampler' has become one of the leading proven dairy sires available to UK dairy farmers.
Bakombre stands out from the crowd of high ranking bulls for the exceptional combination of milk volume and fat per cent in his Predicted Transmitting Ability (PTA), at 758kg and 0.11% respectively. No other sire in the world comes close to this performance.
However, he also excels in so many other departments that he earns a top 10 PLI (Profitable Lifetime Index) of £235 in the UK, and is also a leading sire for the major dairy selection indexes around the world - including for TPI in the USA, LPI in Canada and RZG in Germany.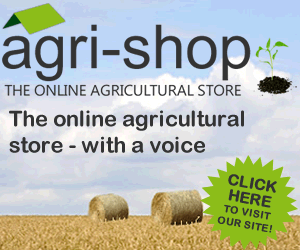 This exceptional performance in so many dairying nations is a reflection, not only of his outstanding transmitting ability for production, but also of his daughters' exceptional health, fertility and conformation.
He has positive scores for daughter Fertility Index, Lifespan Index and both maternal and direct Calving Ease and he will also reduce cell counts. On the conformation front, his linear type profile is faultless, and shows good dairy strength through the chest and the rumps and good legs, feet and udder conformation.
If this were not enough, Bakombre's pedigree is a further bonus, as he is a Baxter son – in fact the highest ranking in the world – and from a leading cow family that brings together Goldwyn and Oman and features the great Markwell Bstar E Raven EX95.
"This family has bred many leading AI sires including Dakota, Danillo and Derren," says Andy Smith from Cogent. "Bakombre's dam, Destiny VG86, gave 11,600kg as a heifer and his grandam, ALH Destiny VG87, who is one of the most famous Oman daughters in the world,gave 12,500kg as a heifer."
Behind Destiny, the next dam is Markwell Durham Daisy EX92, with yields of up to 15,731kg at 4% fat and 3.3% protein.
"Bakombre's Predicted Transmitting Ability and his pedigree combine to make him one of the most sought after genetic packages in the world, and he is in high demand by leading breeders in the UK and around the world, and as a sire of sons," says Andy.
"We're delighted at the quality of his milking daughters in Germany, and we have every confidence that when his UK daughters start to milk, he will continue to excel in every department."
Since Bakombre has been in the UK, he was first sold as a young genomic sire through Visions (Cogent's young sire testing scheme); he has since seen German daughters contribute to his PTA; and he is expected to add his first UK milking daughters in August 2014.
Comments
No comments posted yet. Be the first to post a comment