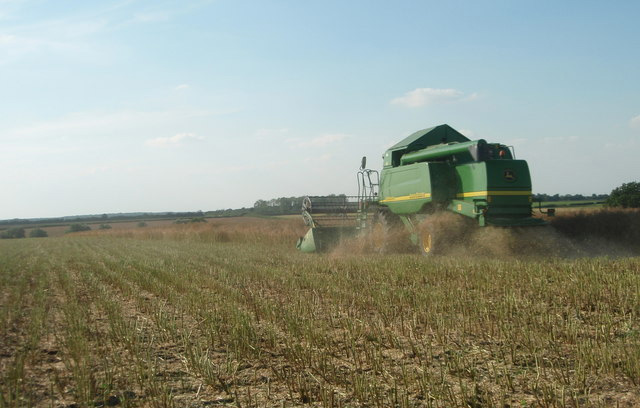 Farm incomes in Wales have undergone a further, significant decline according to figures released by the Welsh Government today.
The figures, which cover the period 2012-13, are based on three data sets, namely Farm Business Income, Net Farm Income and Cash Income.
The figures show another worrying decline in farm incomes in Wales, with the combined 'All Farm Types' net farm income figure for 2012-13 standing at £16.500, a fall of 44 per cent on the 2011-12 figure.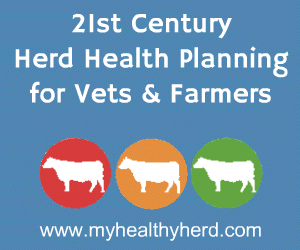 For cattle and sheep farms operating in the Less Favoured Area, average farm income per farm decreased by an average of around 53 per cent to £11,300. Average farm business income on lowland cattle and sheep farms decreased by 26% to just over £19,800; whilst dairy farms saw their incomes fall by 42% to £32,500.
Commenting on the figures, NFU Cymru President, Ed Bailey said, "As farmers we are used to some year on year variation in farm income and the fact that some sectors might fare better than others.
"What is so alarming about these figures is the sheer size of the drop in incomes across all farm types (44 per cent) and the fact that this drop has been witnessed across all sectors represented in these statistics."
Mr Bailey continued, "These figures are of course reflective of the dreadful weather we had during the summer of 2012, which hit productivity hard and added significantly to costs. What has not been fully reflected in these figures of course was the very late arrival of spring in 2013 and the severe snowfall that large parts of Wales experienced at the end of March, leading to significant losses and adding massively to costs.
"The horrendous start to spring 2013 has only been partly reflected in these figures, most of the costs, including additional purchased feed and the loss of livestock have yet to work their way into the system, and this certainly does not bode well for 2013-14 farm incomes in Wales."
Mr Bailey concluded, "Farmers in Wales were of course dealt a significant blow at the end of 2013 when the Minister for Natural Resources and Food, Alun Davies, announced that he was to transfer 15% of direct payments to farmers, into Pillar 2.
"NFU Cymru has consistently argued against this deeply unpopular decision as it will put a further strain on farm incomes in Wales over the coming years. The Union is of the firm view that this further undermines our resilience. There are no guarantees that farmers will be able to recover the income that they will lose from this transfer process."
Comments
No comments posted yet. Be the first to post a comment