According to a Customs and Excise amendment, the Finance Ministry in consultation with the Agriculture Ministry shall approve a list of wheat flour importers.
The effective rate of duty shall be five percent, down from 20%.
The suspension of the import duty follows threats by the National Bakers Association to increase the bread price from the current US$1 to $1.50 if the 20% import duty was not slashed to 5%.
Finance Minister, Tendai Biti in August had justified the 20% import duty as necessary to protect the local milling industry and at the same time encouraging the local beneficiation of wheat.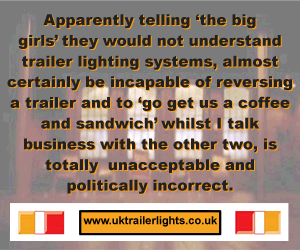 According to the government gazette, bakers in order to qualify for the suspension have to make an undertaking indicating the quantity being imported and present a valid tax clearance certificate and proof of registration in terms of the Revenue Authority Act.
Under the new regulations an approved wheat importer shall not dispose of any wheat flour cleared under suspension unless written authority of the Zimbabwe Revenue Authority and payment of the duty suspended in accordance with the regulations has been made
The regulations also say that duty suspended on flour which would have been accidentally destroyed before being used may be remitted if the ZIMRA is satisfied that every reasonable effort was made and precaution taken to prevent its destruction.
Due to quality issues, Zimbabwean wheat flour has been traditionally blended with imported flour.
A business report compiled by the Commercial Farmers Union indicates the country needs to import some of its wheat in a desperate attempt to meet annual consumption requirements of about 450 000 tonnes.
Comments
No comments posted yet. Be the first to post a comment