Bees and Beekeeping news around the UK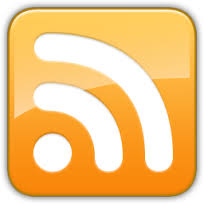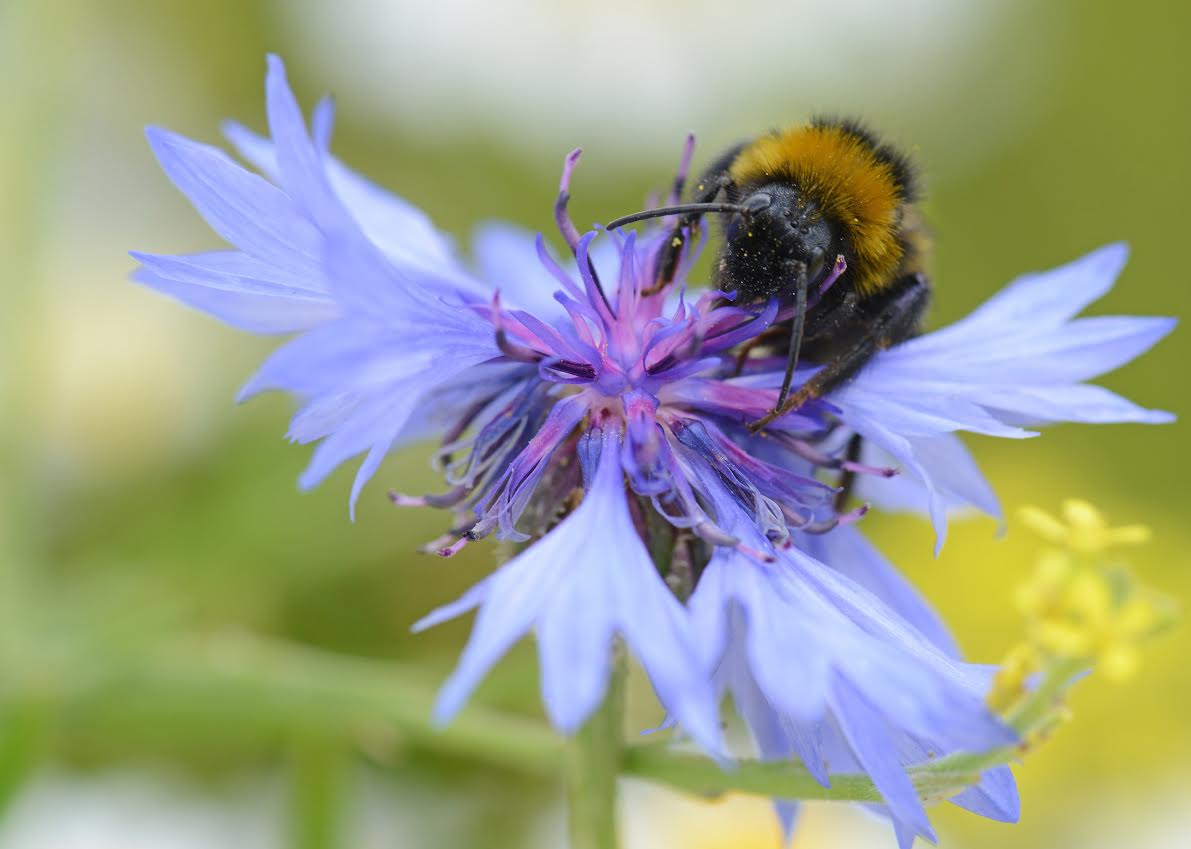 Planting bee-friendly flowers and cutting grass less often are among five steps the public are being urged to take to help pollinators thrive. Despite public concern about bee populations, more than half of those asked say they have not taken any pollinator-friendly actions in the last year. In a recent YouGov poll, almost a quarter of English adults (24%) said their household had planted pollinator-friendly plants in gardens or window boxe...
Trending Now
Viewed
Discussed
Related Videos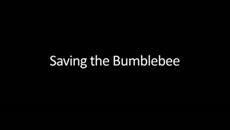 Saving the Bumblebee: A Short Film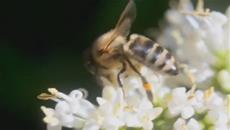 BASF and NOD Apiary Products partner for bee health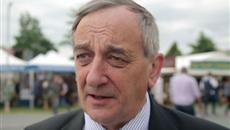 Repercussions of Britain leaving EU: Future Farmers meeting at Great Yorkshire Show
Farms and Land for sale
Holiday Rentals search
Knowledge Centre
Recent
Downloaded
Knowledge Centre Downloads
3 September 2014
| Views 2756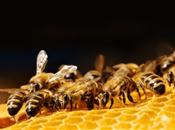 The European Food Safety Authority (EFSA) was asked by the European Commiss...
3 September 2014
| Views 6232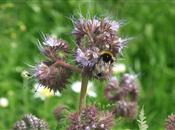 DEFRA research project final report
20 January 2011
| Views 3692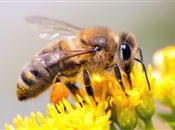 The handbook offers guidance and advice on how to protect, encourage and ca...
Top stories you may have missed