Bees and Beekeeping news around the UK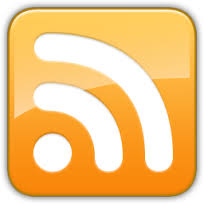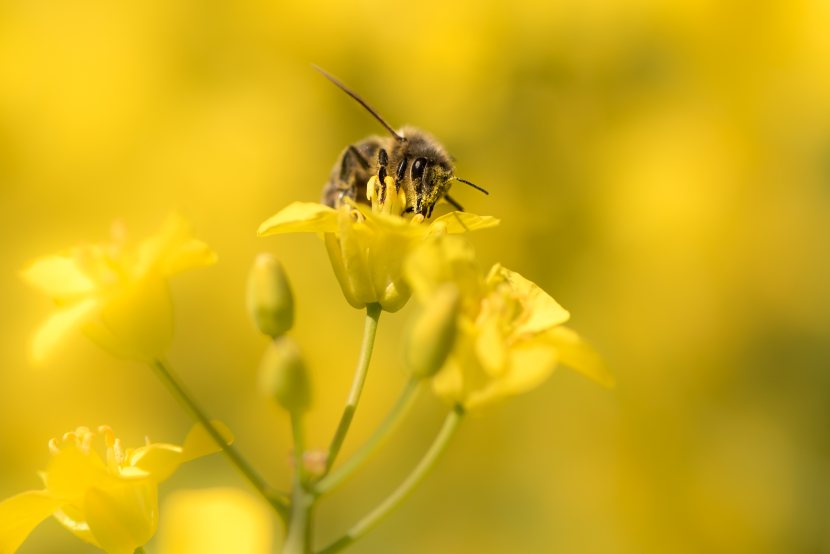 Two neonicotinoid insecticides may have inadvertent contraceptive effects on male honey bees, a new study from the University of Bern has shown. Male honey bees, called drones, can be affected by two neonicotinoid insecticides by reducing male honey bee lifespan and number of living sperm. Both insecticides are currently partially banned in Europe. Researchers from Bern, Switzerland, together with partners from Thailand and Germany, call fo...
Trending Now
Viewed
Discussed
Related Videos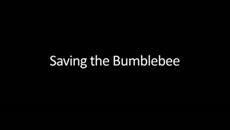 Saving the Bumblebee: A Short Film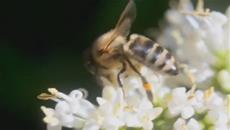 BASF and NOD Apiary Products partner for bee health
Farms and Land for sale
Holiday Rentals search
Knowledge Centre
Recent
Downloaded
Knowledge Centre Downloads
3 September 2014
| Views 2764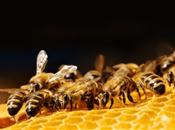 The European Food Safety Authority (EFSA) was asked by the European Commiss...
3 September 2014
| Views 6243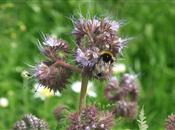 DEFRA research project final report
20 January 2011
| Views 3704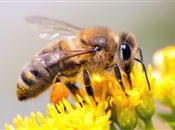 The handbook offers guidance and advice on how to protect, encourage and ca...
Top stories you may have missed