Pig and Poultry LIVE 2013
Welcome to Pig & Poultry LIVE 2013
Bringing together the pig, poultry meat and egg sectors to debate the issues most important to the industry.
Running in the interim years between the British Pig & Poultry Fair, the topics for this year's one-day event have been voted for by the industry and will challenge and engage delegates.
LIVE Industry wide debate, 'Welfare; science or perception, what's our future?' with key stakeholders speaking including Peter Kendall, NFU President.
LIVE Networking - leading producers industry contacts and supply chain delegates.
LIVE Exhibition - Technical and business services.
LIVE New format afternoon session 'Innovation in people; securing our future'. Addressing the industries need to attract and retain the best people, thinking in the most innovative way and driving the industry forward.
LIVE Unique speaker line-up - thought provoking and challenging input from within and outside the industry.
LIVE Bigger venue, expanded event, "THE Innovative Business Day"
Pig & Poultry LIVE will for the first time take place in Halls 1 and 2 at Stoneleigh Park, offering delegates an up to date, spacious venue as well as affording extra capacity following the sell-out event in 2011.
Delegate Information
Ticket Prices
Delegate places cost £85 per person excluding VAT, including refreshments, lunch and free car parking.

Discounts are available for ABN customers, NFU, NPA and RASE* (members simply quote their membership number at the time of booking).

*Individual RASE members are entitled to one ticket at the discounted rate and will be required to provide their membership number at the time of booking. RASE family members are entitled to two delegate places at the discounted rate.
Delegate places are limited and bookings will be taken on a first come first served basis.
How to book
On line delegate booking will be available from the beginning of March.
Conference Date and Times
Wednesday 15th May 2013 09.00 – 17.00
Address
Stoneleigh Park
Warwickshire
CV8 2LZ (Please use CV8 2LG in your sat nav)
Car Parking
Parking is free. Please follow the road signs. For directions to Stoneleigh Park.
Directions
There is ample free parking and hotel accommodation on site at Stoneleigh Park Lodge. Please note many road signs still refer to Stoneleigh Park as 'The National Agricultural Centre'.
By Road
From London / M40
Leave the M40 at junction 15 and head on the A46 towards Coventry
Follow the signs to Stoneleigh Park Main Entrance or NAC on the B4113
From the M6 / M9
Leave the M6 at junction 2 and head onto the A46 towards Warwick
Or at the end of the M69, head onto the A46 towards Warwick and the M40
Follow the signs to Stoneleigh Park Main Entrance or NAC on the B4113
From the M1 (Northbound)
Leave the M1 at Junction 17 and join the M45 heading towards Coventry
Pick up the signs for the A45 Coventry (NOT Daventry)
Stay on the A45 heading towards the A46 Warwick. Once on the A46, follow the signs to Stoneleigh Park Main Entrance or NAC on the B4113
By Rail
The nearest train stations are Coventry, Royal Leamington Spa, Warwick and Warwick Parkway, all a short taxi ride away.
London Euston – Coventry services every 30 minutes weekdays
London Marylebone – Warwick Parkway services every 30 minutes
Birmingham – Coventry Frequent services from Birmingham New Street, Birmingham International and Coventry
From these mainline stations you will need to take a short taxi ride. Taxi ranks are based at both Warwick Parkway and Coventry stations, which are approximately 5 miles from Stoneleigh Park.
By Bus / Coach
Coventry bus station is 6 miles (10km) away from Stoneleigh Park. Warwick bus station is 9 miles (14km) from Stoneleigh Park.
By Air
Stoneleigh Park is within 30 minutes drive of Birmingham International Airport.
Catering
Catering is included in the delegate package. Please contact us if you have any dietary requirements.
Dogs
No dogs allowed except guide dogs.
Accommodation
The event is located close to Kenilworth, Leamington, Warwick and Coventry which offer a wide range of accommodation options. We also have a convenient onsite lodge offering cost effective accommodation. Click here for more information.
Conference Programme
(timings and content still subject to change)
9:00
Registration, coffee & networking
10.00
Welfare; science or perception, what's our future?
High profile challenging debate tackling the industries number one issue.
Asking... what does welfare mean to us and what are we trying to achieve.
Understanding... where we are now and what does the science tell us about welfare.
Challenging... what are the different drivers of welfare and are we going in the right direction.
Chaired by Martin Redfearn, Head of Barclays Agriculture.
12.00
Lunch and networking
14.00
Innovation in people: securing our future
Addressing the industries need to attract and retain the best people, thinking in the most innovative way and driving the industry forward to a competitive, profitable and sustainable future.
Encouraging the younger generation into the industry
Motivation, employee engagement and its impact on profit
Recruitment, Retention and Talent Development
Chaired by David Gardner, RASE
16.00
Coffee & networking
16.30
Conference close
Trending Now
Viewed
Discussed
Exhibitors: Click any name for contact details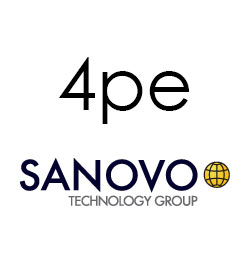 4pe Systems Ltd
|
Shropshire
Aerocover Ltd
|
Warwickshire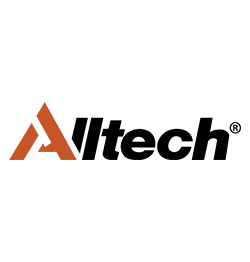 Alltech (UK) Ltd
|
Lincolnshire
Anitox
|
Northamptonshire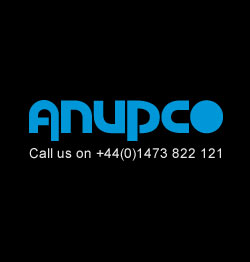 ANUPCO Ltd
|
Suffolk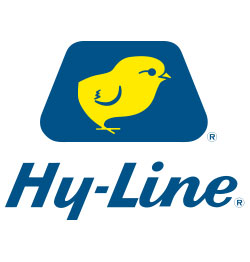 Hy-Line UK Ltd
|
Warwickshire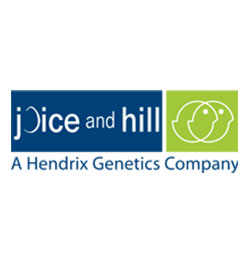 Joice and Hill Poultry Ltd
|
Cambridgeshire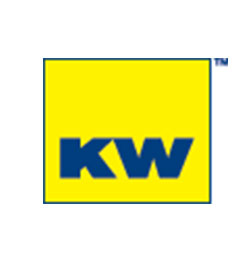 KW Alternative Feeds & ABN
|
Cambridgeshire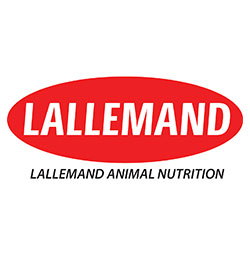 Lallemand Animal Nutrition UK Ltd
|
Worcestershire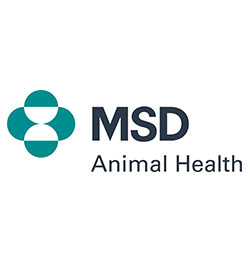 MSD Animal Health
|
Buckinghamshire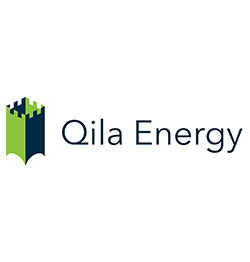 Qila Energy LLP
|
London
Agro Supply
|
North Yorkshire
AM Warkup
|
East Yorkshire
A-One Feed Supplements Ltd
|
North Yorkshire
Aviagen Group
|
Scottish Borders
Biomaster Technology
|
Staffordshire
Climate Control Ltd
|
Lincolnshire
Draper Ventilation Ltd
|
Cornwall
Earthmill
|
West Yorkshire
ECO Animal Health
|
London
Finrone Systems Ltd
|
Londonderry
Freedom Foods
|
West Sussex
JSR Genetics Ltd
|
East Yorkshire
Lubing (UK & Ireland) Ltd
|
Lancashire
Phillips Animal Health Ltd
|
Lincolnshire
Rappa Fencing Ltd
|
Hampshire
Ridgeway Biologicals
|
Berkshire
Royal Agricultural Society
|
Warwickshire
The Pirbright Institute
|
Berkshire
Trac Lighting & Controls
|
North Yorkshire
Top stories you may have missed