Farminguk
24 September 2017
24 September 2017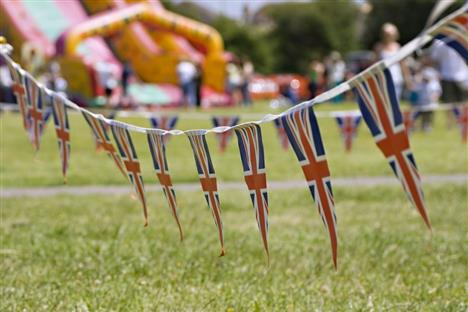 23 September 2017
23 September 2017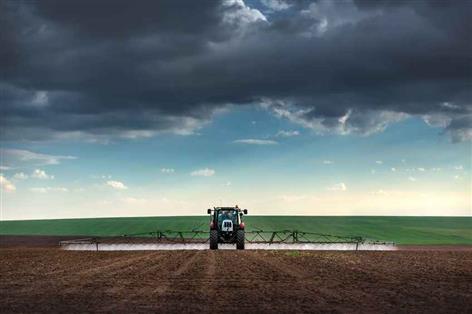 22 September 2017
22 September 2017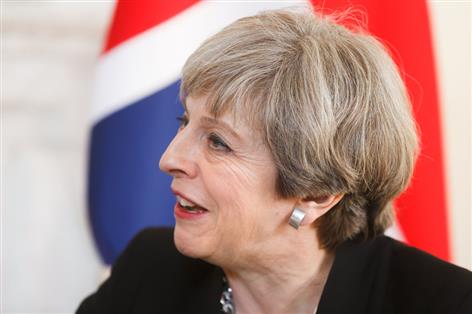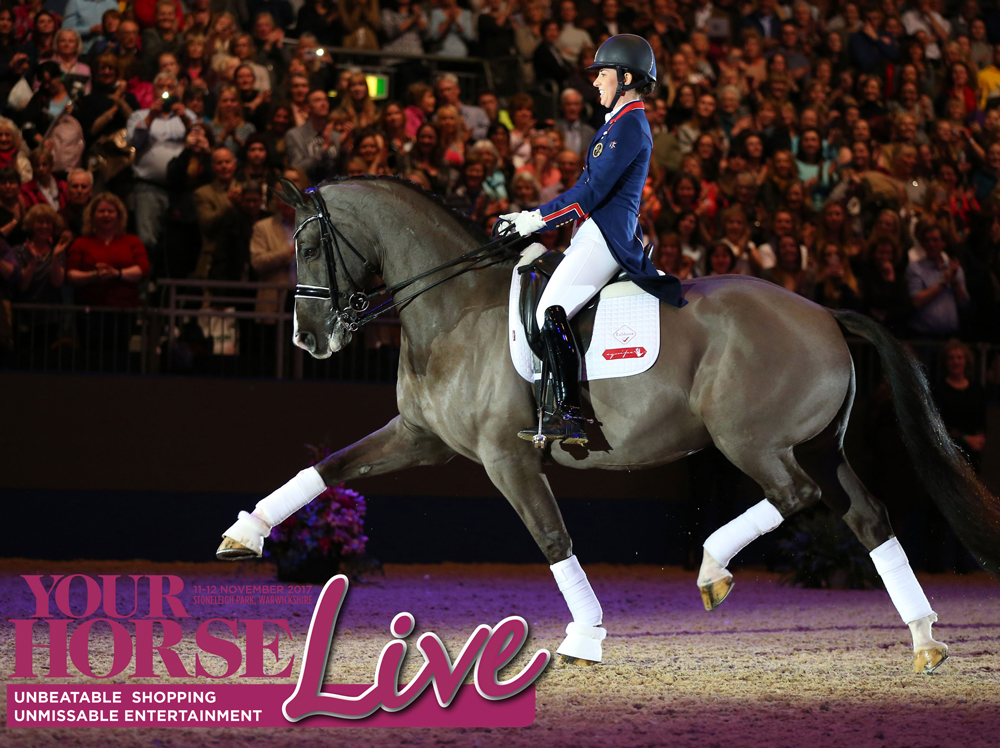 Your Horse Live is a two day event taking place 11 & 12th November. This year's show is set to host the equine worl...
11 November 2017
12 November 2017
Nottinghamshire
Newark Showground, Lincoln Road, Newark-on-Trent
Pack your bags and get ready to visit the most exclusive trade show namely Newark Vintage Tractor & Heritage Show. ...
11 November 2017
12 November 2017
Somerset
The Showground, Shepton Mallet
The show attracts over 300 trade stands from across the country and beyond and with over 250 cattle this show is th...
4 October 2017
4 October 2017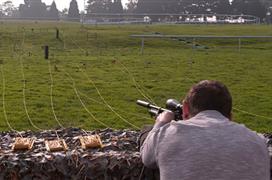 South Yorkshire
Doncaster Racecourse, Leger Way, Doncaster
The South Yorkshire Shooting Show & Game Fair will be held at the Doncaster Exhibition Center @ Doncaster Racecours...
30 September 2017
1 October 2017