Farminguk
23 June 2017
23 June 2017
23 June 2017
23 June 2017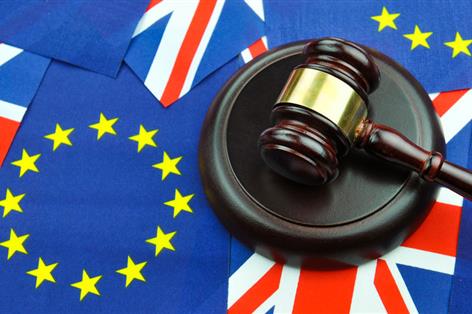 23 June 2017
23 June 2017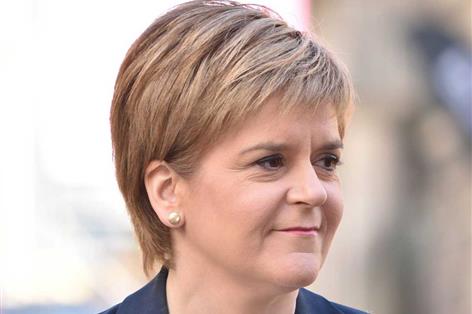 Shropshire
Telford Hotel & Golf Resort
The next British Cattle Conference organised by the British Cattle Breeders Club will be held from Monday 22nd Janu...
22 January 2018
24 January 2018
Nottinghamshire
Newark Showground, Lincoln Road, Newark-on-Trent
Pack your bags and get ready to visit the most exclusive trade show namely Newark Vintage Tractor & Heritage Show. ...
11 November 2017
12 November 2017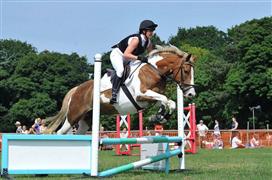 North Yorkshire
Stewart Park, Marton, Middlesbrough
Cleveland Show will return to Stewart Park on Saturday 22nd July 2017.Returning this year by popular demand Jam...
22 July 2017
22 July 2017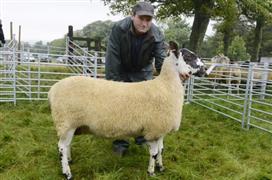 Northumberland
2 miles north of Powburn Village on the west side of the A697. Powburn
The Powburn Show is the first of the annual Cheviot Sheep and Horticultural Shows. Held on the first Saturday of Au...
5 August 2017
5 August 2017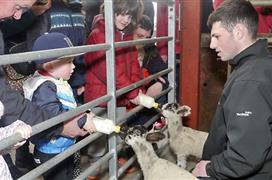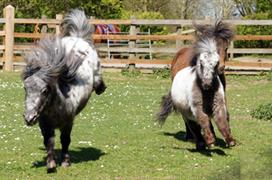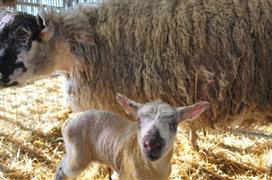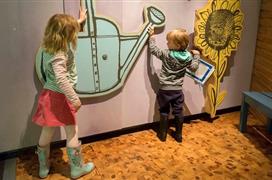 Greater Glasgow & The Clyde