18 June 2018
18 June 2018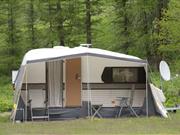 18 June 2018
18 June 2018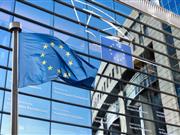 18 June 2018
18 June 2018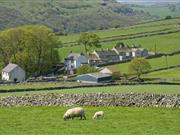 18 June 2018
18 June 2018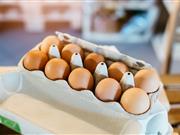 18 June 2018
18 June 2018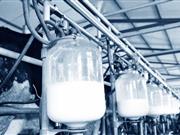 18 June 2018
18 June 2018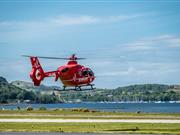 18 June 2018
18 June 2018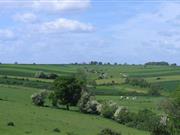 18 June 2018
18 June 2018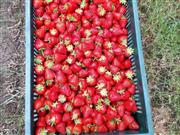 17 June 2018
17 June 2018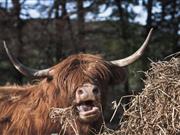 16 June 2018
16 June 2018
14 June 2018
14 June 2018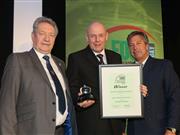 14 June 2018
14 June 2018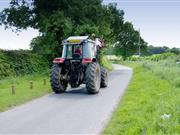 19 June 2018
19 June 2018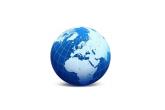 Shropshire
Weston Park, Weston-under-Lizard
The Midland Game Fair is the UK's premier shooting event, and has been the event of choice for country sports enthu...
15 September 2018
16 September 2018
Essex
Lawford House Park, Bromley Road, Lawford
Essex County's Premier Agricultural Event. Attracting crowds in the region of 20,000 each year. Come and join the f...
14 July 2018
14 July 2018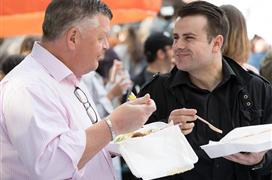 Greater Manchester
Albert Square, Manchester
The Manchester Food and Drink Festival is a nationally acclaimed event as is the UK's largest urban food and drink ...
27 September 2018
8 October 2018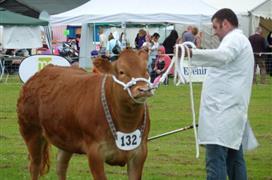 Lancashire
The Showfield, Lower Lane, Longridge
The Goosnargh and Longridge show is a celebration of farming, food and rural living.We have classes for cattle,...
7 July 2018
7 July 2018