Farminguk
16 January 2018
16 January 2018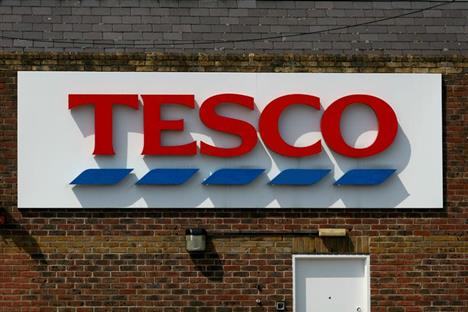 16 January 2018
16 January 2018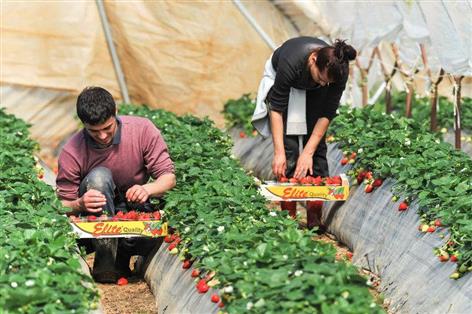 16 January 2018
16 January 2018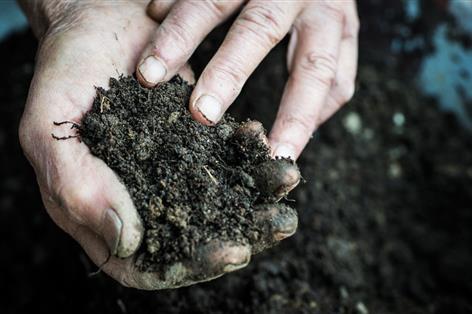 West Sussex
The South of England Showground, Ardingly
The Autumn Show & Game Fair is a showcase of everything that is great about the British countryside. Come along and...
6 October 2018
7 October 2018
North Yorkshire
York Auction Centre, Murton, York
Welcome to the Yorkshire Agricultural Machinery Show (YAMS) which is held at the York Auction Centre, Murton, York,...
7 February 2018
7 February 2018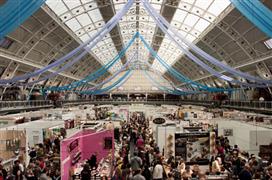 London
Alexandra Palace Way, London
We are pleased to confirm our Spring fair will be returning to Alexandra Palace in 2018.We had an incredible fo...
26 April 2018
29 April 2018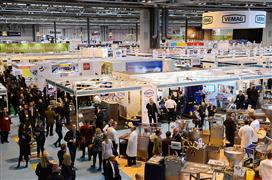 West Midlands
National Exhibition Centrem Marston Green, Birmingham
The UK's premier trade event for the food and drink processing, packaging and logistics industries. A one-stop shop...
16 April 2018
18 April 2018