20 March 2018
20 March 2018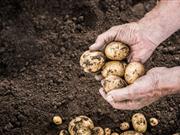 20 March 2018
20 March 2018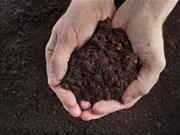 20 March 2018
20 March 2018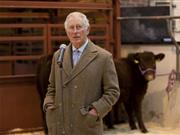 20 March 2018
20 March 2018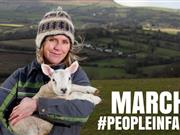 20 March 2018
20 March 2018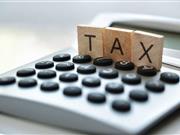 20 March 2018
20 March 2018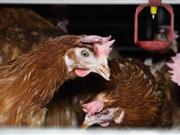 20 March 2018
20 March 2018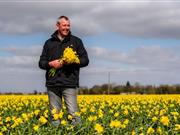 20 March 2018
20 March 2018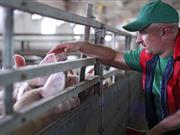 20 March 2018
20 March 2018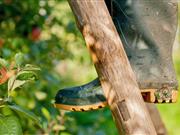 20 March 2018
20 March 2018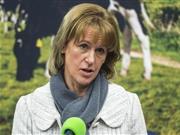 16 March 2018
16 March 2018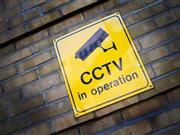 15 March 2018
15 March 2018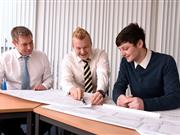 21 March 2018
21 March 2018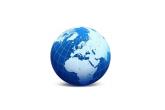 Cumbria
Lowther Estate, Lowther, Penrith
The Lowther Show returns to grounds of the Lowther Castle this August, bringing a fantastic line-up of sporting pur...
11 August 2018
12 August 2018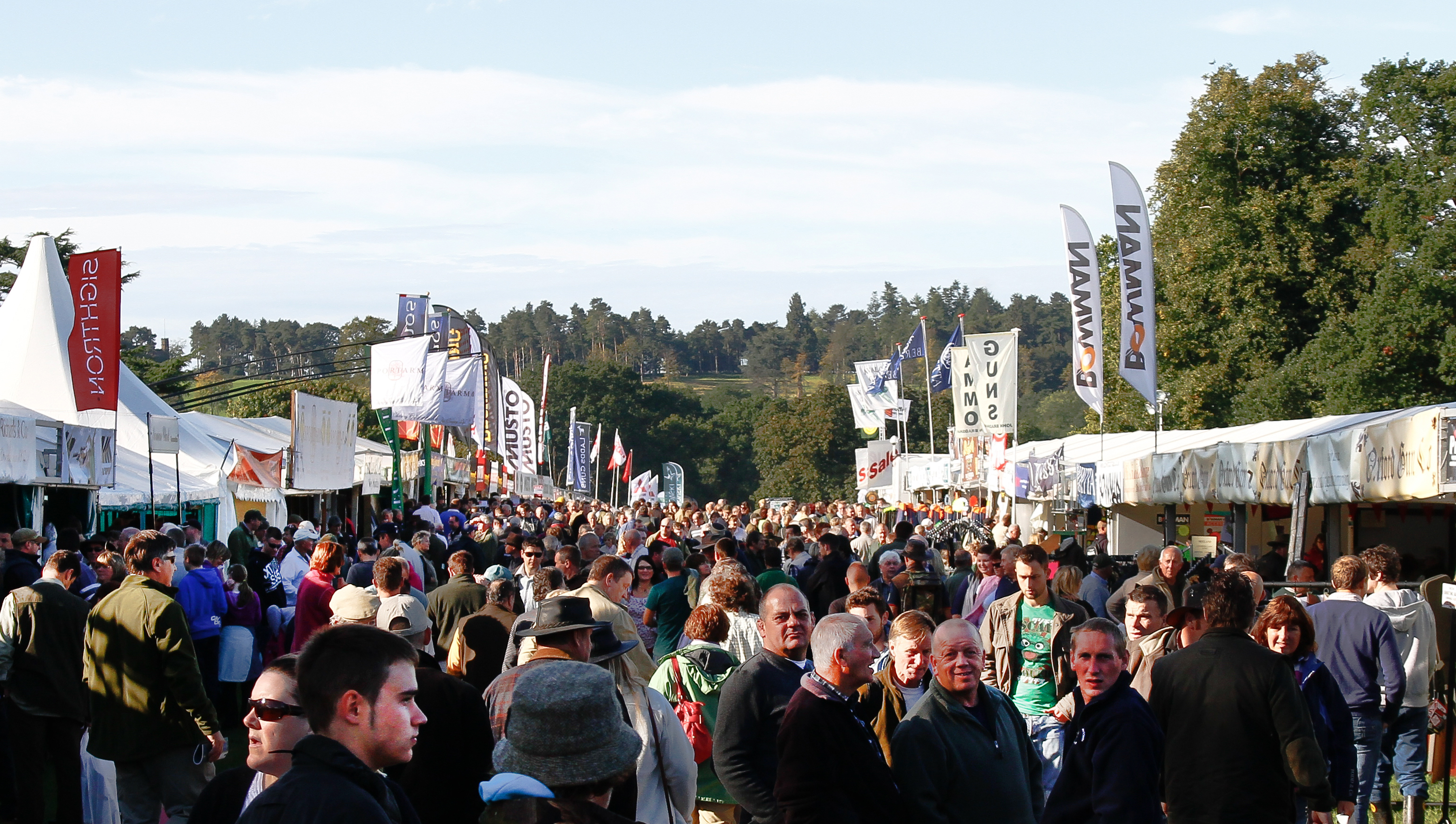 Shropshire
Weston Park, Weston-under-Lizard
The Midland Game Fair is the UK's premier shooting event, and has been the event of choice for country sports enthu...
15 September 2018
16 September 2018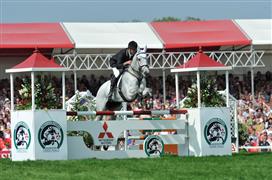 The Badminton Horse Trials is a three-day event, one of only six annual Concours Complet International (CCI) Four S...
2 May 2018
6 May 2018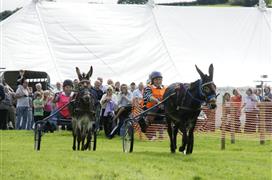 Trefeglwys show is held on the 1st Saturday in August. A day full of fun for all the family. Come and see what you ...
4 August 2018
4 August 2018