West Midlands
Stoneleigh Park, Coventry
Dairy-Tech is a dairy event tailored for the new generation of dairy farmer, manager and technician. Its first ...
6 February 2019
6 February 2019
West Midlands
ICC in Birmingham city centre
The 2019 NFU Conference will run on Tuesday 19 and Wednesday 20 February.With an array of high profile speakers...
19 February 2019
20 February 2019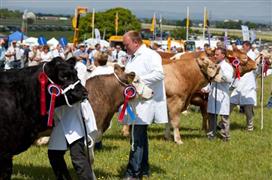 Cumbria
East Park, Brisco, Carlisle
The Cumberland Show takes Cumbria's best family day out to Carlisle Racecourse. Tradition and agriculture are c...
15 June 2019
15 June 2019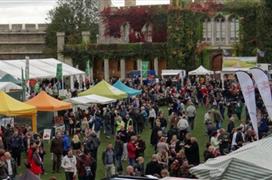 Celebrate all things sausage, including the famous Lincolnshire sausage, at the Lincoln Sausage Festival - in and a...
12 October 2019
12 October 2019