Airhouses
Property Address: Airhouses, Oxton, Lauder, TD2 6PX
Property Type: Self Catering
Scottish Borders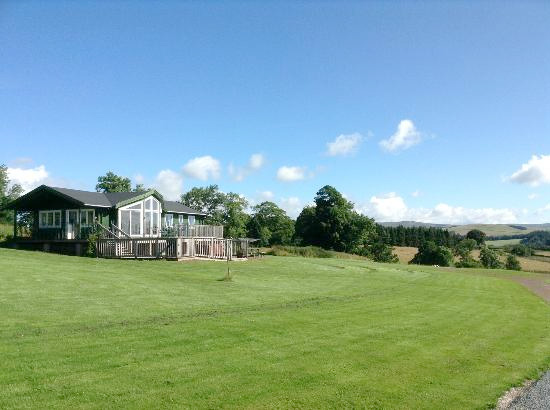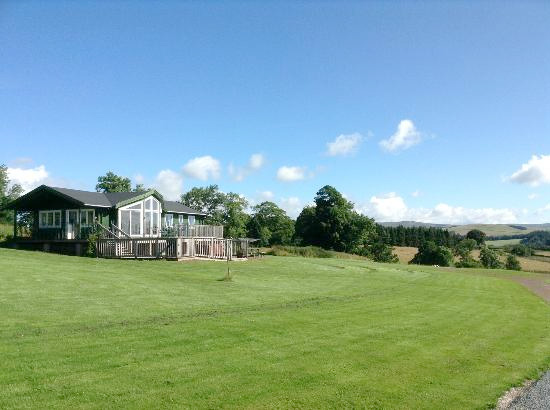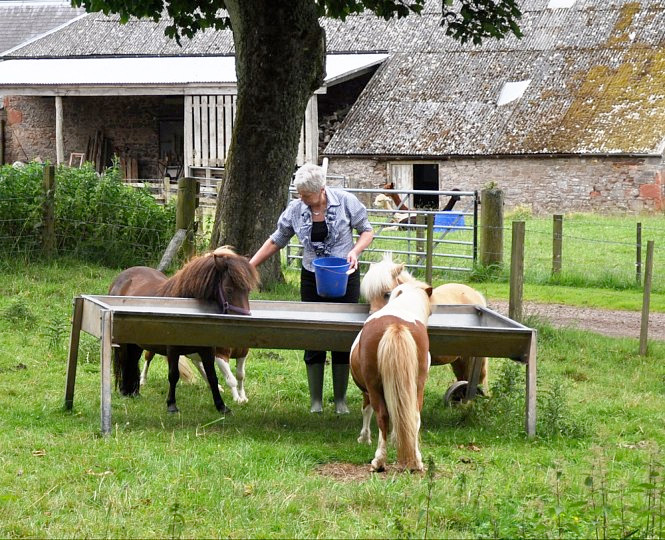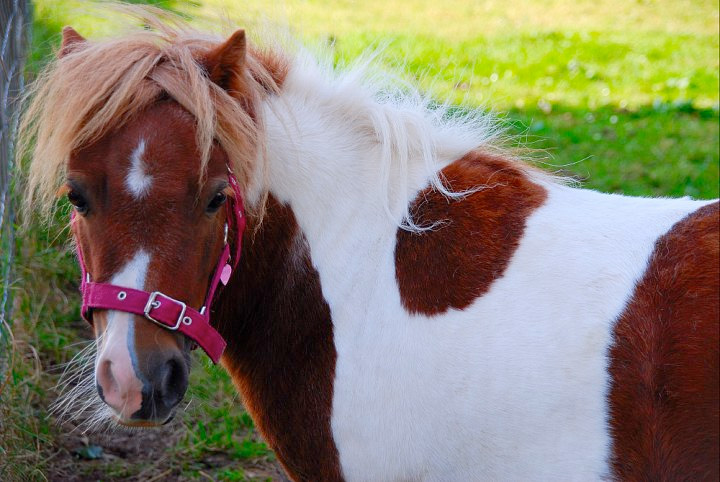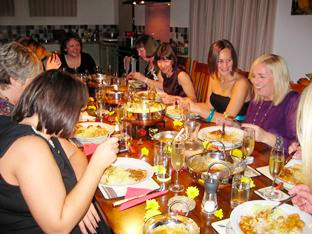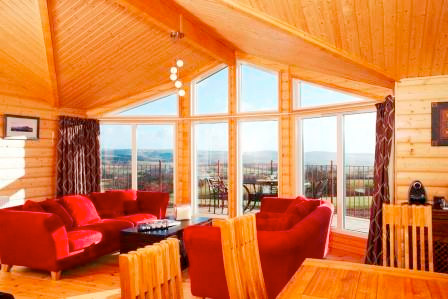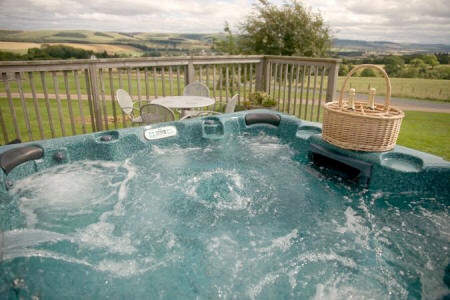 Property Description :
Airhouses - luxury self catering lodges in Scotland.

Self Catering 5 star luxury lodges at airhouses in the Scottish Borders of Scotland offering peace, tranquillity and a place to escape to in the heart of the Scottish Borders yet close to Edinburgh. Set in 633 acres of farmland on Airhouse Farm with stunning views across the Lammermuirs - airhouses is one of Scotland's undiscovered gems with a quiet beauty which changes with the seasons. It is a naturalist's paradise providing a haven for deer, foxes, badgers, stoats, squirrels, kestrels, barn owls and so much more.

With four lodges sleeping from 2 up to 6/7 in 5 star luxury, each with their own hot tub, airhouses is the perfect self catering holiday destination whether it be to explore; walk and climb the spectacular Scottish Borders hills; play golf; fish in some of the best places in Scotland; relax from the stresses and strains of everyday life; have a short break; spend Christmas or New Year in Scotland; watch the unique Scottish wildlife; try mountain biking; visit Edinburgh the beautiful capital of Scotland; have a cosy Winter break or a fascinating Summer Holiday; tour southern and central Scotland; visit some beautiful beaches; or just unwind in your own Hot Tub! All are possible at airhouses for luxury self catering lodges in Scotland.

idyllic rural retreat yet close to Edinburgh
Na haven for holidaymakers
favourite for family gatherings or reunions
perfect for a romantic break
a farm holiday with style
ideal for the business traveller
excellent base for touring, walking, fishing, golf, shopping, exploring or just relaxing

Sleeping from 1 to 18

















Things to see and do in Scottish Borders :
Walter Scott was the foremost literary figure of his day. Born in 1771, and outliving by the time of his death in 1832, all the great romanticists except Coleridge and Wordsworth, he was incomparably better known than any of them.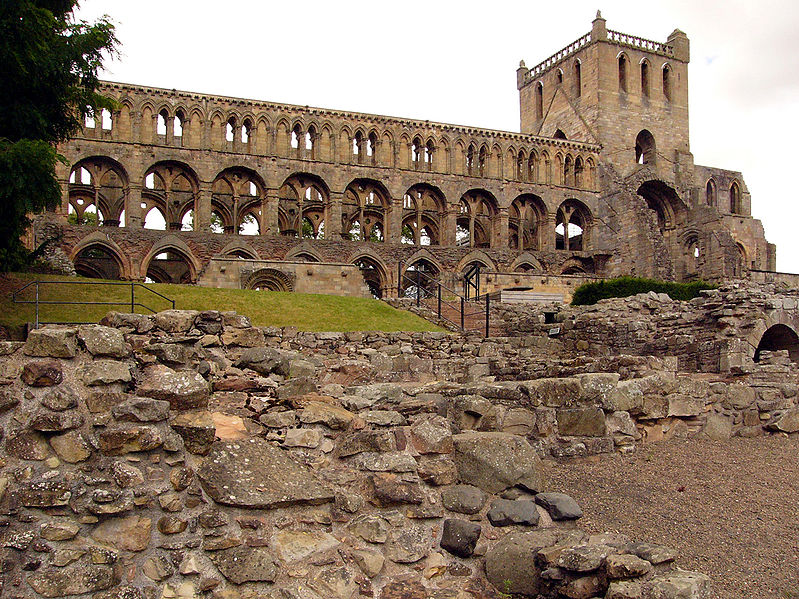 Jedburgh Abbey, a ruined Augustinian abbey which was founded in the 12th. century is situated in the town of Jedburgh, in the Scottish Borders.
Jedburgh Castle Jail and Museum
Get a taste of life behind bars in this 1820s jail - a model prison in its day but now a bit spooky! Also discover the history of the Royal Burgh of Jedburgh. An impressive building with fine views.
Kelso Abbey is a Scottish abbey built in the 12th century by a community of Tironensian monks.
Melrose Abbey is a magnificent ruin on a grand scale with lavishly decorated masonry. The Abbey is thought to be the burial place of Robert the Bruce's heart, marked with a commemorative carved stone plaque within the grounds. Visitors can also visit a small museum housing a display of artefacts found within the abbey.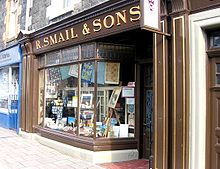 Robert Smails Printing Works
A unique example of our industrial heritage in the form of a fully operational Victorian Letterpress Printing Works in the Borders town of Innerleithen.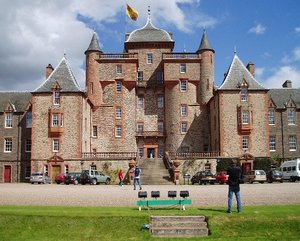 Set in the Scottish Borders at Lauder, Thirlestane Castle has its origins in the 13th century. It was rebuilt as the Maitland family home in 1590 and greatly enhanced by the Duke of Lauderdale in the 1670s. In 1840, it was extended and refurbished with the addition of two new wings.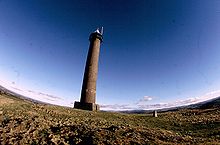 A 150 foot tower, built between 1817 and 1824 to commemorate the Battle of Waterloo, standing on a hill top near to Harestanes Visitor Centre.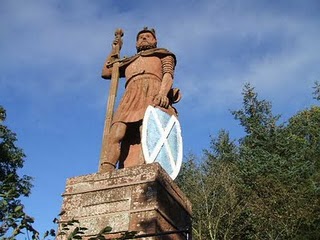 This giant statue of Sir William Wallace, hero of many years of battling with the neighbouring English in the 13th century, stands in the grounds of Bemersyde House. Like most memorials in the area it was commissioned by David Stuart Erskine, 11th Earl of Buchan. This huge statue of the 'Guardian of Scotland' stands 31 feet high in total, with the actual statue being 21½ feet high.
Award winner, Wilton Lodge Park is one of the most picturesque town parks in Scotland with its tree lined walks, river, waterfall, formal gardens, museum, glass house and walled gardens. In Spring there are extensive areas of daffodils, narcissi and flowering trees, and in Autumn the gold and russets of the trees are a must. Take a walk through the Violet Woods, joining the park at the western side which continues onto the riverside walks (distance approx. 2000m). Bowling, putting, crazy golf, 6 blaes tennis courts and cafe available.