Cartlodge & Granary
Property Address: Cartlodge & Granary, Francis Farm, Upper Somerton, Nr. Bury St. Edmunds, IP29 4NE
Property Type: Self Catering
Suffolk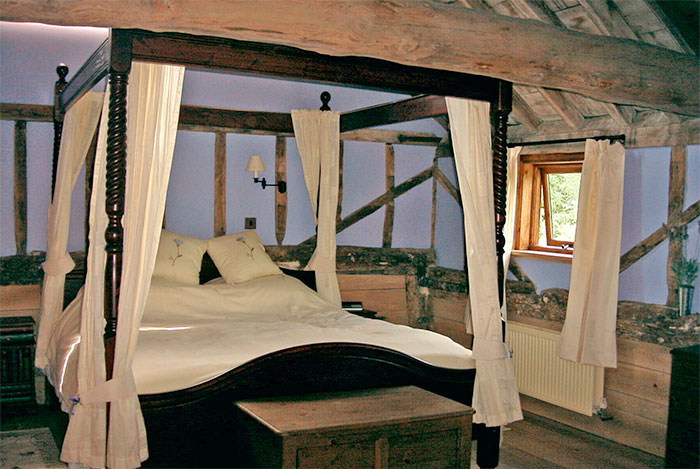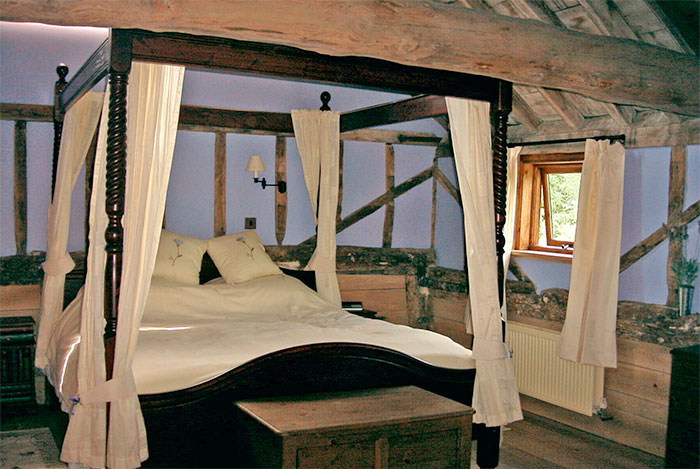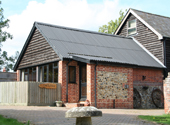 Property Description :
Taking the name of and built on land once owned by French Benedictine Monks, as far back as 1198, these sympathetically restored farm buildings offer accommodation with a great deal of character. Set amidst rolling countryside, it is a working farm producing cereals and free-range eggs.

Upper Somerton is a picturesque village with excellent walks, situated just 20 minutes drive from Sudbury and Bury St. Edmunds. It is close to the famous and historic towns of Long Melford, Lavenham and Clare; also just 45 minutes from horse racing at Newmarket or Thetford Forest and its Centre Parc. Cambridge is within an hour's drive and the nearest beach at Southwold only 1½ hours (62 miles). We also have Dedham Vale, Constable Country; Sutton Hoo, Peterborough and Ely, all within easy reach from our Cottages.

Our nearest shops for groceries and a small Post Office are 5 miles and we have several Pubs close by.










Things to see and do in Suffolk :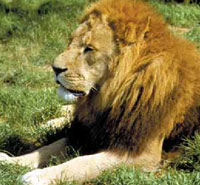 Africa Alive, formerly known as Suffolk Wildlife Park, is a zoo located in Kessingland, Suffolk, UK. It is central-African themed, featuring animals including lions, rhinoceros, chimpanzees and giraffes.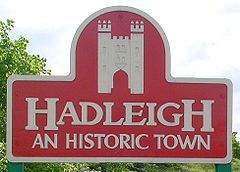 Hadleigh is an ancient market town in Suffolk, East Anglia, England. Guthrum, King of the Danes, is said to be buried in the grounds of St. Mary Church in the town.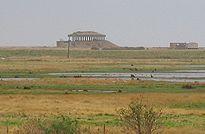 Orford Ness National Nature Reserve
Orford Ness is a cuspate foreland shingle spit on the Suffolk coast in Great Britain, linked to the mainland at Aldeburgh and stretching along the coast to Orford and down to North Wier Point, opposite Shingle Street. It is divided from the mainland by the River Alde, and was formed by longshore drift along the coast.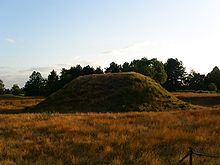 Sutton Hoo near Woodbridge, Suffolk, England, is the site of two Anglo-Saxon cemeteries of the 6th century and early 7th century, one of which contained an undisturbed ship burial including a wealth of artifacts of outstanding art-historical and archaeological significance.