Chipping Hall
Property Address: Chipping, , Buntingford, SG9 0PH
Property Type: B&B
Hertfordshire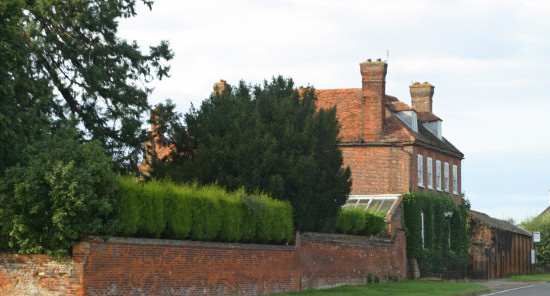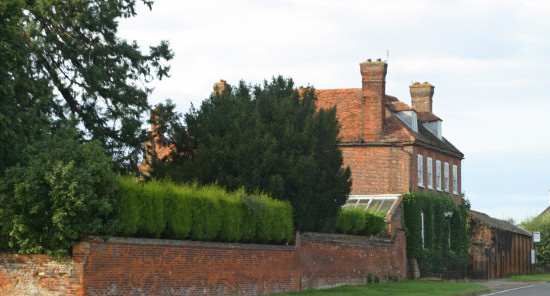 Property Description :
Good Afternoon and Welcome to the website for Chipping Hall, Bed and Breakfast



Georgian Farmhouse

Walled Garden

Outdoor heated Swimming Pool

17th Century Dovecote

Aga Cooked Breakfast

Log Fire

Countryside Walks

18 miles from Cambridge, 15 miles from Hertford, 19 miles from Stansted Airport

En-suite Shower room

Dedicated Bath and Shower Rooms

TV

Tea & Coffee Making Facilities

Hairdryer

Working Farm





Things to see and do in Hertfordshire :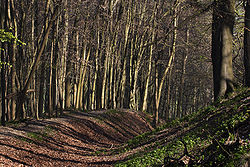 Vast swathe of beautiful woodlands and chalk downland at the north end of the Chiltern Hills. Super panoramas from Ivinghoe Beacon and the Duke of Bridgewater Monument Great network of footpaths and bridleways to explore, including easy access trails Rich variety of wildlife to spot, like red kite and fallow deer. Ancient woodlands with carpets of spring bluebells and fine autumnal displays. Historical remains from Iron Age to Victorian era.
Welcome to an historical adventure in one of the oldest motte and bailey castles in Britain! The story begins with Duke William of Normandy. After the defeat of Harold at the battle of Hastings on 14th October 1066, William marched with his army through southern England, pillaging as he went. Crossing the Thames at Wallingford, he reached Berkhamsted. Here he was met by Archbishop Ealdred, the Bishops of Worcester and Hereford, Earls Eadwin and Morcar, and the chief men of London, who swore allegiance to him, and offered him the crown.
Our first aim is to create butterfly world – the world's biggest and most exciting butterfly attraction, designed to bring the public into direct contact with some of the most fragile and beautiful wildlife the world has to offer, and send out a clarion call on behalf of this endangered treasure.
Cromer Windmill – Hertfordshire's sole surviving windmill and a grade II listed building dates from 1681, as determined by a dendrochronological survey conducted in 1998. It stands on an artificial mound just outside Cromer, near Ardeley, in which parish a windmill has stood for nearly 800 years.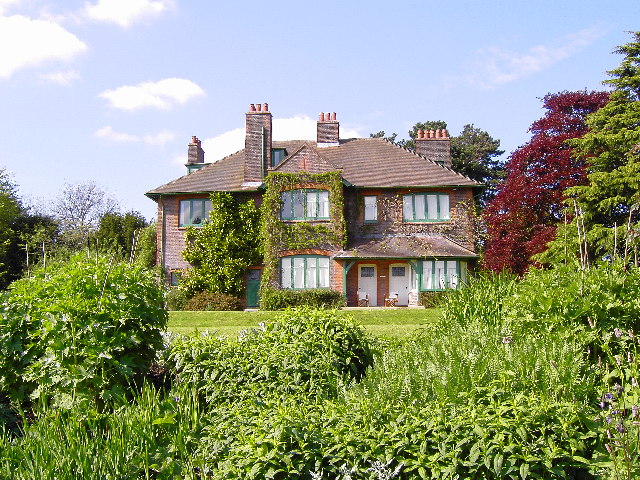 George Bernard Shaws House
A large red-brick detached house, Shaw's Corner was built in 1902 as the New Rectory for Ayot St Lawrence. The Church of England eventually decided that the house was too large for this tiny parish, and it was let to Bernard and Charlotte Shaw from November 1906. They bought it outright in 1920, paying £6,220 for the house and its land. Not really interested in material things, the Shaws changed very little inside the house. The range in the kitchen dates from after their purchase of the house. They installed a generator house so that electricity could be provided for the house, and built a large garage and greenhouse too.
The charming unspoilt County Town of Hertford and Hertford Castle lie 25 miles from London, amid the rolling countryside of East Hertfordshire, steeped with over 1000 years of history since before Saxon times. The site has been occupied since from when the Normans built their first Mote and Bailey fortification by the River Lea. The 15th Century Gatehouse is all that remains today of Hertford Castle surrounded by the 11th Century stone and flint Curtain Wall.
One of England's most beloved stately homes, Knebworth House is famous worldwide for its rock concerts and as the home of Victorian novelist Edward Bulwer Lytton - author of the words "The pen is mightier than the sword" - this beautiful gothic mansion is situated 29 miles north of London off the A1(M) at Stevenage.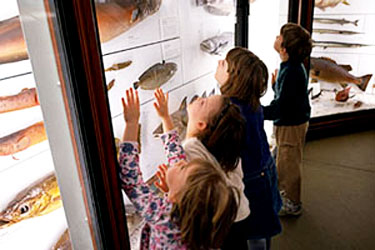 Natural History Museum at Tring
Discover the fascinating range of animals collected by Lionel Walter Rothschild in our beautiful Victorian Museum. It is home to the world-class research and collections of the Natural History Museum's Bird Group.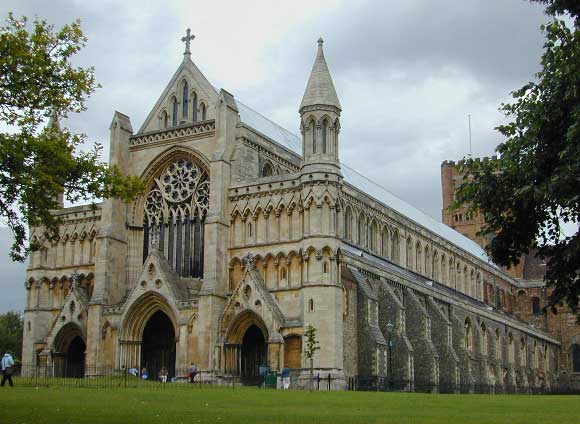 This is the oldest site of continuous Christian worship in Britain. It stands over the place where Alban, the first martyr, was buried after giving his life for his faith over 1700 years ago - more than 200 years before St Augustine arrived in Canterbury. The building's amazing mixture of architectural styles bears witness to the many centuries of its life, first as a monastic Abbey and now as a Cathedral. Down all those centuries countless pilgrims have come to honour the saint's sacrifice and offer their prayers at his shrine - and they still come in their thousands today.
Ye Olde Fighting Cocks is a public house in St Albans, Hertfordshire, which is one of several that lay claim to being the oldest in England. It currently holds the official Guinness Book of Records title.