Colliers Hill
Property Address: Colliers Hill, , Bayton, DY14 9NZ
Property Type: B&B
Price Range: £35 - £50
Email: Click here
Email: 29 + 58 =
Email: enquiries@colliershill.co.uk
Worcestershire
Property Images :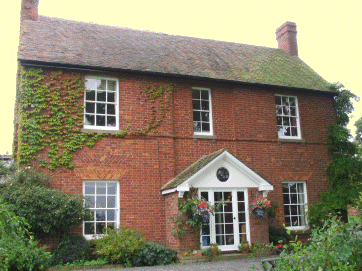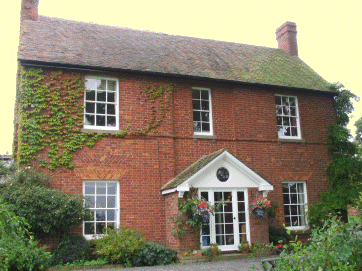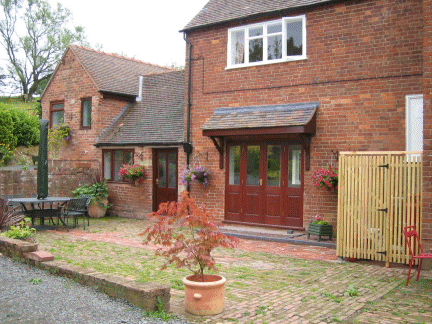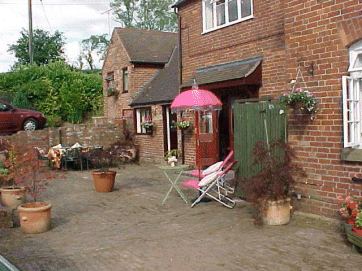 Property Description :
Owner: Jackie Miller
Tel: +44 (0)1299 832247
Colliers Hill provides a unique blend of old world charm, rural tranquillity and a committment to excellence.

The main conference room seats up to 30 people depending on seating arrangement, while the drawing room provides additional room for relaxing after dinner or breaking out into workshop groups.

Colliers Hill is the ideal setting for your off-site meeting, sales or product training. Find out more in our conference pages.

During the summer months, relax out on the spacious beautiful period brick courtyard, or alternatively enjoy a champagne lunch under the trees while enjoying the panoramic views over the Worcestershire countryside.

Why not treat yourself to a short break, a week or long weekend? There's plenty to see and do including the nearby historic town of Ludlow with its many starred restaurants and medieval castle, the setting for the renowned Ludlow festival.

Alternatively, tell us when you want to come and we will arrange everything for you.... and while you're at it ask us about our Shakespeare event.

Think Colliers Hill.....













Things to see and do in Worcestershire :
Battle of Worcester Battlefield
The Battle of Worcester took place on 3 September 1651 at Worcester, England and was the final battle of the English Civil War. Oliver Cromwell and the Parliamentarians defeated the Royalist, predominantly Scottish, forces of King Charles II.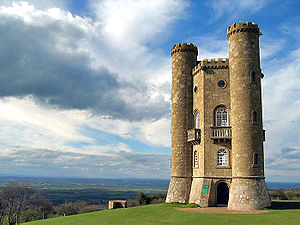 Broadway Tower is a folly located on Broadway Hill at the second highest point of the Cotswolds. It is a tourist attraction with various exhibitions open to the public.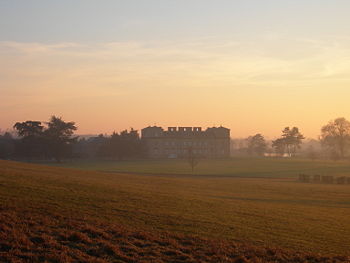 Croome Park is a landscaped country park surrounding Croome Court, near Besford in Worcestershire, England.
One of England's greatest composers, Sir Edward Elgar, was born on 2 June 1857, in this pretty country cottage near Worcester in the heart of England. After his death in 1934, Elgar's daughter Carice set up a Museum here, as her father had wished. In 2000, the new Elgar Centre was added to the Museum, to display even more treasures from this wonderful collection.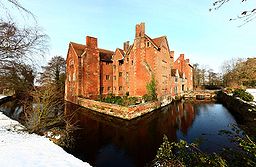 This medieval and Elizabethan Moated Manor House, contains secret hiding places and rare wall paintings. The hall has a tea room and gift shop. Various rooms are available to hire for business meetings or private functions.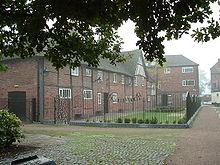 A glorious Grade 1 listed site dating back to the 12th century, The Commandery has had a long and varied history that is reflected in its range of architectural styles from medieval to Victorian. The Commandery has exciting stories to tell you about power, greed, war, wealth, romance, death, society and industry. Step back in time to catch a glimpse of the lively characters that have inhabited this ancient building during the past seven centuries.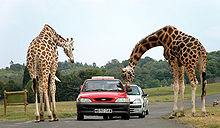 The West Midland Safari and Leisure Park is a safari park located in Bewdley in Worcestershire.
Worcester Cathedral is an Anglican cathedral in Worcester, England; situated on a bank overlooking the River Severn. It is the seat of the Anglican Bishop of Worcester. Its official name is The Cathedral Church of Christ and the Blessed Mary the Virgin of Worcester. Built between 1084 and 1504, Worcester Cathedral represents every style of English architecture from Norman to Perpendicular Gothic.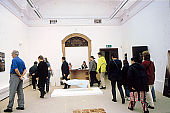 Worcester's principal art gallery and museum hosts a unique programme of contemporary art exhibitions, as well as housing a historic picture collection and an intriguing selection of objects ranging from a 19th century chemist's shop to the wonderful Worcester sauce machine.