Deerhurst Bed and Breakfast
Property Address: Deerhurst Bed and Breakfast, Deerhurst Priory, Deerhurst, GL19 4BX
Property Type: B&B
Price Range: £32.50 - £40
Gloucestershire
Property Images :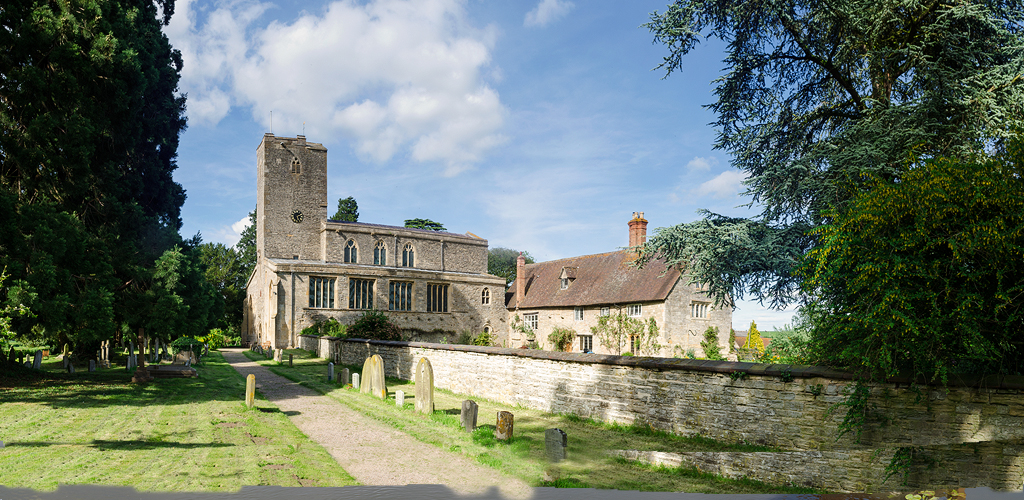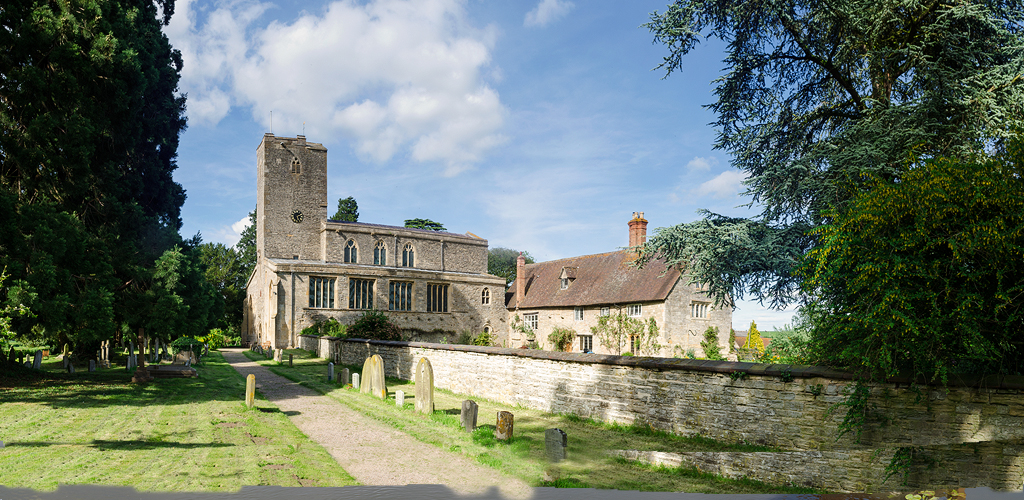 Property Description :
Owner: Cate Morris
Tel: 01684 293358
The accommodation is a traditional granary with an open plan living and sleeping area. There is an ensuite bathroom with a bath and shower. The room also includes a small kitchenette with microwave and fridge.

Breakfast is served in the house and as much of it as possible is locally sourced, plus our own free range eggs . We offer a varied breakfast menu and we will cater for any special dietry requirements.

We have a large garden which may be used by our guests and dogs are welcome too. This is a unique bed and breakfast, with a rich history and fascinating stories.
Things to see and do in Gloucestershire :