Elworth Farmhouse Cottages
Property Address: Elworth Farmhouse Cottages, West Elworth, Abbotsbury, Weymouth, DT3 4HF
Property Type: Self Catering
Dorset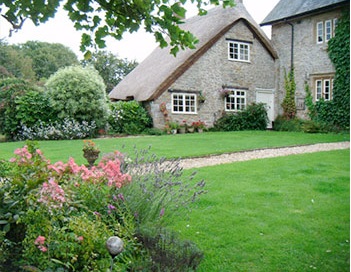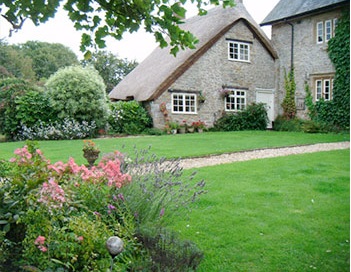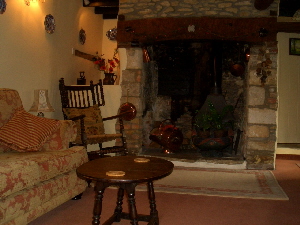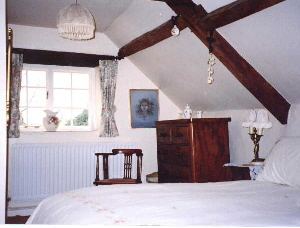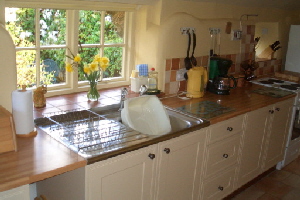 Property Description :
Elworth, is an ancient farming hamlet near to the historic village of Abbotsbury, the swannery, sub-tropical gardens and the Jurassic World Heritage Coast. Weymouth and Portland, the venue for the 2012 Olympic sailing events, are within 15kms. The hamlet is surrounded by farms with footpaths in all directions; the Dorset Coast Path runs along the top of the ridge above the hamlet - just a few minutes walk away and you can look down over a patchwork of field systems that have scarcely changed in centuries towards a stunning panoramic vista across the seascape that stretches from Lulworth Bay, Portland, the Chesil Beach and across Lyme Bay. The unspoilt countryside is abundant with wildlife; deer, fox, badger, buzzard, kestrel, sparrow hawk, herons, bats and owls are commonly seen around the hamlet.














Things to see and do in Dorset :
Athelhampton House and its estate and gardens have been in private ownership for over five hundred years. We thank you for your interest which will help to ensure that Athelhampton will continue to flourish. We offer a range of facilities for all our visitors. Easy access and free parking, a gift shop and the licensed Topiary Restaurant offering informal lunches, morning coffees and afternoon tea. On a Sunday we offer a Carvery and we open the Long Hall restaurant for A la carte dining.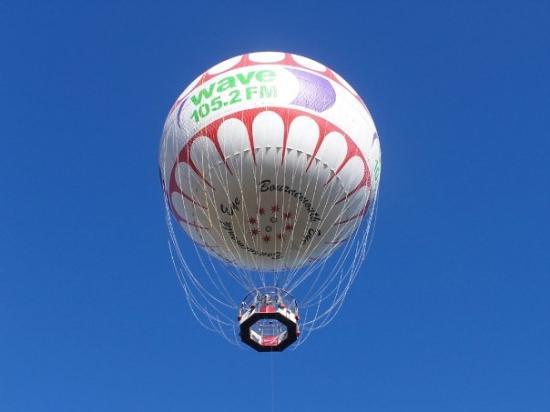 Let your imagination soar as you experience Bournemouth in a whole new way from the gondola of a giant helium balloon! Presented by S&D Leisure, the Bournemouth Balloon is a spherical helium-filled balloon with an enclosed gondola designed to carry 25-30 passengers. Tethered by a steel cable, the Balloon will gently float 500 feet above the beautiful Lower Gardens where riders will be enchanted with a spectacular panoramic view of the English Channel and surrounding area for up to 20 miles from the highest public observation point in Bournemouth. Children and adults alike will enjoy the breath-taking sights by day or our illuminated night time flights, which create a unique romantic atmosphere providing the perfect way to highlight your visit to Bournemouth.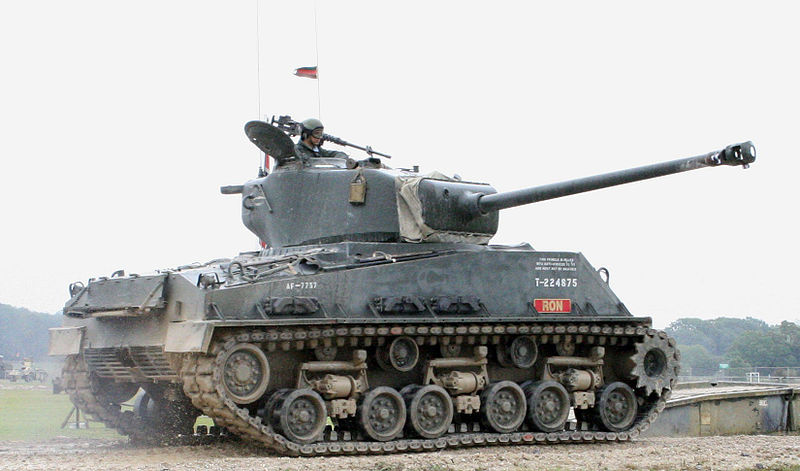 At The Tank Museum we bring the history of tanks and tank crew to life… Supported by the world's best collection of tanks & action packed live displays.
This tiny isolated brick and tile cottage in the heart of Dorset was the peaceful retreat of T. E. Lawrence ('Lawrence of Arabia'). The austere rooms are much as he left them and reflect his complex personality and close links with the Middle East, as detailed in a fascinating exhibition.
One of Britain's most majestic ruins and once a controlling gateway through the Purbeck Hills, the castle boasts breathtaking views and several waymarked walks. The demolition of the castle in 1646 by the Parliamentarians marked the end of a rich history as both fortress and royal residence. With its fallen walls and secret places, it is a place to explore, a giant playground for children of all ages. The crumbling ruins and subtle invasion by plants and animals, along with its almost ethereal quality as light and weather change, all contribute to the unique atmosphere of Corfe Castle.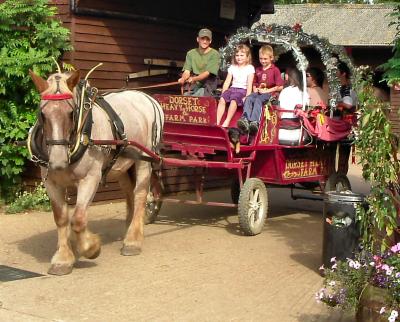 Dorset Heavy Horse Farm Park
Come and visit us for a guaranteed educational and fun day out for all ages. Daily attractions include educational daily shows, free wagon rides, tractor and trailer rides, miniature pony and cart rides and you even get the chance to drive a vintage tractor. There's a full days program of hands-on activities with our friendly farm animals.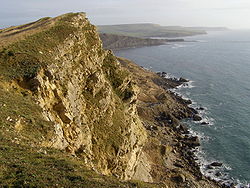 The Jurassic Coast is a World Heritage Site on the English Channel coast of southern England. The site stretches from Orcombe Point near Exmouth in East Devon to Old Harry Rocks near Swanage in East Dorset, a distance of 95 mi. Chartered in 2001, the Jurassic coast was the second wholly-natural World Heritage Site to be designated in the United Kingdom. Its entire length can be walked on the South West Coast Path.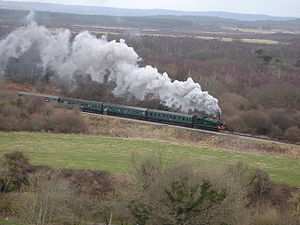 The Swanage Railway offers a more intensive heritage steam and diesel timetable train service than virtually any other preserved railway. Steam and diesel galas, Family Fun Day events, plus regular Evening Dining services complement themed events such as our highly popular Santa Special trains during the run up to Christmas. Easy parking at Norden Station for visitors with cars enhances the experience of a unique journey through six miles of beautiful Dorset scenery in the South of England, with easy access from neighbouring Hampshire. You can even take charge of a train by taking one of our Driving Experience courses! With easy car parking at Norden, our stations at Corfe Castle, Harman's Cross and Herston provide access to historic villages, country walks and the Jurassic Coast World Heritage Site, whilst also providing a valuable transport service for the local community. The Southern Railway atmosphere combined with a trip to Swanage with its award winning sandy beach is perfect for enthusiasts and families alike.
Thomas Hardy was born in 1840 in this small cob and thatch cottage, which was built by his great-grandfather and is little altered since the family left. His early novels Under the Greenwood Tree and Far from the Madding Crowd were written here.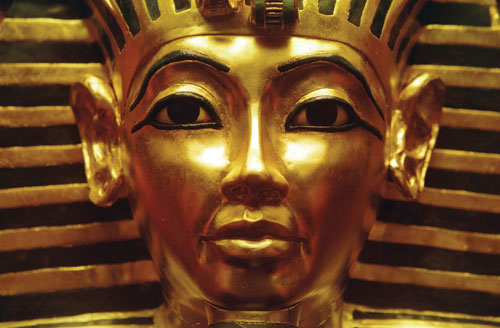 A spectacular recreation of Tutankhamun's tomb and treasures. This internationally acclaimed exhibition spans time itself. Extensively featured on television throughout the world. Full school service plus specialist Egyptian shop including books.