Far Baulker Farm
Property Address: Far Baulker Farm, Old Rufford Road, Oxton, NG25 0RQ
Property Type: B&B
Price Range: £27.50 - £50
Email: Click here
Email: 82 + 8 =
Email: janette@btconnect.com
Nottinghamshire

Property Images :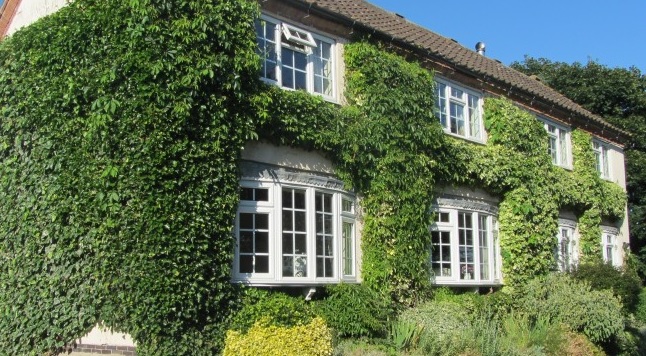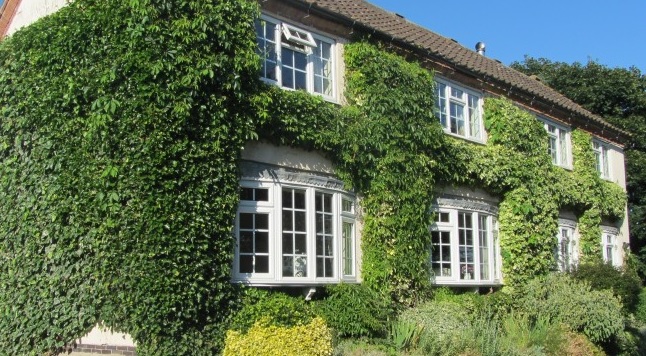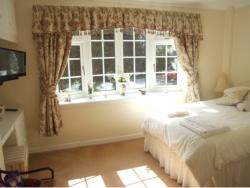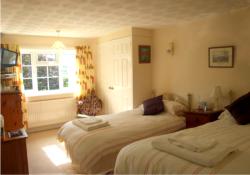 Property Description :
Owner: Janette Esam
Tel: +44 (0)1623 882375
Far Baulker Farm is a 300-acre arable / livestock farm set in the heart of Sherwood Forest. Providing a relaxing and friendly atmosphere. Situated in a triangle of three major towns.

To the south west : Nottingham 9 miles
To the east : Newark 11 miles
To the north : Mansfield 6 miles

Far Baulker Farm can be found on the
A614 Nottingham to Doncaster road


Local Attractions:

Sherwood Forest ( Major Oak )
Southwell Minster
Nottingham & District Gun Club
White Post Wonder Land
Ferry Farm Park
Oakmere Park ( Golf Course )
Clumber Park ( National Trust )
Nottingham Castle
Patchings Art Centre
Forestry Commission Walks
Thaymar Dairy Ice Cream

These are just a small amount of
places to visit in the local area
why not come to Far Baulker Farm
and enjoy a few days experiencing
the local attractions.
























Things to see and do in Nottinghamshire :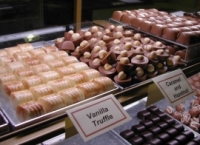 Chocolate Utopia was conceived to make the finest chocolates all by hand the traditional style here in Nottingham. Inspired by our own love of chocolate this shop is our first venture into the family trade of chocolatiers.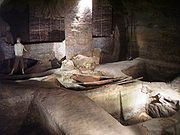 Enter and explore a whole new world in the caves underneath Nottingham city and descend into the dark depths of the original Anglo-Saxon tunnels, meeting real cave-dwellers from its dramatic hidden past. See how these caves have been used and adapted over the Centuries by local people to escape and take refuge from the world above.
Creswell Crags is a limestone gorge honeycombed with caves and smaller fissures. Stone tools and remains of animals found in the caves by archaeologists provide evidence for a fascinating story of life during the last Ice Age between 50,000 and 10,000 years ago.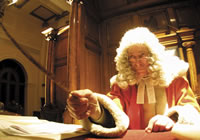 England's history of crime and punishment is a shocking one. As are the sinister and grim stories of Nottingham's own outlaws which are brought to life in the building where they were judged, imprisoned and executed. To capture and explain this grim and gruesome history, we use actors, audio guides, guide sheets & boards, lighting, sounds, set dressing and exhibitions. Our aim is to educate and entertain and inform everyone who comes through our doors. As well as the museum we also run the 'City of Caves' attraction in Nottingham's Broadmarsh Centre.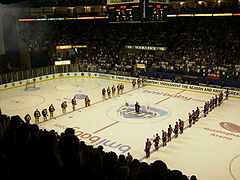 Nottingham Arena At National Ice Centre
Ice Centre in Nottingham that hosts a variety of sporting, music and performance activies.
Commissioned by the Duke of Newcastle, this magnificent 17th century ducal mansion was built on the Castle Rock. Perched high above the city, it provides spectacular views across the city and surrounding countryside. The site on which the castle is constructed is rich in historical importance. William the Conqueror built a wooden castle on the site in 1067, which was later rebuilt in stone by Henry II as the main royal fortress in the Midlands. The 16th century was a time of neglect for the castle, leading to its ruin. King James I sold the castle in 1622 to the Earl of Rutland who stripped it of all valuable materials, such as lead and stone.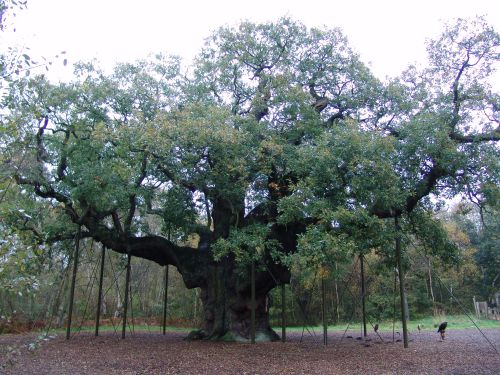 Sherwood Forest is a Royal Forest in Nottinghamshire, England, that is famous through its historical association with the legend of Robin Hood.
The Church of St Mary the Virgin is the oldest religious foundation in the City of Nottingham, England, the largest church after the Roman Catholic Cathedral and the largest mediæval building in Nottingham.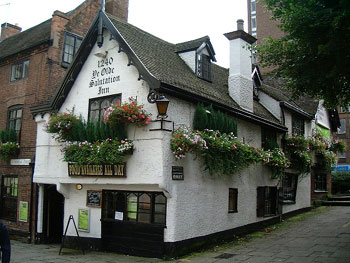 Ye Olde Salutation Inn is a public house dating from around 1240 that lays claim (along with Ye Olde Trip to Jerusalem Inn and The Bell Inn) to being the oldest in Nottingham.