Greetham Retreat Holidays
Property Address: Greetham Retreat Holidays, Greetham Lodge, Tetford Road, Greetham, Horncastle, LN9 6PT
Property Type: Self Catering
Price Range: £221 - £629
Email: Click here
Email: 22 + 32 =
Email: greethamretreat@btinternet.com
Lincolnshire

Property Images :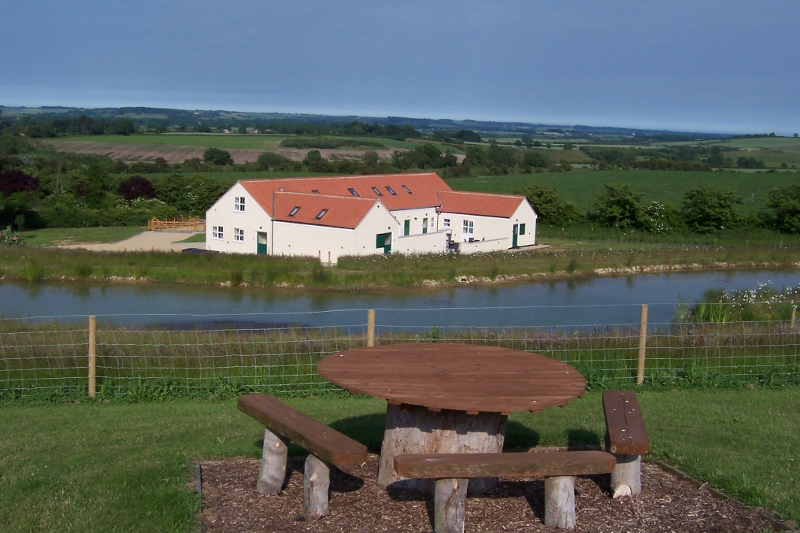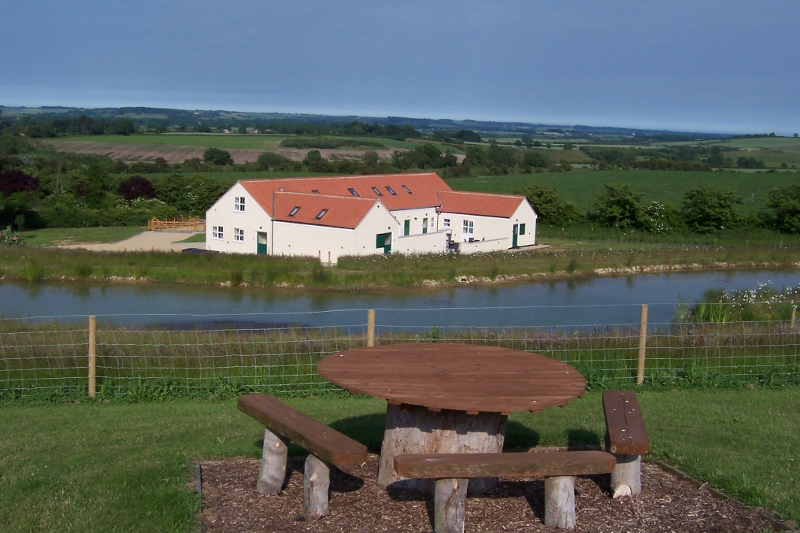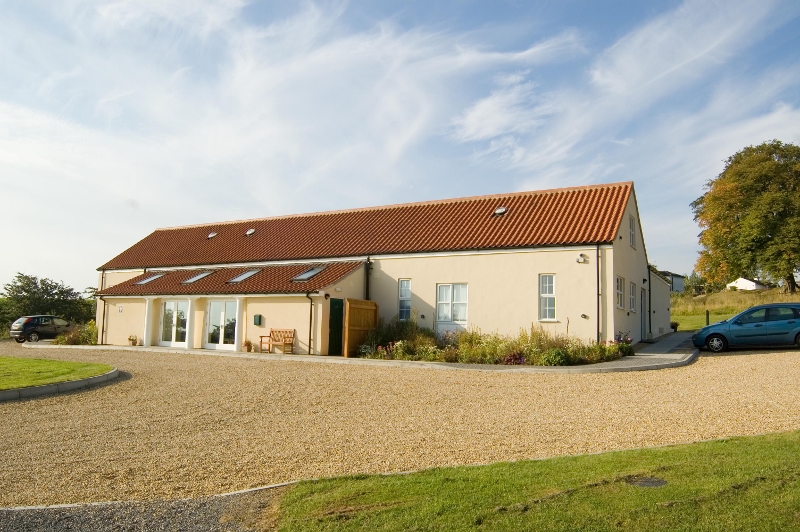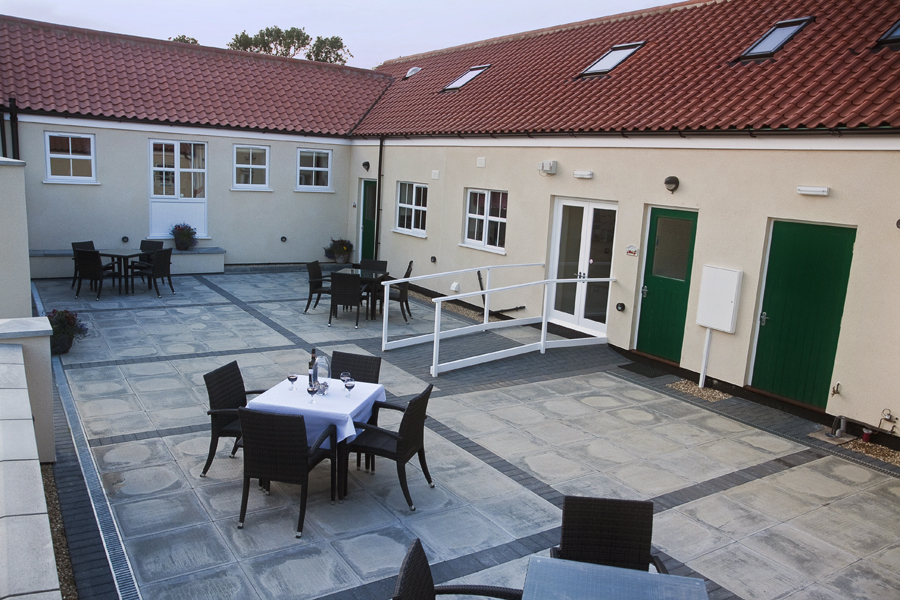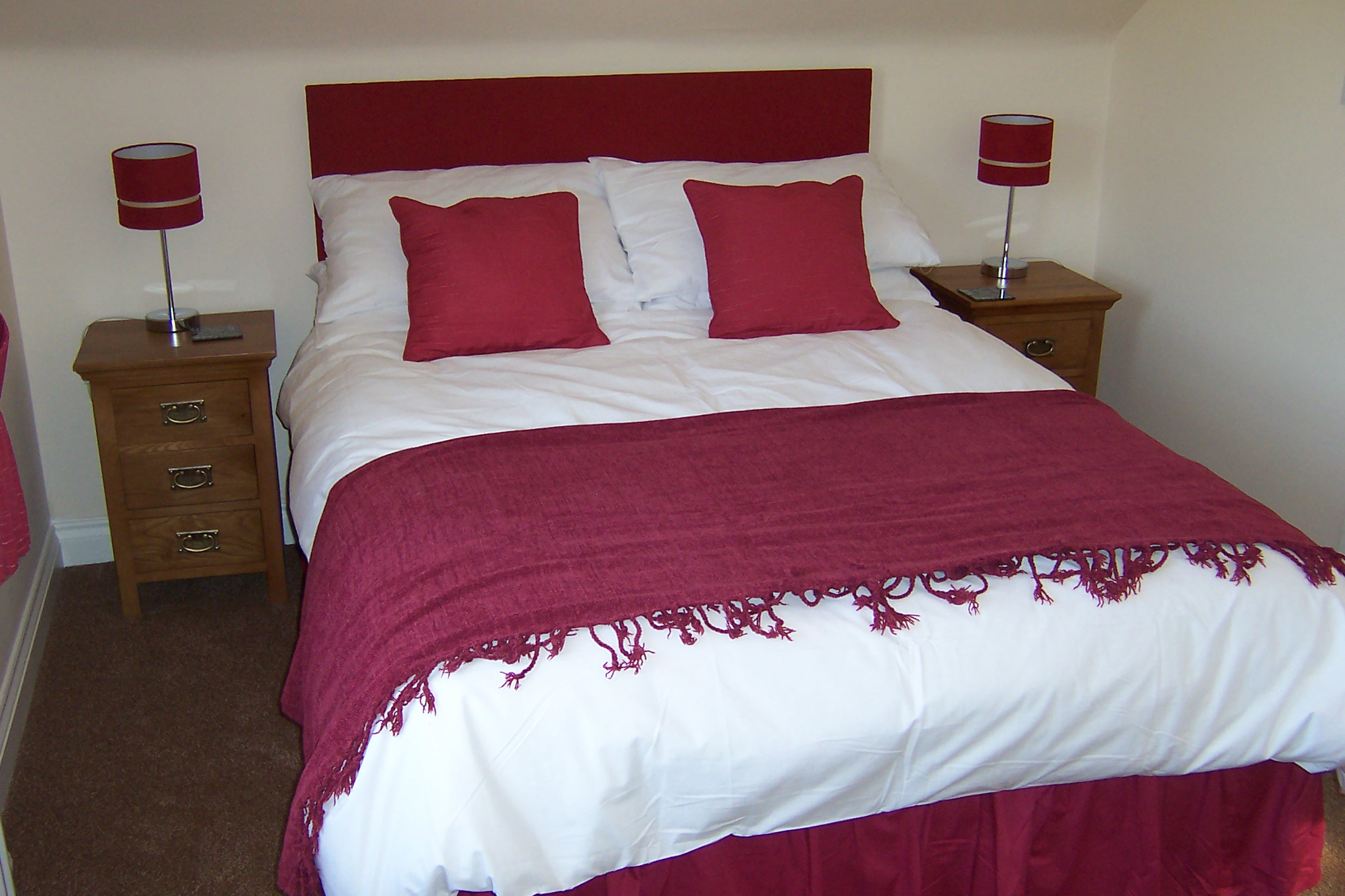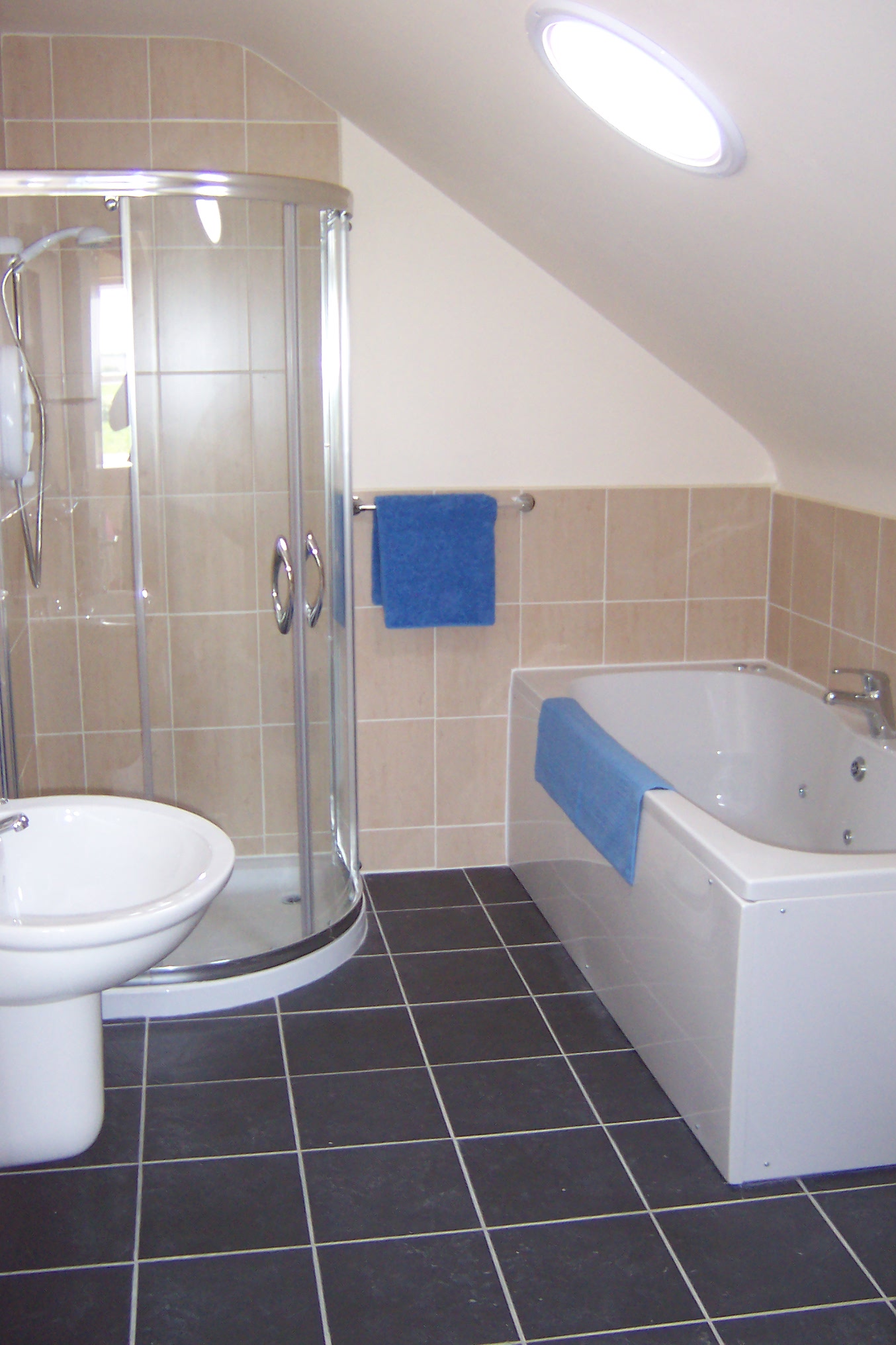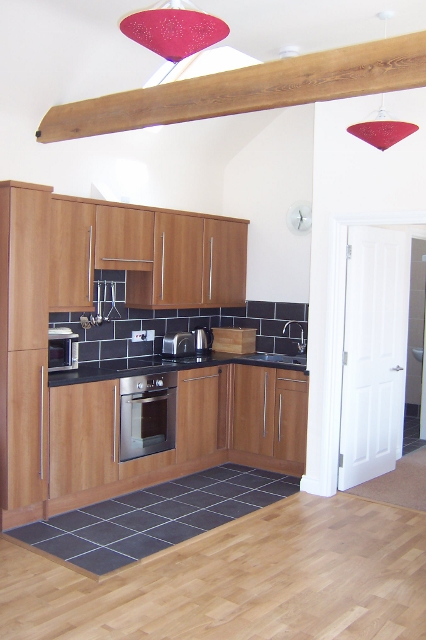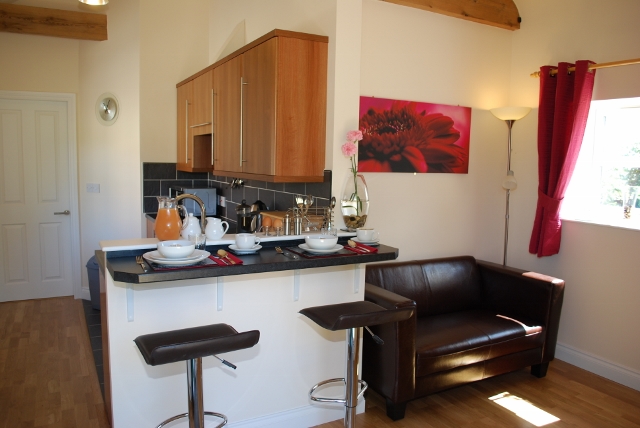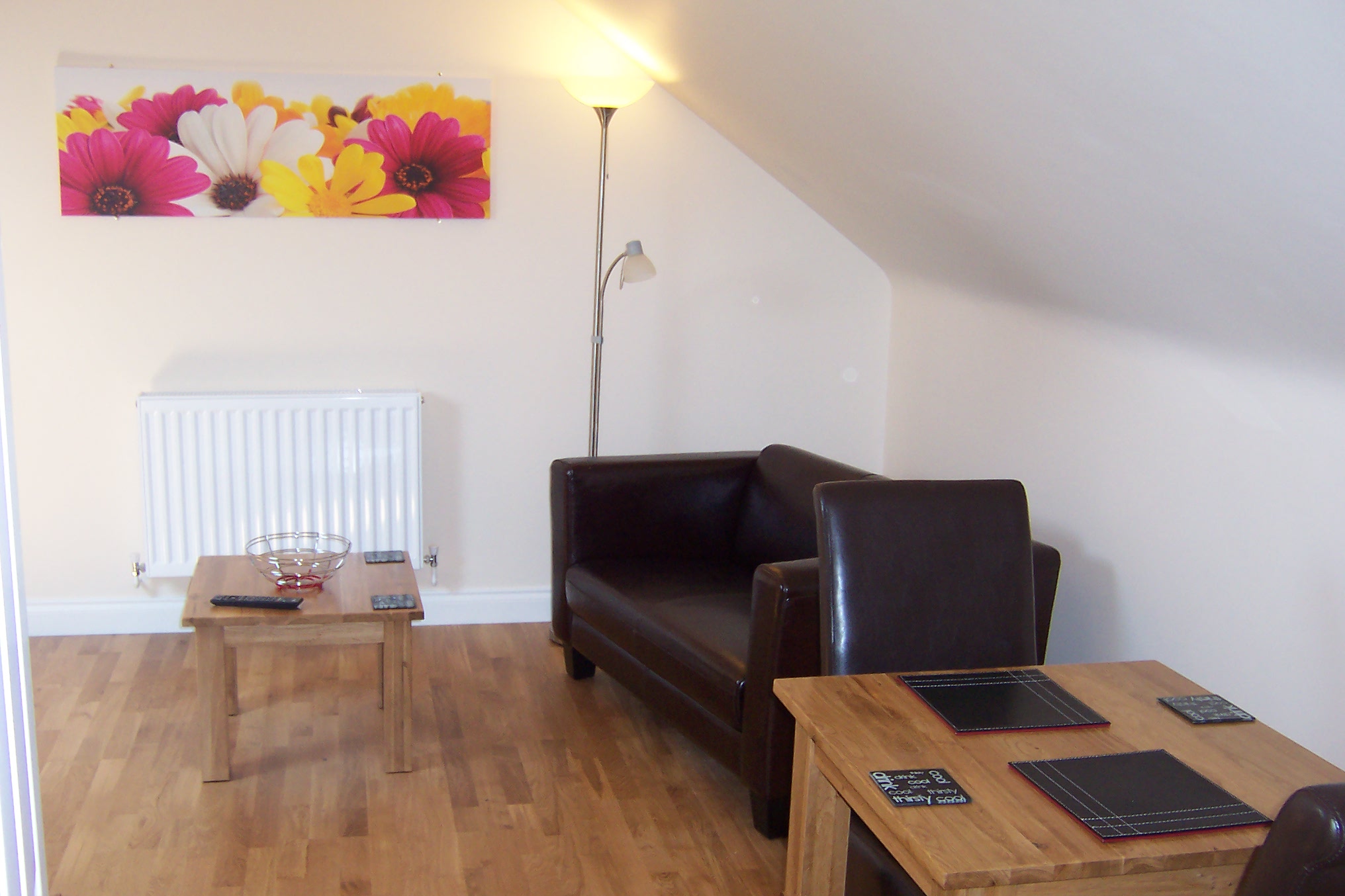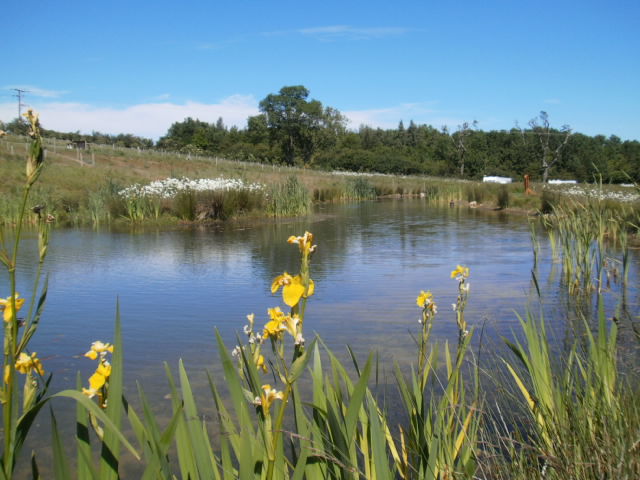 Property Description :
Owner: Rob and Jeanette Folwell
Tel: 01507 588640
Greetham Retreat is in a superb rural location in one of the most attractive parts of the Lincolnshire Wolds and we invite you to enjoy a well deserved relaxing holiday in one of our five very stylish and well appointed luxury cottages.

They are furnished to the highest standards with comfort and practicality in mind . We have three smaller 1 bedroom cottages ideal four couples wanting a relaxing and romantic holiday together. In addition, we also have two larger cottages for groups or families with 2 & 3 bedrooms that can accommodate 4 or 6 people each.

All bedrooms have en-suite bath and/or shower rooms. Pet welcome in most cottages. Why not spoil yourselves with one of our Holistic therapy or massage treatments that will aid your relaxation experience whilst staying at our retreat.

We are situated within the heart of the Lincolnshire Wolds an Area of Outstanding Natural Beauty (AONB) which has 216 square miles spectacular countryside and peaceful villages.

Greetham Retreat self catering holiday accommodation is nestled in its own extensive yet private grounds within the rolling hills and valleys of the Wolds. We have exceptional views, possibly one of the most idyllic places in Lincolnshire, and is the perfect place to experience the ever changing landscapes.

We enjoy a delightfully tranquil and stunning position which is home to abundant wildlife, plants and birds. This is where the stresses of life are left behind.

The area offers a great deal for the country lover; walking, cycling, sight seeing, aviation heritage museums, bird-watching, horse riding,or simply enjoying the peace and quiet, you will find this the perfect place to take a break. We have lovingly created Greetham Retreat into what we feel is a real haven and we hope that you will enjoy it as much as we do.

We are under 3 miles from the market town of Horncastle famous for its antique shops and heritage. The fantastic cathedral city of Lincoln and many east coast seaside resorts are all within easy travelling distances.



















Things to see and do in Lincolnshire :
The perfect English country house, set in its own extensive deer park, Belton was designed to impress. Built in the late 17th century for 'Young' Sir John Brownlow, with family fortunes founded in law, it is one of the finest examples of Restoration architecture and was, for centuries, the scene of lavish hospitality. Opulent décor, stunning silverware, imposing paintings and personal mementos convey wealth while retaining a family atmosphere. Delightful gardens, luxuriantly planted orangery and lakeside walks ensure Belton is a pleasure to explore all year round. Featured in the BBC's TV adaptation of Pride and Prejudice starring Colin Firth.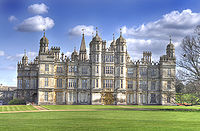 Built and mostly designed by William Cecil, Lord High Treasurer to Queen Elizabeth I, between 1555 and 1587, the main part of the House has 35 major rooms on the ground and first floors. There are more than 80 lesser rooms and numerous halls, corridors, bathrooms and service areas. The lead roof extends to three quarters of an acre, restoration and rebuilding of which began in 1983 and took nearly ten years to complete. Visitor facilities include the Orangery Restaurant, Gift Shop, Gardens of Surprise and beautiful walks around the historic parkland laid out by Capability Brown and still occupied by a herd of fallow deer.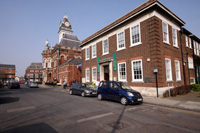 Grantham Museum is the interpretation centre for this market town and its surrounding area. Come and explore its displays of archaeology and social history. The museum interprets the archaeology and history of this market town and includes Sir Isaac Newton, the Dambusters and Margaret Thatcher.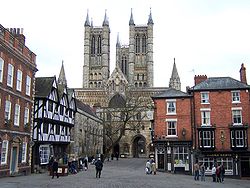 The Cathedral is the spiritual centre of the City, the Mother Church of the Diocese, the parish church of the County, a place of national heritage and a centre of international pilgrimage. It provides a space for God, a focus for prayer and an opportunity for praise and worship.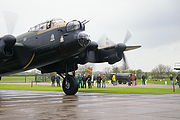 Lincolnshire Aviation Heritage Centre
The Lincolnshire Aviation Heritage Centre is a family run museum and was set up over 20 years ago. It is now widely seen as a living memorial to the 55,500 men of Bomber Command who lost their lives during WW2. It holds one of the rarest aircraft, an Avro Lancaster Bomber, in its collection along with many wartime vehicles including a Ford WOT1 Crew Bus, the only one of its kind known in existance.
This magnificent 18-hole golf course, par 73 at 6,866 yards, is located at the English Golf Union's National Golf Centre. The National Golf Centre welcomes visitors at all times throughout the year. Come and experience our outstanding facilities.
Natureland Seal Sanctuary
Natureland is well known for rescuing and rehabilitating orphaned and injured seal pups that are stranded on Lincolnshire beaches. Our visitors can see the seals and lots of other wonderful animals including penguins, tropical birds/butterflies, pets corner, aquarium, tropical house, koi carp pool, animal brass rubbing, gift shop and refreshments available.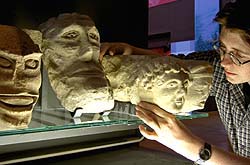 The Collection Art and Archaeology in Lincolnshire
Visitors to historic Lincoln can now enjoy a fabulous new, free to enter, Museum, embracing the region's premier art gallery, the Usher. The buildings sit side by side in the centre of the city close to Steep Hill and enjoy spectacular views of Lincoln Cathedral. The Collection includes a wealth of artefacts from the Stone, Bronze and Iron Ages, Roman, Saxon, Viking and Medieval eras as well as fine, decorative and contemporary visual arts.
The Queens Royal Lancers Regimental Musuem
Our collection of arms, uniforms, medals, silver and paintings illustrate the regiments' part in the great battles of the last three centuries. It includes artefacts from the American War of Independence, the Battle of Waterloo, the Charge at Aliwal,the Charge of the Light Brigade, the Zulu War, the Indian Mutiny, the Charge at Omdurman, the Boer War, the Great War, the Second World War and the Gulf War.
The enormous and ornate fortified gatehouse of Thornton Abbey is the largest and among the finest of all English monastic gatehouses. An early example of brick building in England, it proclaimed the wool tradebased prosperity of one of the wealthiest English Augustinian monasteries, for centuries a focus of spiritual and economic influence. Begun in the 1360s, the gatehouse was enlarged and fortified with battlements after the Peasants' Revolt of 1381, presumably as insurance against further trouble. Standing some 21 metres (69 feet) high and resembling a castle keepgatehouse, it may have protected the abbey's treasures, as well as providing spacious lodgings for the abbot and his guests.