Hill House Farm
Property Address: Hill House Farm, Hill House Farm B & B, Wades Lane, Shotley, IP9 1EW
Property Type: B&B
Suffolk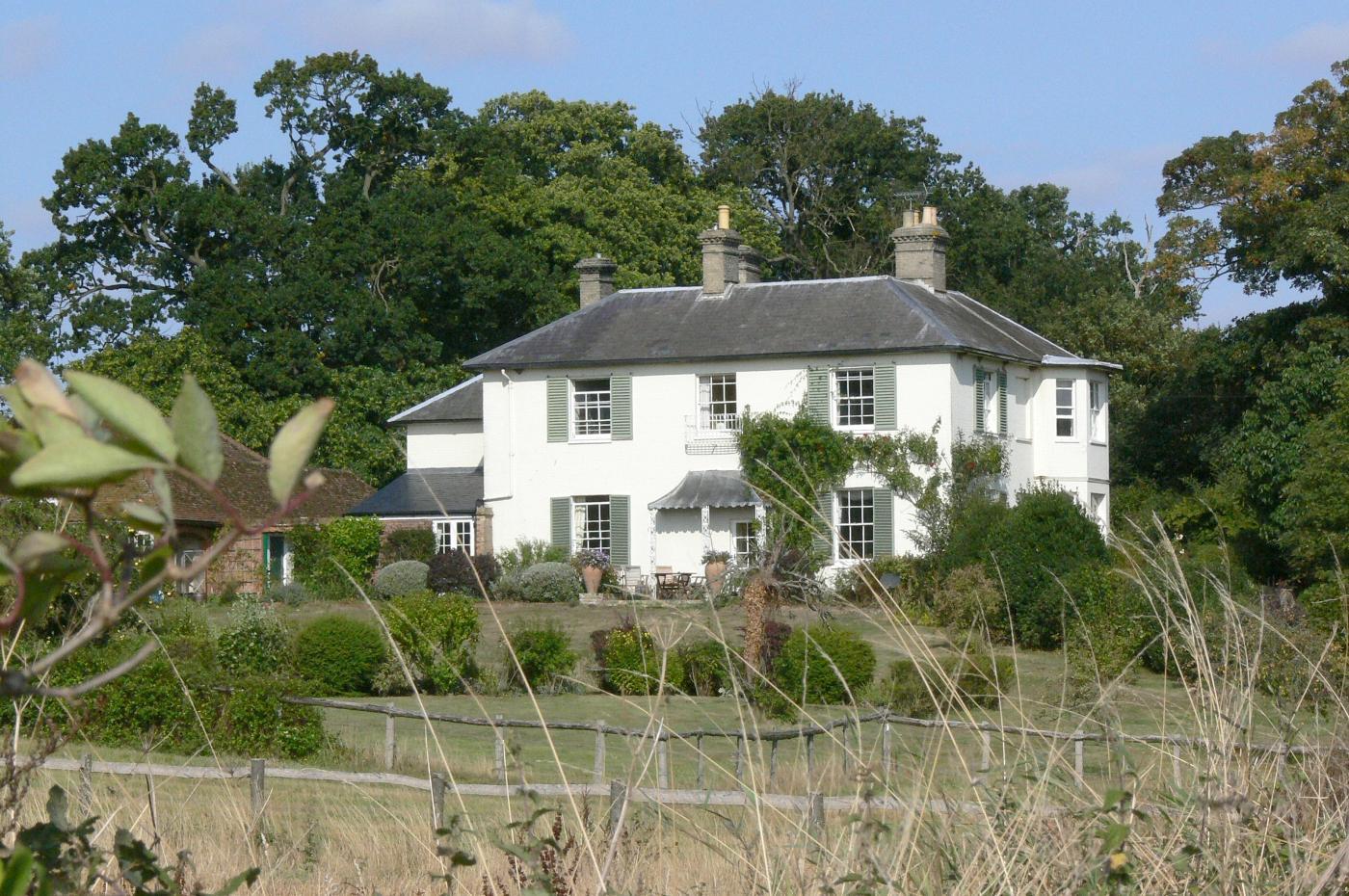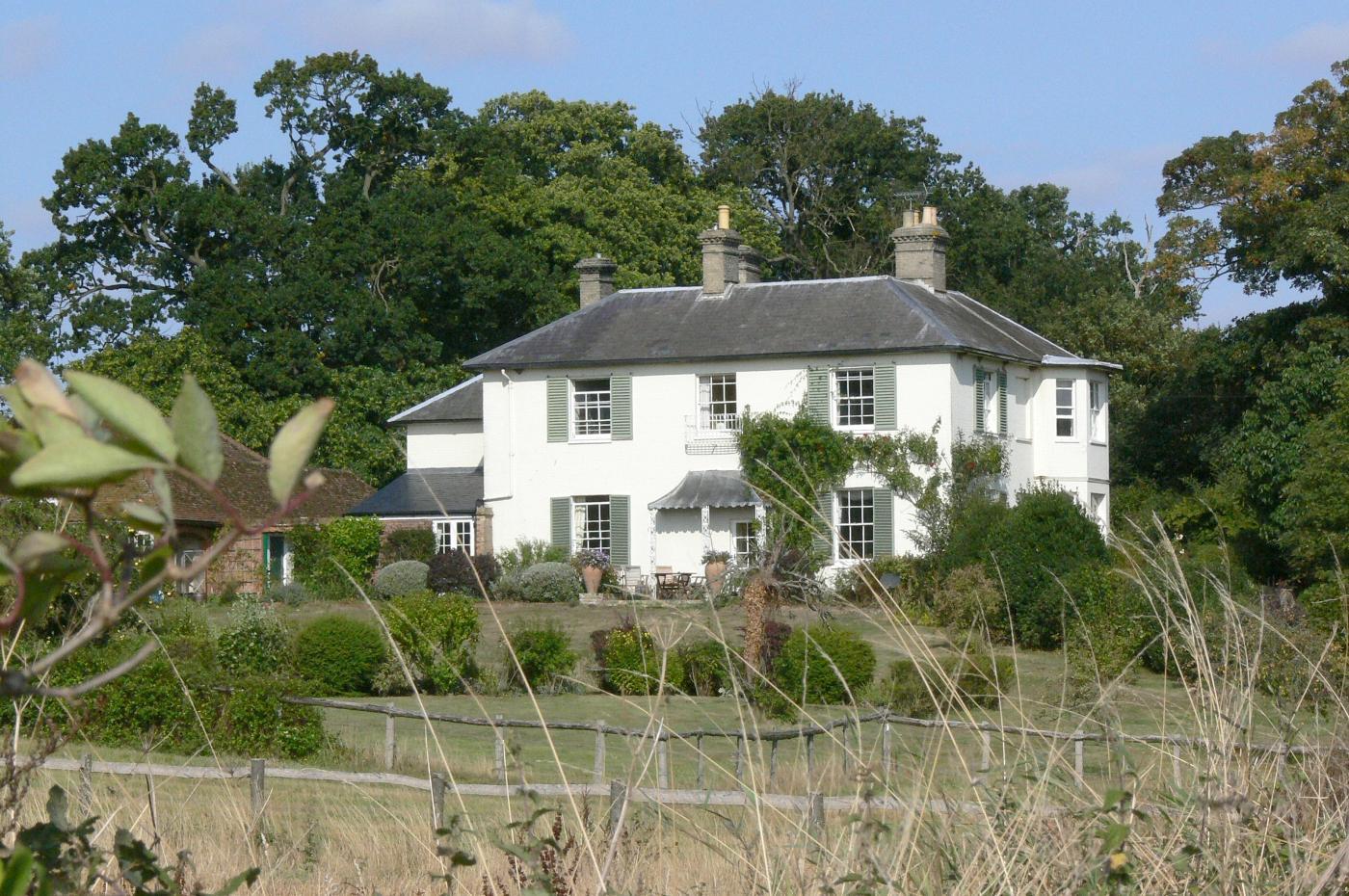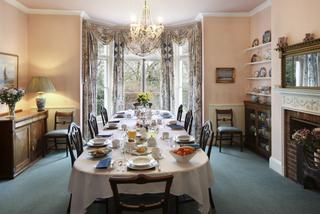 Property Description :
Hill House Farm is a Georgian Grade II listed country house with sash windows, high ceilings and large, bright, traditionally furnished rooms. It is set in 1 ½ acres of secluded formal and wild gardens.

Hill House Farm enjoys one of the best positions in East Anglia with breath-taking views of the Orwell estuary and Nacton foreshore. It is set on our 600 acre mixed farm and is just 10 minutes walk from the banks of the River Orwell. There are lovely, natural walks from the house with a wide variety of bird life to see.

"A most enjoyable stay, will come again, 6 Star."

- Mr & Mrs Ternan, Portsmouth

Although secluded, the house is just 15 minutes drive from the A14 enabling quick and easy access to Sutton Hoo, Constable Country and Cambridge.










Things to see and do in Suffolk :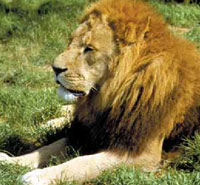 Africa Alive, formerly known as Suffolk Wildlife Park, is a zoo located in Kessingland, Suffolk, UK. It is central-African themed, featuring animals including lions, rhinoceros, chimpanzees and giraffes.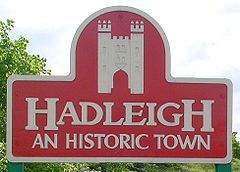 Hadleigh is an ancient market town in Suffolk, East Anglia, England. Guthrum, King of the Danes, is said to be buried in the grounds of St. Mary Church in the town.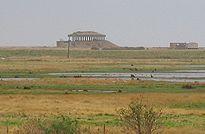 Orford Ness National Nature Reserve
Orford Ness is a cuspate foreland shingle spit on the Suffolk coast in Great Britain, linked to the mainland at Aldeburgh and stretching along the coast to Orford and down to North Wier Point, opposite Shingle Street. It is divided from the mainland by the River Alde, and was formed by longshore drift along the coast.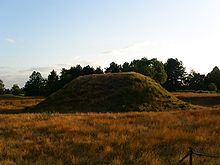 Sutton Hoo near Woodbridge, Suffolk, England, is the site of two Anglo-Saxon cemeteries of the 6th century and early 7th century, one of which contained an undisturbed ship burial including a wealth of artifacts of outstanding art-historical and archaeological significance.