Honeystreet Lodge
Property Address: Honeystreet, Woodborough, Nr Pewsey, SN9 5PS
Property Type: Self Catering
Price Range: £200 - £650
Email: Click here
Email: 14 + 98 =
Email: info@honeystreetfarm.co.uk
Wiltshire
Property Images :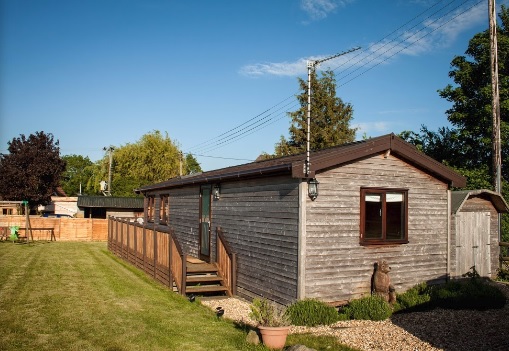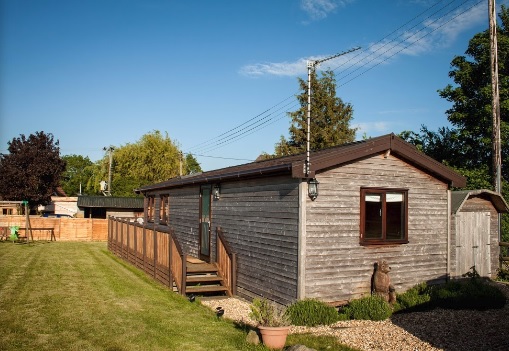 Property Description :
Owner: Mandy Amor
Tel: +44 (0)1672 851125
Fully equipped with quality furnishings to ensure a comfortable stay, the Lodge offers double and twin rooms and open plan kitchen, dining and lounge area.









Things to see and do in Wiltshire :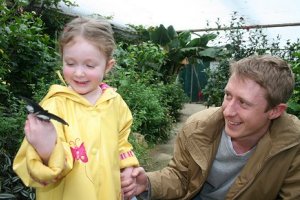 A tropical paradise has been created in the centre of what was until recently a desolate stretch of redundant farm fields and marshland in South Wiltshire. It is a butterfly farm, an exotic showplace, bright with colour and fluttering wings: the Studley Grange Butterfly World.
Lacock Abbey was founded by Lady Ela the Countess of Salisbury in the reign of King Henry III. Her husband was William Longespee, an illegitimate son of King Henry II.
Longford Castle is located on the banks of the River Avon south of Salisbury.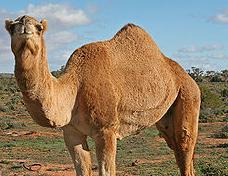 In 1966, Longleat caused a revolution in the world of zoological collections by becoming the first location outside Africa to open a drive-through Safari Park.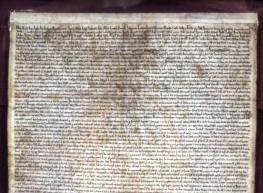 Magna Carta (Latin for "Great Charter") is one of the most celebrated documents in English history. At the time it was the solution to a political crisis in Medieval England but its importance has endured as it has become recognised as a cornerstone of liberty influencing much of the civilized world.
Salisbury and South Wiltshire Museum
Salisbury and South Wiltshire Museum is a museum in Salisbury. It houses one of the best collections relating to Stonehenge and local archaeology.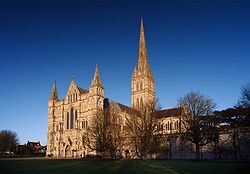 For over 750 years pilgrims have come to Salisbury to seek inspiration in the glory and peace of the building and surrounding Cathedral Close.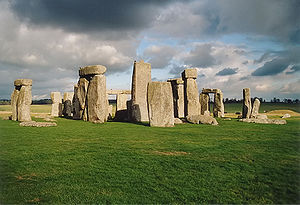 One of the most famous sites in the world, Stonehenge is composed of earthworks surrounding a circular setting of large standing stones. It is at the centre of the most dense complex of Neolithic and Bronze Age monuments in England.
Stourhead is a 2,650 acre estate at the source of the River Stour near Mere, Wiltshire, England. The estate includes a Palladian mansion, the village of Stourton, gardens, farmland, and woodland. Stourhead has been in the ownership of the National Trust since 1946.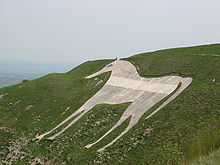 This horse is located on the steep western slope of westbury Hill, below the Iron Age hill-fort of Bratton Camp. The first Westbury white horse is believed to have been cut to commemorate the victory over the Danes in the Battle of Ethandun (possibly nearby Edington) in 878AD. Local legend says that King Alfred commissioned the cutting of the horse, but had the designer beheaded soon after completion as the horse was said to be riding out of town, and should have been riding into town.