Lily Hill Farm
Property Address: Lily Hill Farm, Brignall, Barnard Castle, DL12 9SF
Property Type: B&B
Price Range: £27.50 - £40
Email: Click here
Email: 52 + 66 =
Email: karenerrington@yahoo.co.uk
County Durham

Property Images :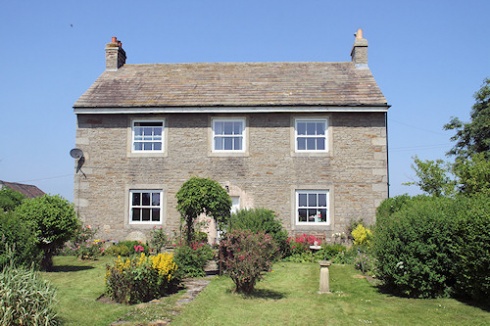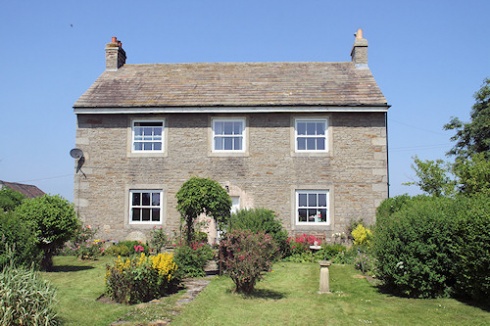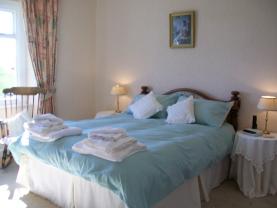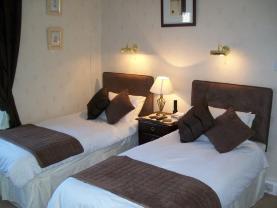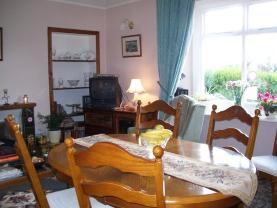 Property Description :
Owner: Karen Errington
Tel: +44 (0)7890 232426
Lily Hill Farm is a traditional Georgian Farmhouse situated in a small hamlet of Brignall. Offering 4 star quality accommodation, recently refurbished to a high standard. We are set in a beautiful countryside with panoramic views.

On arrival you will be given a warm welcome and offered afternoon tea in the lovely guests lounge.

If you are after a one night stop or a longer stay, check for availability with Lily Hill Farm Bed and Breakfast.


Things to see and do in County Durham :