Lovett Farm
Property Address: Lovett Farm, Little Somerford, Malmesbury, SN15 5BP
Property Type: B&B
Wiltshire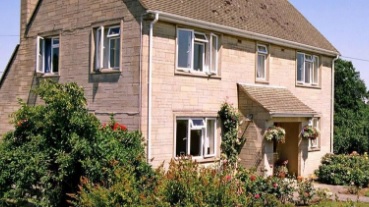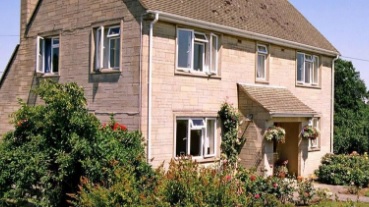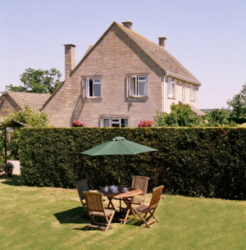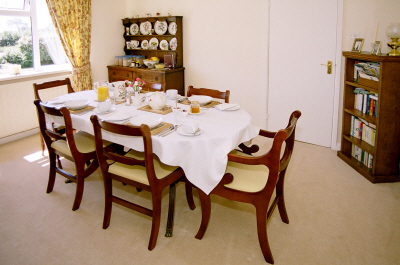 Property Description :
Lovett Farm is a working farm that has been in the family for four generations. We have cattle and sheep grazing and an abundance of wildlife on our pond. You may also see deer, pheasant and rabbit as you follow the way-marked walks to the village.

Our delightful farmhouse accommodation offers home from home comfort and has wonderful views from the double and twin bedrooms; both have en-suite showers, hairdryer, colour television, radio alarm, complementary tea and coffee facilities and many thoughtful extras.

Breakfast is served in our cosy dining/sitting room where you will find a good selection of books to read. We have an extensive breakfast menu and use local produce when possible, including homemade jams, marmalade and locally produced honey. Any special dietary requirements can be catered for. Please let us know when making your booking.

Close to M4 Junctions 16 & 17, Lovett Farm is ideally placed for an overnight stay or a long term holiday. We also accommodate business guests at a very competitive rate.

Our home is situated just three miles from the beautiful ancient town of Malmesbury, which is the oldest borough in England. There you will see the magnificent 800 year old Norman Abbey built for the Benedictine Monastery which was founded in the 7th Century, also the lovely Market Cross. During your stay you must certainly visit the famous Abbey House Gardens that have been featured on television, and then take a stroll along the 'river walk'.

You can relax in our garden or follow the way-marked walks to the village and beyond. The village pub, just down the road, serves a variety of meals, and an award winning restaurant is only five minutes drive away. You will find a variety of pubs and restaurants within easy reach.
Things to see and do in Wiltshire :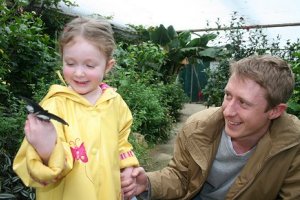 A tropical paradise has been created in the centre of what was until recently a desolate stretch of redundant farm fields and marshland in South Wiltshire. It is a butterfly farm, an exotic showplace, bright with colour and fluttering wings: the Studley Grange Butterfly World.
Lacock Abbey was founded by Lady Ela the Countess of Salisbury in the reign of King Henry III. Her husband was William Longespee, an illegitimate son of King Henry II.
Longford Castle is located on the banks of the River Avon south of Salisbury.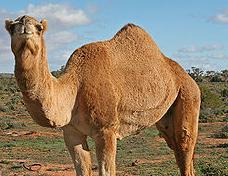 In 1966, Longleat caused a revolution in the world of zoological collections by becoming the first location outside Africa to open a drive-through Safari Park.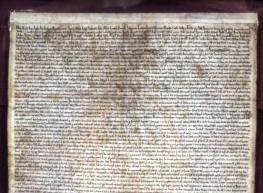 Magna Carta (Latin for "Great Charter") is one of the most celebrated documents in English history. At the time it was the solution to a political crisis in Medieval England but its importance has endured as it has become recognised as a cornerstone of liberty influencing much of the civilized world.
Salisbury and South Wiltshire Museum
Salisbury and South Wiltshire Museum is a museum in Salisbury. It houses one of the best collections relating to Stonehenge and local archaeology.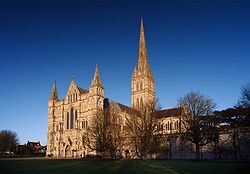 For over 750 years pilgrims have come to Salisbury to seek inspiration in the glory and peace of the building and surrounding Cathedral Close.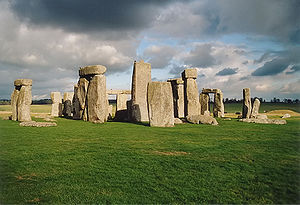 One of the most famous sites in the world, Stonehenge is composed of earthworks surrounding a circular setting of large standing stones. It is at the centre of the most dense complex of Neolithic and Bronze Age monuments in England.
Stourhead is a 2,650 acre estate at the source of the River Stour near Mere, Wiltshire, England. The estate includes a Palladian mansion, the village of Stourton, gardens, farmland, and woodland. Stourhead has been in the ownership of the National Trust since 1946.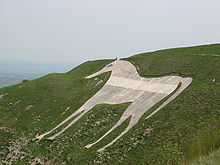 This horse is located on the steep western slope of westbury Hill, below the Iron Age hill-fort of Bratton Camp. The first Westbury white horse is believed to have been cut to commemorate the victory over the Danes in the Battle of Ethandun (possibly nearby Edington) in 878AD. Local legend says that King Alfred commissioned the cutting of the horse, but had the designer beheaded soon after completion as the horse was said to be riding out of town, and should have been riding into town.