Penlan Coastal Cottages
Property Address: Penlan Coastal Cottages, Penlan Farm , Aberporth, Cardigan, SA43 2DT
Property Type: Self Catering
Ceredigion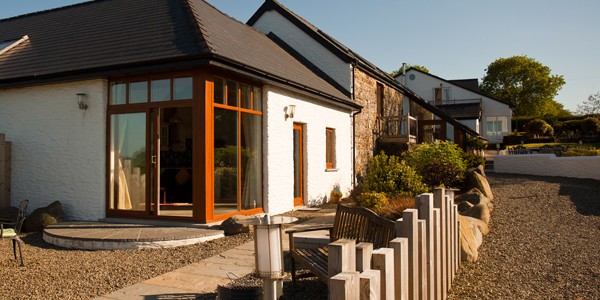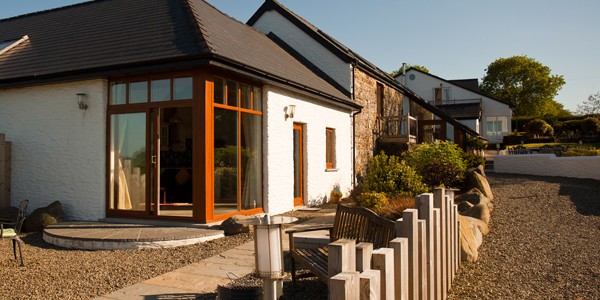 Property Description :
The Cardigan Bay Coast is one of the most beautiful and magnificent areas of the UK. Steeped in unspoilt scenic beauty it offers a great location for anyone looking for a rural break.

Penlan Coastal Cottages offers an ideal position from which to explore the area where wildlife abounds.

Whether your interest is touring, or walking, bird watching or sailing or indeed just a quiet break away from it all, our comfortable and cosy self-catering accommodation is the ideal location for your holiday.

Sheena and Gareth Owen look forward to welcoming you soon.











Things to see and do in Ceredigion :