Polgover Farm
Property Address: Polgover Farm, Widegates, Looe, PL13 1PY
Property Type: B&B
Price Range: £30 - £45
Email: Click here
Email: 17 + 89 =
Email: caravan@polgoverfarm.co.uk
Cornwall
Property Images :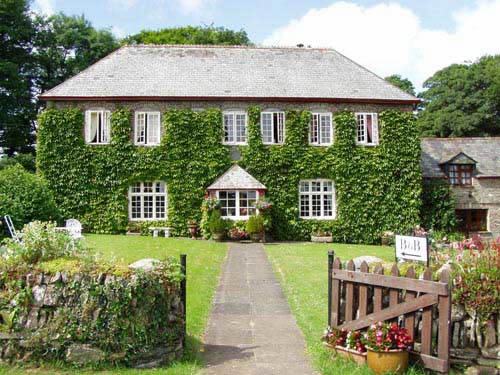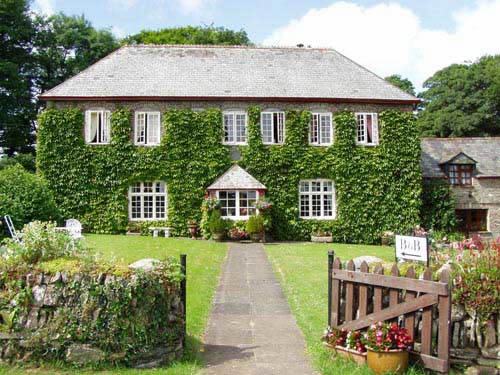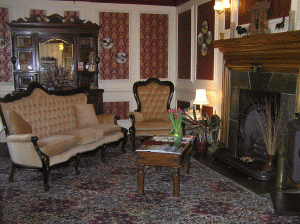 Property Description :
Owner: Lynda Wills
Tel: +44 (0)1503 240248
Polgover Farm is an absolutely stunning farmhouse dating back to the 16th century.

Visitors will find the farmhouse set back from the main B3252 road, down it's own private drive. There is ample free parking in front of the house.

Lovingly and beautifully restored, the house contains a wealth of original period features including flagstone floors and open fireplaces but it is also fully modernised and comfortably furnished.

The house is set in beautiful gardens with views over the picturesque Cornish countryside. For a relaxing evening guests can either enjoy the peaceful surroundings and stunning countryside from the gardens or relax in the 17th Century wood-panelled TV lounge.

The house is set in an ideal position for touring the whole of Cornwall and the beaches on a stunning coast-line, superb walks, recreational facilities, excellent restaurants, friendly pubs and many well known tourist attractions are but a short distance away.
















Things to see and do in Cornwall :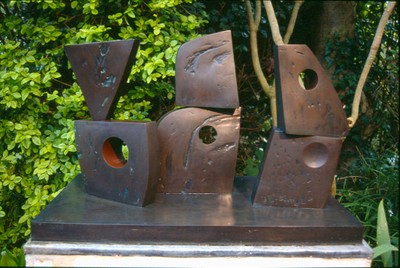 Barbara Hepworth Museum and Sculpture Garden
Visiting the Barbara Hepworth Museum and Sculpture Garden is a unique experience, offering a remarkable insight into the work and outlook of one of Britain's most important twentieth century artists. Sculptures in bronze, stone and wood are on display in the Museum and Garden, along with paintings, drawings and archive material. Barbara Hepworth first came to live in Cornwall with her husband Ben Nicholson and their young family at the outbreak of war in 1939. She lived and worked in Trewyn studios, now the Hepworth Museum, from 1949 until her death in 1975. Following her wish to establish her home and studio as a museum of her work, Trewyn Studio and much of the artist's work remaining there was given to the nation and placed in the care of the Tate Gallery in 1980.
Blue Reef is part of an exciting new generation of aquarium attractions designed to inspire deeper understanding and appreciation of the natural world. We want to show you all the fantastic creatures that live in our seas and oceans. Our displays take you on an undersea tour; from the British coastline to faraway tropical reefs and lots more in between.
Lanhydrock is the perfect country house and estate, with the feel of a wealthy but unpretentious family home. Follow in the footsteps of generations of the Robartes family, walking in the 17th-century Long Gallery among the rare book collection under the remarkable plasterwork ceiling. After a devastating fire in 1881 the house was refurbished in the high-Victorian style, with the latest mod cons. Boasting the best in country-house design and planning, the kitchens, nurseries and servants' quarters offer a thrilling glimpse into life 'below stairs', while the spacious dining room and bedrooms are truly and deeply elegant.
The L.S.R. runs from the historic Cornish town of Launceston through several miles of countryside to the hamlet of Newmills. Trains run throughout the summer, hauled by steam locomotives built to a famous design by the Hunslet Engineering Company in the late 1800's. On site at Launceston station are a café, museum, workshop, well stocked shop and bookshop, and adjacent to the railway at Newmills is a popular farm park (separate charge). Tickets allow you unlimited travel on the day of your visit, so you can ride up and down as many times as you wish, or break your journey for a riverside picnic or to explore the local footpaths. There are also remains of an Augustinian Priory which you can view at Launceston station.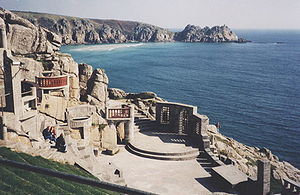 The Minack Theatre is an open-air theatre. Visiting the Minack will certainly be one of the highlights of any trip to Cornwall area and Penzance. The setting is breathtalkingly beautiful and it is almost unbelievable that this place exists!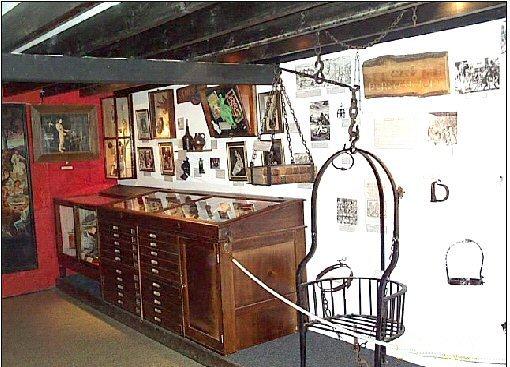 The Museum of Witchcraft in Boscastle, Cornwall, houses the world's largest collection of witchcraft related artefacts and regalia. The museum has been located in Boscastle for over forty years and is amongst Cornwall's most popular museums.
National Maritime Museum Cornwall
The Museum's Collections consist of a range of objects, boats, art, books and archives in support of its mission to promote an understanding of small boats and their place in people's lives, and of the maritime Heritage of Cornwall.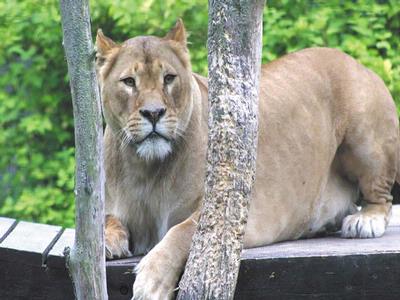 Experience the wildlife with over 130 different species set in lush sub-tropical lakeside gardens. From the amazing open rainforest exhibit to the beautiful oriental garden there is something for all ages and abilities. Plenty to keep your children occupied with the tarzan trail, children's play area, animal encounters, face painting and much more.
With its spectacular location on Cornwall's dramatic and windswept Atlantic coastline, Tintagel is a place of magic and myth where the legend of King Arthur was born. This historic spot is rich in flora and fauna and provides a breeding ground for sea birds, lizards and butterflies. Tintagel Castle is Cornwall's most iconic site. A strong hold of the Earls of Cornwall, the castle was built in the 13th century. Now in ruins, it still has the power to inspire.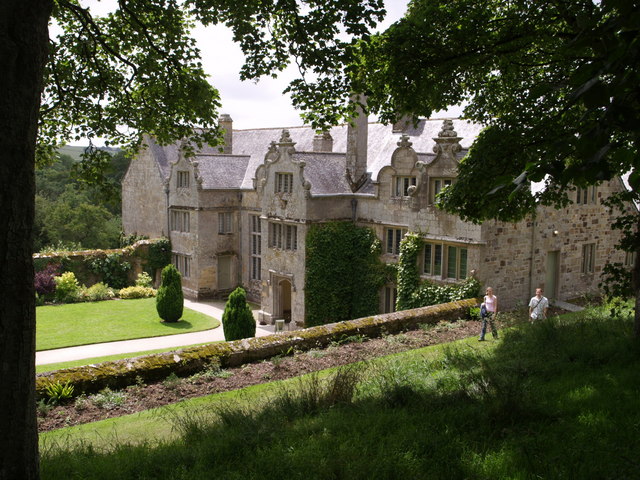 Trerice is an Elizabethan manor house, located in Kestle Mill near Newquay, Cornwall. Trerice was built in 1573 by Sir John Arundell. The manor house, located a few miles from Newquay in Cornwall, stayed in his family until 1802 and it is believed to be haunted by a variety of phantom residents. Now the property of The National Trust, Trerice is open to visitors.