Riverside Farm Guest House
Property Address: Riverside Farm Guest House, Gortadrehid, Culkey Post Office, Enniskillen, BT92 2FN
Property Type: B&B
Price Range: £27.50 - £30
Email: Click here
Email: 92 + 87 =
Email: BB@riversidefarm.com
Fermanagh
Property Images :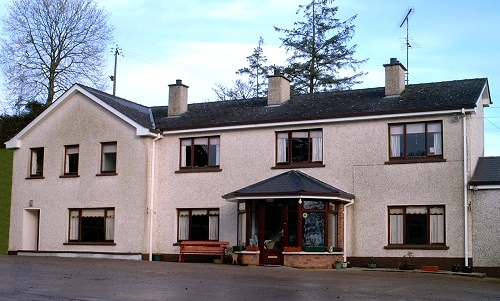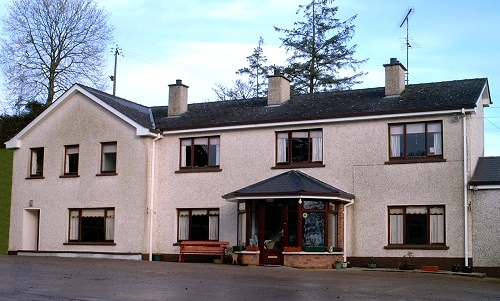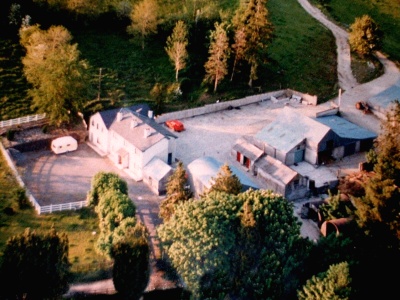 Property Description :
Owner: Mary Isobell Fawcett
Tel: +44 (0)2866 322725
Welcome to Riverside, we have two properties available in this idyllic rural setting. Our Bed & Breakfast Guest House which is situated in the main farmhouse of a working livestock farm and a Self Catering bungalow which overlooks the Sillees River. Both have off street parking and access to our garden and children's play area.

We can arrange the booking of a wide variety of events including Golf (18 hole), Game Shooting, Boating, Sailing, Water Skiing, Horse Riding and Fishing (we have bait storage facilities available).

TV lounge, TV in all bedrooms, Telephone available on site, Centrally heated bedrooms, Non smoking rooms available, Evening meals available, Baby listening/sitting service, Vouchers accepted, Price reduction for children & OAP's,
***

Sleeps 14/16, All bedrooms have TV and vanity unit
2 Twin Rooms
1 Double Room
3 Family Rooms (1 with ensuite)
Cot available














Things to see and do in Fermanagh :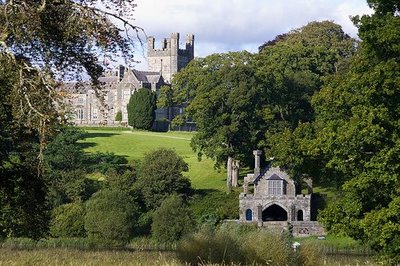 Set on the shores of Upper Lough Erne in Co. Fermanagh, Crom is one of Ireland's most important nature conservation areas. Wild deer, pine marten (who are a member of the weasel family) and many rare species including butterflies can all be found on the estate. Also inhabiting the surrounding area are all eight species of native bats and an outstanding array of rare lichens. The 2,000 acre demesne contains ancient woodland, tranquil islands, estate cottages and Old Crom Castle, all linked by the breathtakingly beautiful landscape designed by W.S.Gilpin in the 19th century.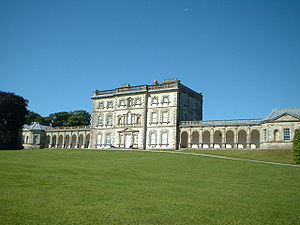 There is something for all the family at this warm and welcoming 18th-century property, the former home of the Earls of Enniskillen. The house enjoys a peaceful setting in west Fermanagh, with a dramatic backdrop of mountains and forests. There are glorious walks to enjoy, as well as fine vistas and play areas. There is even a charming walled garden. Every aspect of life in this classical Irish house, with its fine interiors and exquisite decoration, are brought to life on fascinating guided tours. Outside there are numerous places to explore, including sawmill, ice house and thatched summerhouse.
Suitor Gallery and Coffee Shop
Facilities at the Suitor Gallery include a large gift and craft shop, stocking a wide range of unique items and local pictures. The Suitor Gallery also sells pottery, jewellery, knitwear, lace, wooden toys, rugs and baskets.