Stanstead Hall
Property Address: Stanstead Hall, Hitcham, Ipswich, IP7 7NY
Property Type: B&B
Price Range: £30 - £35
Email: Click here
Email: 25 + 67 =
Email: stanstead@btinternet.com
Suffolk


Property Images :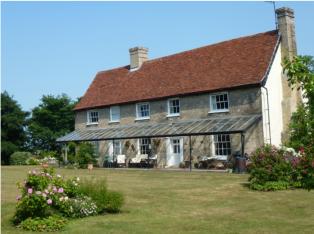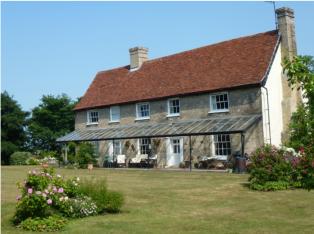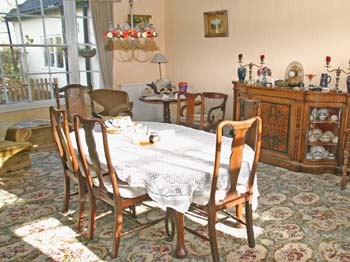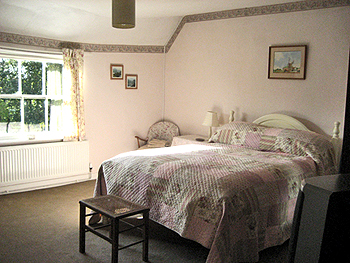 Property Description :
Owner: Sue Leverett
Tel: +44 (0)1449 740270
Following on from the great success of our campsite since 2006 we opened our moated 17th century farmhouse (pictured above) for Bed and Breakfast

The farm was originally a dairy farm, but is now mainly arable with some livestock around. Dogs are accepted by arrangement for which comfortable cage facilities are available on request. (We regret that dogs are not permitted in the bedrooms)

Our two completely refurbished non smoking double bedrooms on the first floor, each with their own shower room and our quiet country location overlook our large garden ensuring a comfortable and tranquil stay. Each double room also has tea and coffee making facilities and television.

On the ground floor there is a large dining/sitting room where a log fire is lit during winter months. The facility of wireless broadband internet is available free of charge throughout the premises.

The farmhouse breakfast which is included, will give you a good start to the day and other breakfast options are available if required. For our Full Breakfast, we typically serve a choice of new laid farm eggs cooked in whichever style you wish, our own home cured and smoked bacon etc etc and of course hot buttered toast with preserves, tea and coffee.
Things to see and do in Suffolk :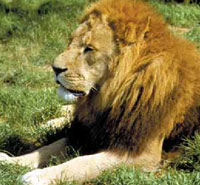 Africa Alive, formerly known as Suffolk Wildlife Park, is a zoo located in Kessingland, Suffolk, UK. It is central-African themed, featuring animals including lions, rhinoceros, chimpanzees and giraffes.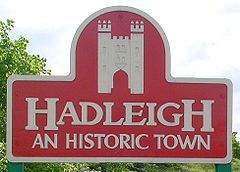 Hadleigh is an ancient market town in Suffolk, East Anglia, England. Guthrum, King of the Danes, is said to be buried in the grounds of St. Mary Church in the town.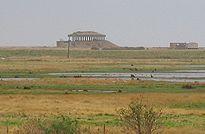 Orford Ness National Nature Reserve
Orford Ness is a cuspate foreland shingle spit on the Suffolk coast in Great Britain, linked to the mainland at Aldeburgh and stretching along the coast to Orford and down to North Wier Point, opposite Shingle Street. It is divided from the mainland by the River Alde, and was formed by longshore drift along the coast.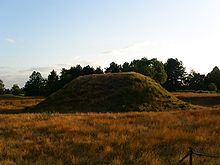 Sutton Hoo near Woodbridge, Suffolk, England, is the site of two Anglo-Saxon cemeteries of the 6th century and early 7th century, one of which contained an undisturbed ship burial including a wealth of artifacts of outstanding art-historical and archaeological significance.