The Beresford Arms
Property Address: Whalton Village, , Morpeth, NE61 3UZ
Property Type: B&B
Price Range: £65 - £75
Email: Click here
Email: 89 + 39 =
Email: theberesfordarms@ebleisure.co.uk
Northumberland
Property Images :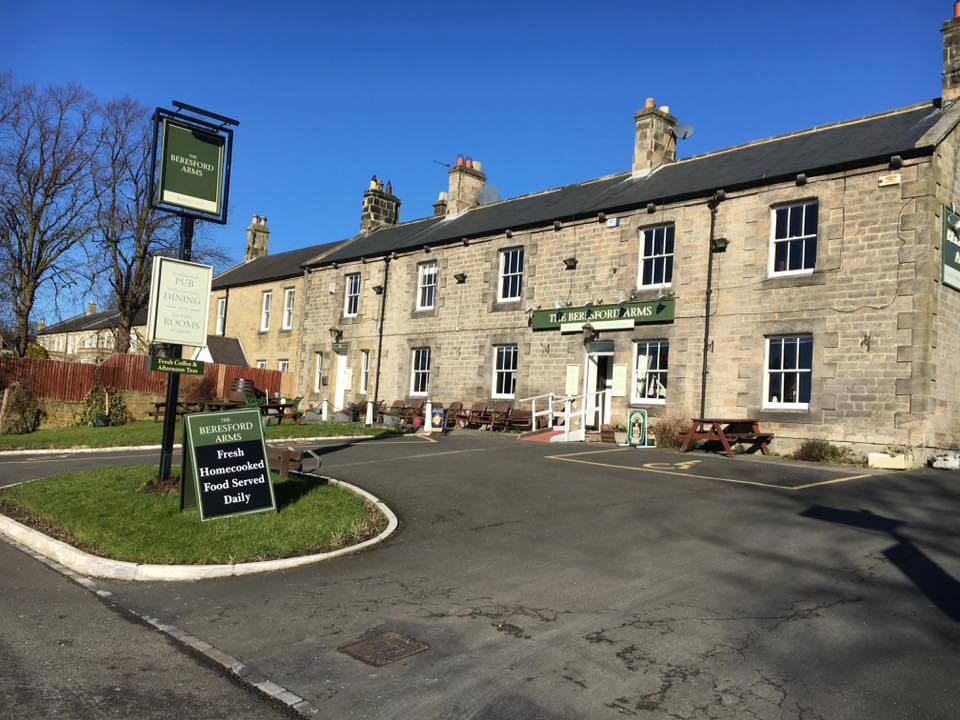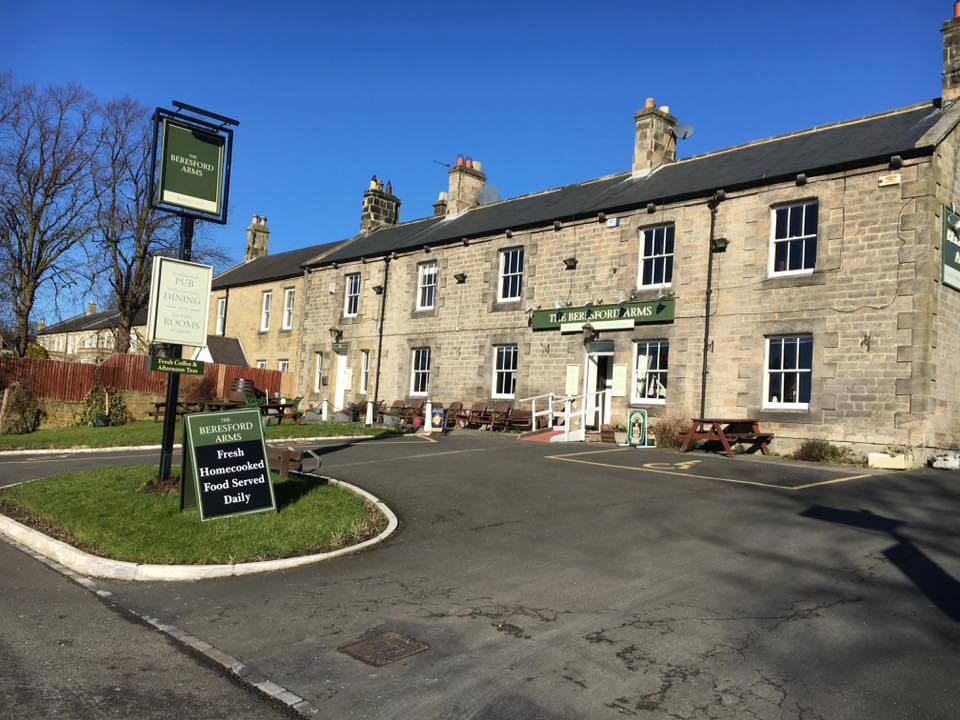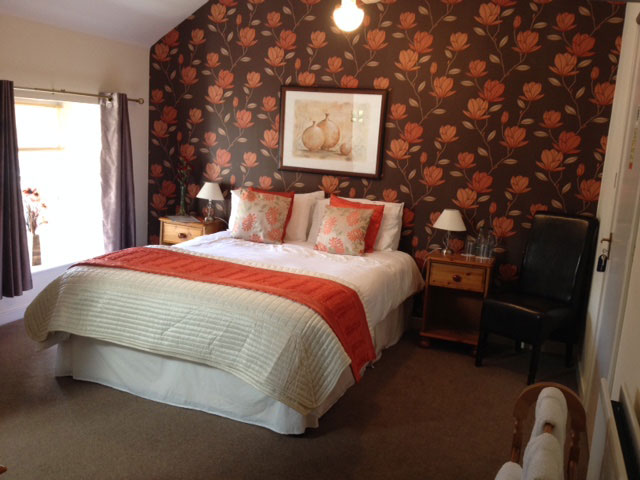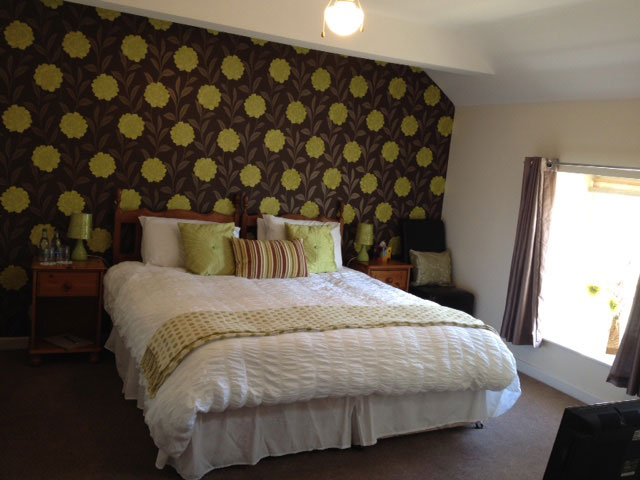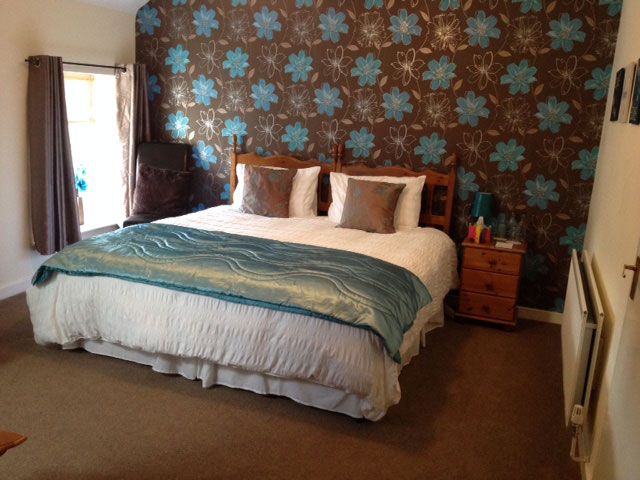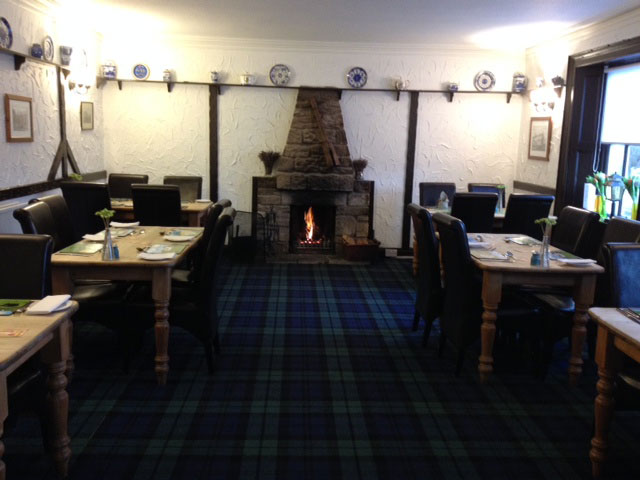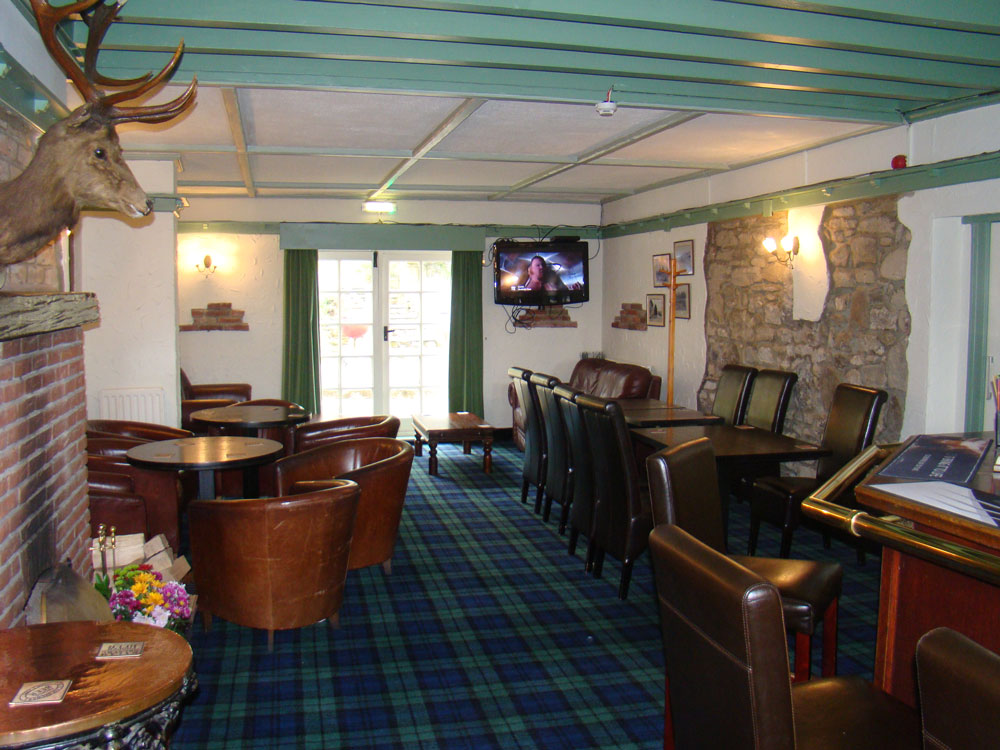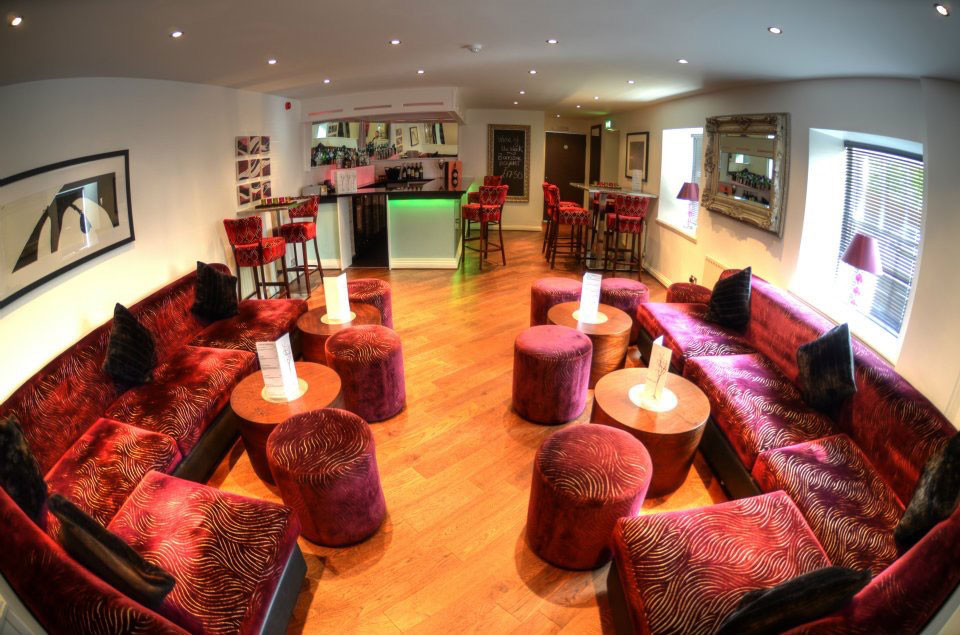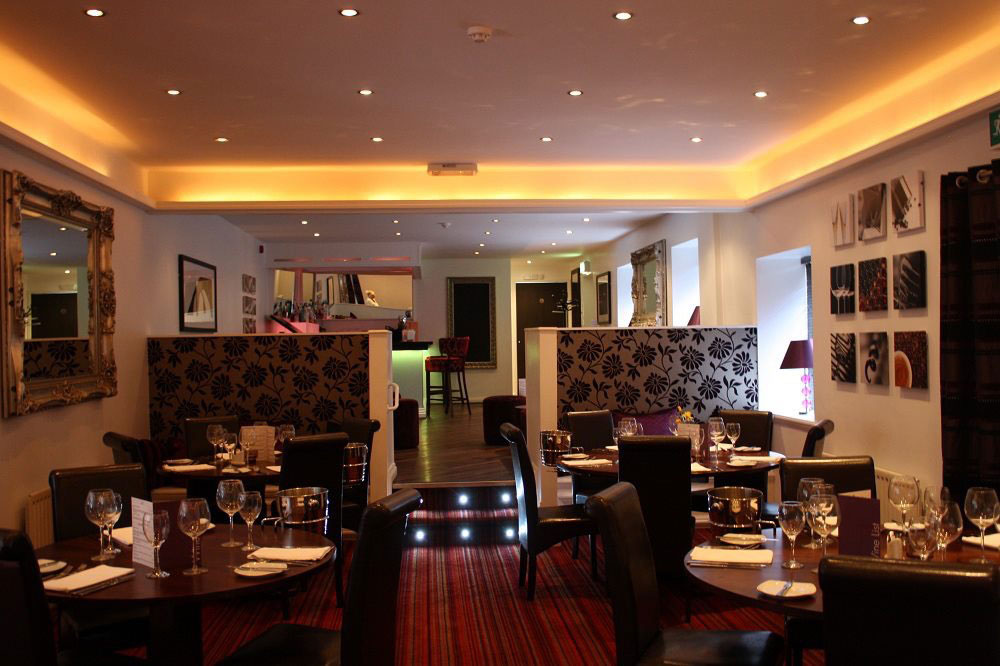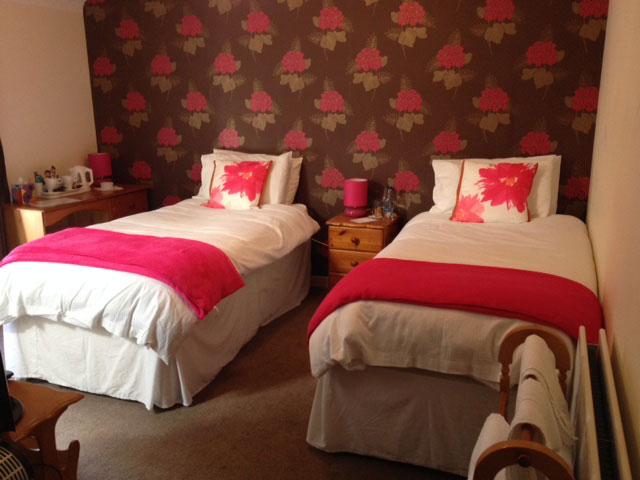 Property Description :
Owner: Henry Bullough
Tel: +44 (0)1670 775 273
The Beresford Arms in a quaint pub in the heart of Whalton Village between Morpeth and Ponteland.

The Pub has two roaring fires for those colder days, there is a snug, lounge and additional dining in our restaurant.

The pub has outdoor seating areas to the front, side and rear, really making the most of its location and perfect for your four legged friends.

With a wide range of cask ales and extensive menu, the Beresford really does have it all.

There are also 4 tastefully decorated, modern, en-suite rooms accessed from a large car park at the side of the building with all the essentials including Wi-fi.

Whalton is an exceptionally well-kept village of grey stone houses lying on either side of a long, narrow village green. Its prime position makes it an excellent choice for those wanting to enjoy the Northumberland Countryside by bike or on foot, with Bolam Lake Country Park only 4 miles away and Wallington Hall just 8 miles to name but two local attractions.

Ensuite Rooms:
TV, hairdryer, extra blanket, heater if required, bathroom essentials (mins body wash, soap and shampoo) Wifi

The Pub/ Stables Restaurant:
2 real fires, tv's, Snug, bar area and dining room, baby change/disabled toilet, dog friendly, cycle storage, beer garden, children welcome, large carpark.
Things to see and do in Northumberland :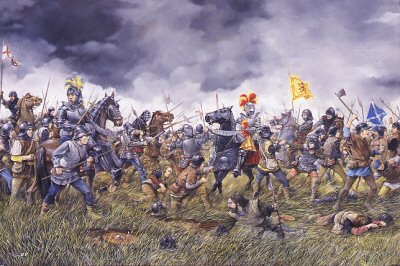 Battle of Flodden Battlefield
Flodden Field was once the scene of battle, carnage and enmity, but now, yesterday's bloody history is intertwined with a spirit of peace and reconciliation. The warring Borderlands have now given way to the tranquillity of fields of crops and to grazing sheep and cattle. It is here, in the quiet of the Borders countryside that one can imagine the events of five hundred years past, and perhaps feel the spirits of those who took part on that fateful day.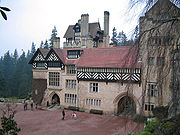 Described in 1880 as 'a palace of the modern magician', Cragside House, Gardens and Estate is a truly unique visitor attraction in the heart of Northumberland. Situated near Rothbury, it was the family home of Lord Armstrong, Victorian inventor and industrialist. Cragside was the first building in the world to be lit by hydroelectricity and a walk around the National Trust property reveals a wealth of ingenious gadgetry including fire alarm buttons, telephones, a passenger lift and a Turkish bath suite.
Dunstanburgh Castle lies on a spectacular headland on the coast of Northumberland in northern England, between the villages of Craster and Embleton.
George Stephensons Birthplace
Small stone cottage built about 1750. Birthplace in 1781 of inventor George Stephenson. One room open to the public.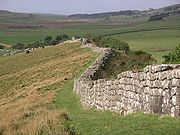 Hadrian's Wall is a stone and timber fortification built by the Roman Empire across the width of what is now northern England. Begun in AD 122, during the rule of emperor Hadrian, it was the first of two fortifications built across Great Britain, the second being the Antonine Wall in what is now Scotland. Hadrian's Wall is the better known of the two because its physical remains are more evident today.
Hexham Abbey is a place of Christian worship dedicated to St Andrew and located in the town of Hexham, Northumberland, in northeast England. Since the Dissolution of the Monasteries in 1537, the Abbey has been the parish church of Hexham.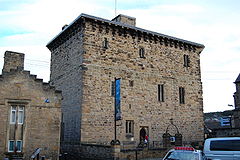 The oldest purpose built prison in England, Hexham Old Gaol will give you an insight into crime and punishment in medieval Northumberland. Hexham Old Gaol, which is in the centre of the town, was built between 1330 and 1333 and was used as a prison for almost 500 years.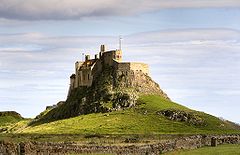 Dramatically perched on a rocky crag and accessible via a three-mile causeway at low tide only, the island castle presents an exciting and alluring aspect. Originally a Tudor fort, it was converted into a private house in 1903 by the young Edwin Lutyens. The small rooms are full of intimate decoration and design, with windows looking down upon the charming walled garden planned by Gertrude Jekyll. The property also has several extremely well-preserved 19th-century lime kilns.

Northumberland National Park
Northumberland National Park is the northernmost national park in England. It covers an area between the Scottish Border in the north to just south of Hadrian's Wall.
To get a taste of Northumberland's mining heritage try a visit to Woodhorn Museum, Archive and Country Park, near Ashington. Woodhorn is housed in a stunning new building, inspired by the monster cutting machines that were once used deep underground. The museum is full of interactive displays that give a flavour of pit life in the county.