There are No Records To Display.
Shire are not only the UK's leading manufacturer of compact tractors, garden tractors and mini tractors we also provide an extensive range of off road vehicles and garden accessories.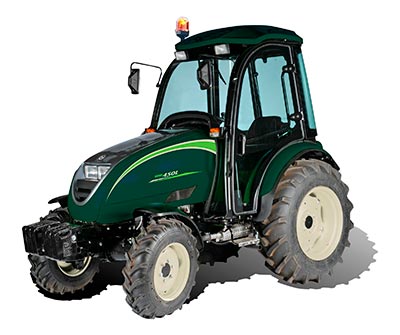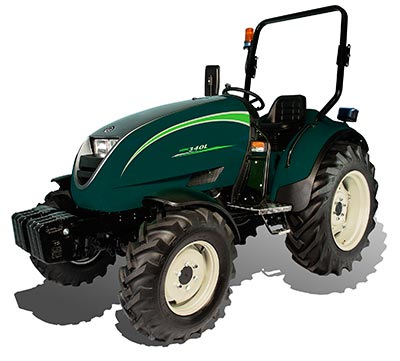 About Shire Tractors
Established in 2004, Shire Tractors has built up a loyal following offering quality, value for money Compact Tractors.
2012. A change of ownership has allowed Shire Tractors to accelerate their original plans to complete the range of products available, and offer even more robust after sales back up.
Over the past few years, Shire have been working with Chinese and Eastern European Manufacturers to design and produce a range of high quality Tractors UTV's and ATV's that conform to all EU legislation.
Our Dalesman range of Off-Road vehicles are UK road legal, but also offer customers excellent value for money.
Shire have also added Quick Garden Machinery, County Generators and Fieldmaster Tractor and UTV/ATV implements to their portfolio, providing an end to end service for small holders and country pursuits enthusiasts.
Shire complete the manufacture of all their products with UK sourced parts and assemble in Clitheroe, Lancashire ensuring a consistent Quality Standard.
You can Find Shire Tractors Ltd in the following categories