Highland Safaris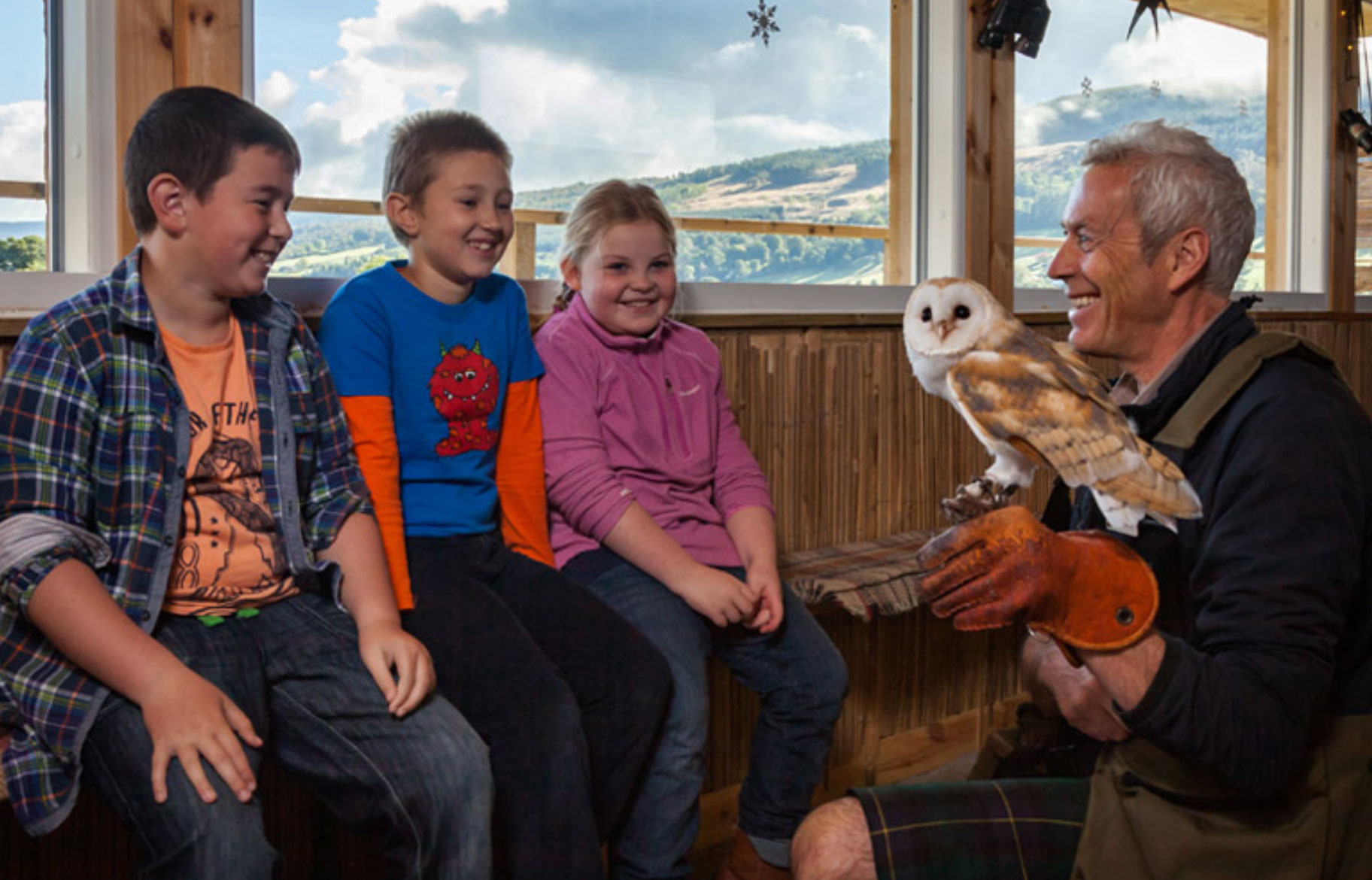 Come face to face with Britain's largest native land mammal – the majestic Red Deer and meet and encounter our tame Barn Owl in a hands on demonstration as well as discovering the natural wonders of Highland Perthshire on a fun and inspiring short walk.

The Red Deer Barn

With amazing views over our Red Deer park and beyond enjoy some time in the Barn learning about these amazing animals before actually meeting them. Weigh yourself against Zoom our master Stag and enjoy the touch and feel corner as well as the exciting video footage and amazing facts of wild Red Deer before actually coming face to face with our tame Red Deer herd.

The Barn Owl

Meet and encounter our Barn Owl in a hands-on demonstration and have fun learning the secrets of this captivating phantom bird of the night time. A unique experience with great photo opportunities.

The Red Deer Encounter

From the shelter of The Red Deer Barn, stroke, feed and photograph these magnificent and iconic animals in the company of our knowledgeable Safari Ranger who will tell you about their fascinating life cycle, likes, dislikes, habits and personalities. This is a once in a lifetime opportunity to get up really close to these magnificent animals.