Bayer has announced the publication of a series of scientific publications on a large-scale landscape study into the bee safety of neonicotinoid seed treatment.
The study was commissioned by the multinational German chemical organisation, and conducted with various scientific partners.The aim was to assess the potential effects of oilseed rape grown from clothianidin-treated seeds on bee species with different life cycles, such as the honey bee, a bumble bee and a solitary bee species.The six scientific publications recently appeared online on
Ecotoxicology
, providing detailed information on the scope, performance and results of the study."Together with external researchers, we have initiated one of the largest and most comprehensive landscape-level studies ever conducted for bees," said Dr. Richard Schmuck, director of Environmental Safety at Crop Science, a Division of Bayer."The results demonstrate that the previously authorized seed treatment of oilseed rape with clothianidin does not harm colonies of honey bees and other bee species."
"Detailed analysis of collected pollen and nectar samples demonstrated that the exposure of bees foraging in treated oilseed rape fields to clothianidin was low and that the residue levels in nectar and pollen were within the typical range of residue levels observed in previous studies," explained Dr. Fred Heimbach, Senior Expert Ecotoxicology at tier3 solutions, a contract research organization, and coordinator of the study."It has made clear that seed treatment of oilseed rape is not harmful to honey bee and bumble bee colonies and the investigated solitary bees."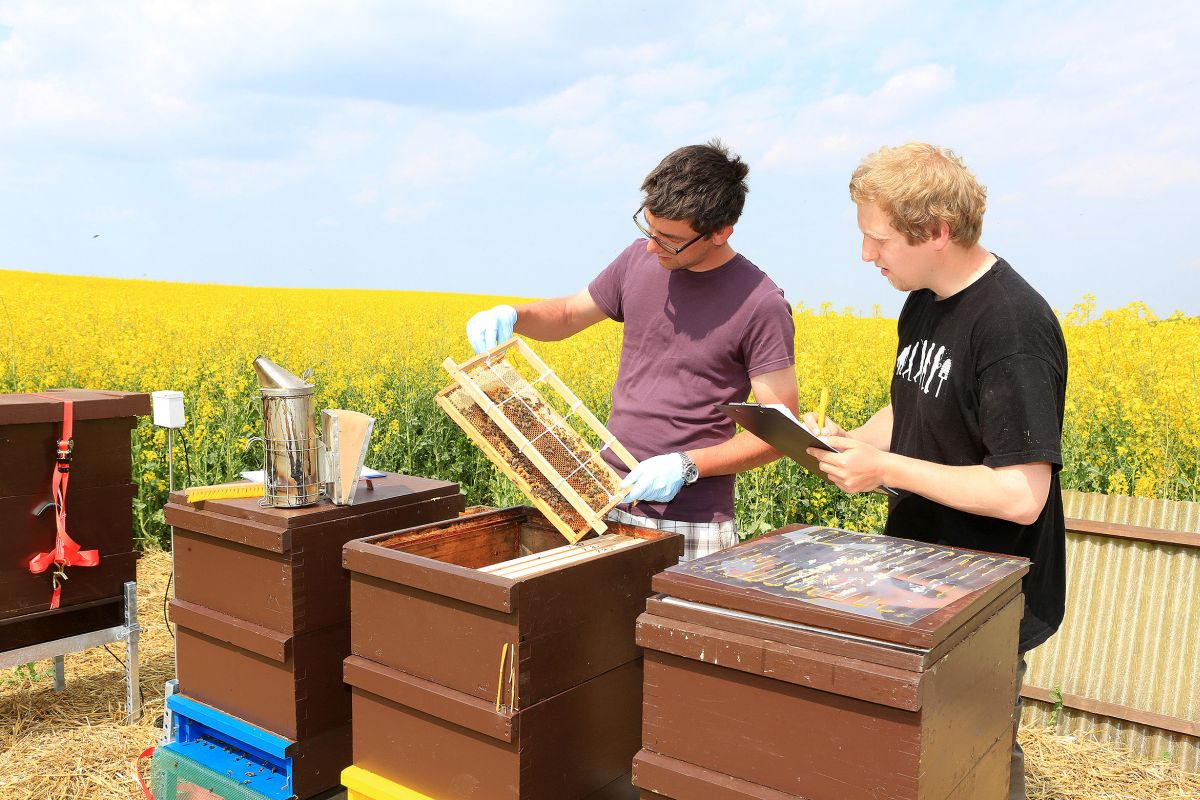 'Unfairly named among offenders'
According
to research led by the University of Dundee
, clothianidin may be unfairly named among the offenders when it comes to risks to bumblebees.The study found clothianidin did not show the same detrimental effects on bee colonies as its close chemical relatives imidacloprid and thiamethoxam.All three neonicotinoids are subject to the EU-wide moratorium.Dr Chris Connolly, a research associate at the University of Dundee, is one of the leading authorities on the effects of neonicotinoids on bees and led the study.
"There has been growing concern over the risk to bee populations from neonicotinoid insecticides and their long-term consequences to essential ecosystem services and food security," said Dr Connolly."Our knowledge of the risk of neonicotinoids to bees is based on studies of imidacloprid and thiamethoxam and these findings have generally been extrapolated to clothianidin."However, in this study we have looked at the three neonicotinoids in parallel."What we have found is that imidacloprid and thiamethoxam, but not clothiandin, exhibit toxicity to bumblebee colonies when exposed at field-relevant levels."There was also further variation in the effects on bees between the three insecticides."So we can clearly see that the banned neonicotinoids are not the same, so they should be considered independently when considering risk and legislation."From our findings, we consider that it is premature to place a permanent ban on the use of clothianidin."That said, a moratorium on its use should continue until the knowledge gaps are filled on its wider impact on other species."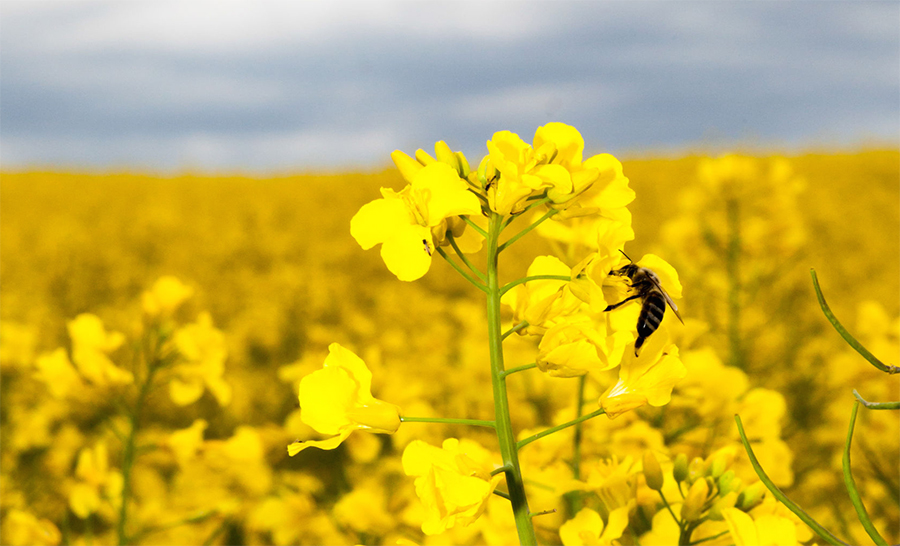 Declining male bee fertility
However,
research from the University of Bern
has found clothianidin to have 'inadvertent contraceptive effects' on male honey bees.The research, led by Lars Straub at the University of Bern, Switzerland and published in the journal Proceedings of the Royal Society B, is the first to test how neonicotinoids affect male bee fertility.They exposed drones to the levels of two neonicotinoids, thiamethoxam and clothianidin, seen in fields, and found that they had on average 39% less living sperm compared with unexposed bees. "Any influence on sperm quality may have profound consequences for the fitness of the queen, as well as the entire colony," said the researchers. The drones reach sexual maturity at 14 days, but the researchers found 32% of the exposed drones were dead by then, and therefore unable to mate, compared to 17% of the unexposed controls."This could have severe consequences for colony fitness, as well as reduce overall genetic variation within honeybee populations," the scientists said.Honey bees, like all insect pollinators, provide crucial ecosystem and economic services.Annually in Europe and North America, millions of honey bee colonies produce honey and contribute to the pollination of a range of agricultural crops – from carrots to almonds to oilseed rape – that is valued at billions of Euros.