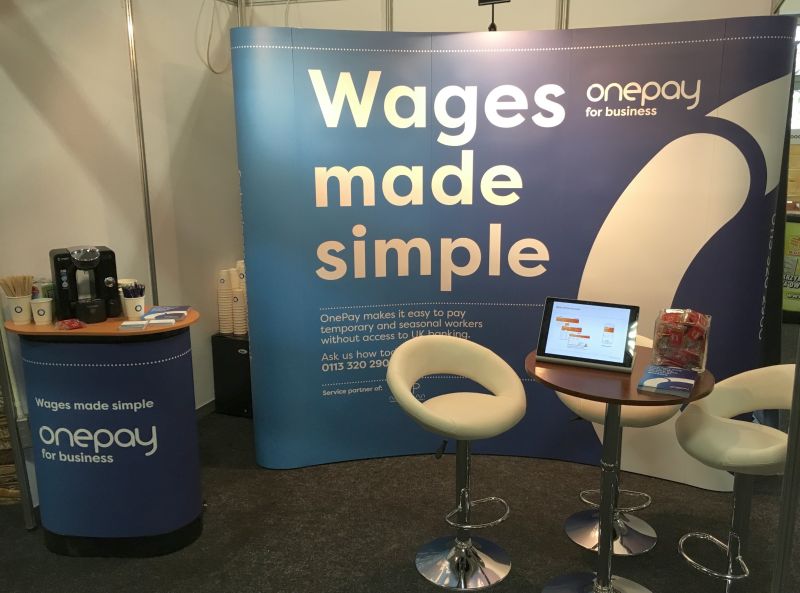 As the UK's leading provider of alternative payment solutions, OnePay will meet businesses and customers on stand S41 at The National Fruit Show in Kent between 24 - 25 October.
The Yorkshire based company helps those without access to UK banking, such as temporary or seasonal workers, by enabling efficient payment through a OnePay account.
James Krueger, head of marketing, said: "Seasonal farm workers are crucial to UK farms and fruit growers. At OnePay, we help to facilitate the relationship between employer and employee as much as possible by working with farms, recruitment agencies and other employers to ensure fast, direct payment to workers with a OnePay account.
"Offering multilingual support for workers ensures they get the most effective service possible and our dedicated business account management team means
the process is straightforward and as pain free as possible for everyone. Why not drop by our stand to meet the team behind OnePay and find out more?"
OnePay is an approved service partner and works closely with the Association of Labour Providers (ALP), to protect workers.
For further information and to explore OnePay's new website, please visit OnePay.