Diversification news around the UK
Farminguk
FarmingUK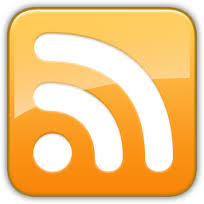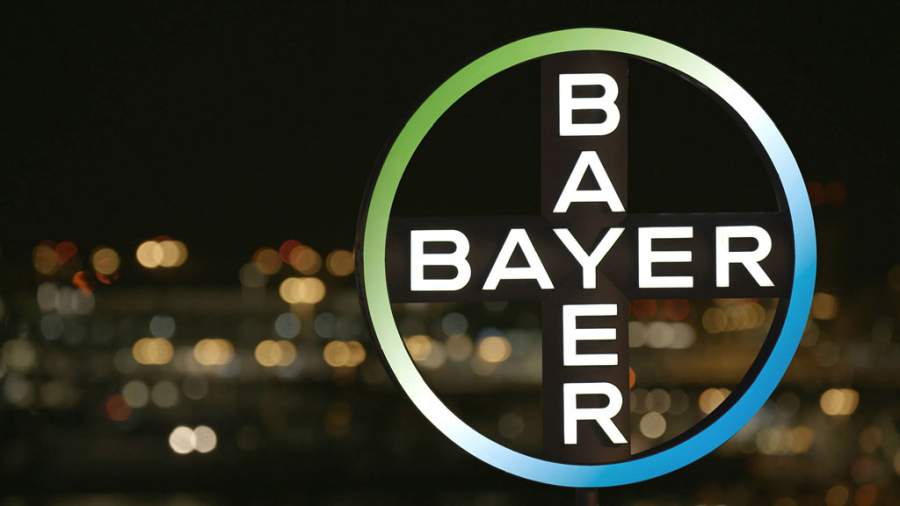 BASF has signed an agreement to acquire significant parts of Bayer's crop science business for €5.9bn (£5.25bn). Bayer intends to divest these assets in the context of its planned acquisition of Monsanto. It is hoped the sale will calm the EU's worries about Bayer's planned £49.7billion acquisition of the US group. In August, the European Commission opened an investigation to assess the proposed acquisition of Monsanto by Bayer under the...
Farminguk
FarmingUK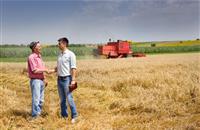 9 October 2017
9 October 2017
Farminguk
FarmingUK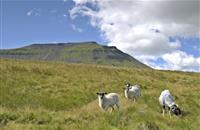 26 September 2017
26 September 2017
Farminguk
FarmingUK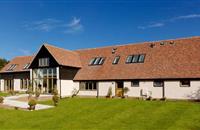 25 September 2017
25 September 2017
Trending Now
Viewed
Discussed
Related Videos
https://www.farminguk.com/images/VideoThumbs/small/337.jpg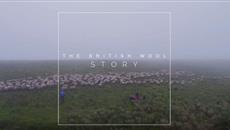 The British Wool Story - From Farm to Sale
British Wool has launched its new short film "The British Wool Story", which takes viewers through the story of wool from the sheep in the field to the point of delivery
https://www.farminguk.com/images/VideoThumbs/small/336.jpg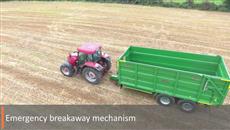 Powerbrake RT - Most Powerful Brake on the market
The Powebrake-RT is a 2 in 1 combination, agricultural trailer handbrake & breakaway mechanism, which can be fitted to both new and existing trailers to comply with 2016 agricultural trailers legislation. The Powerbrake is a purely mechanical system which offers farmers and manufacturers a simple, affordable and safe handbrake and breakaway solution.
https://www.farminguk.com/images/VideoThumbs/small/271.jpg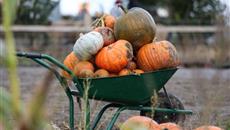 Farm spooks up for Halloween as UK's largest pumpkin festival gets underway
When it comes to diversification Farmer Copleys is carving out a niche. The farm has been running its annual pumpkin festival for seven years and has seen a rapid rise in popularity every Halloween.<br /> &nbsp;<br /> Visitors are welcomed to pick their own pumpkins from a variety of different colours and sizes straight from the field. Rob Copley, director of Farmer Copleys, said he got the idea whilst visiting farms in America and has since gone on to&nbsp; create the biggest pumpkin festival in the UK.<br /> &nbsp;<br /> The farm, near Pontefract in West Yorkshire, has grown 90,000 pumpkins this year from 25 different varieties. Rob said that they &lsquo;don&rsquo;t wholesale anything&rsquo; with 99 per cent of the crop sold at the farm gate as pick your own and the remaining one per cent being sold through the farm shop.
Knowledge Centre Downloads
24 March 2016
| Views 5419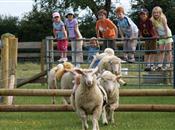 A new report from the inter-university Food Research Collaboration (FRC) sh...
Related Companies
EnviTec Biogas UK Ltd
|
Staffordshire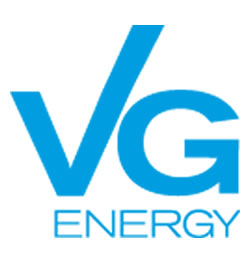 VG Energy
|
Ayrshire