Farmshops news around the UK
Farminguk
FarmingUK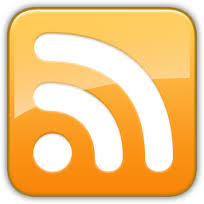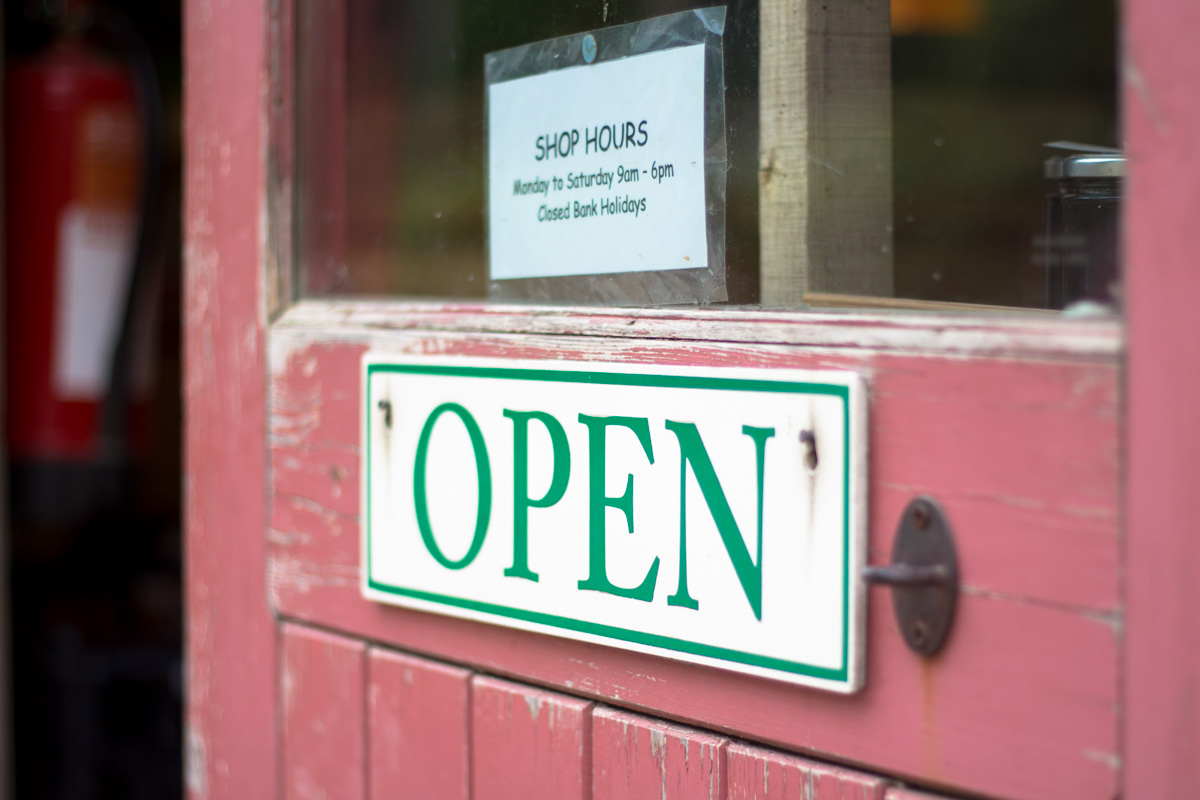 The rural sector has welcomed a government commitment to support rural economic growth in the long awaited government response to the Rural Planning Review published yesterday (7 February). Farmers have welcomed the government planning guidance on farm shops, polytunnels and farm reservoirs which will enable farm businesses to continue to grow. The CLA, which represents landowners and farmers, said the reforms could provide more rural homes...
Farminguk
FarmingUK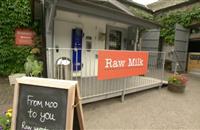 20 January 2017
20 January 2017
Farminguk
FarmingUK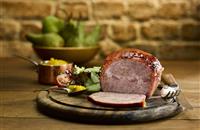 4 October 2016
4 October 2016
Farminguk
FarmingUK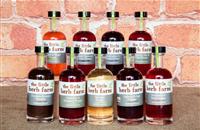 1 February 2016
1 February 2016
Trending Now
Viewed
Discussed
Related Videos
https://www.farminguk.com/images/VideoThumbs/small/336.jpg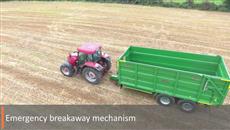 Powerbrake RT - Most Powerful Brake on the market
The Powebrake-RT is a 2 in 1 combination, agricultural trailer handbrake & breakaway mechanism, which can be fitted to both new and existing trailers to comply with 2016 agricultural trailers legislation. The Powerbrake is a purely mechanical system which offers farmers and manufacturers a simple, affordable and safe handbrake and breakaway solution.
https://www.farminguk.com/images/VideoThumbs/small/335.jpg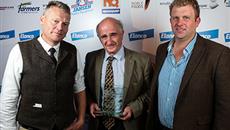 BFREPA Producer of the Year (16k and under) - William & David Maughan
<div> William and David Maughan have been in egg production for 15 years, and have a well presented site with good bio-security.&nbsp; The hens range well on semi mature mixed variety tree planting including apples.&nbsp; Grass cover is good with additional range enhancement &ldquo;toys&rdquo; and fox proof fencing present an excellent overall image of FREE RANGE.<br /> &nbsp;</div> <div> Very good egg production figures focussing on control of egg size to maintain shell quality and therefore maximise profitability but also promoting hen longevity and welfare.<br /> &nbsp;</div> <div> William and David have showed that attention to detail has been key to their success.&nbsp; They have experimented with innovative use of shade and shelter range enhancement and opening mesh covered pop holes from day one has seen the number of birds ranging improved.<br /> &nbsp;</div> <div> The Maughans are actively involved in the farming community with William as branch chairman in the Durham NFU.&nbsp; William and David promote FREE RANGE in local press, &lsquo;The Newcastle Journal&rsquo; by providing articles and letters to support and promote free range egg production.</div> <script> </script> <script> </script>
https://www.farminguk.com/images/VideoThumbs/small/334.jpg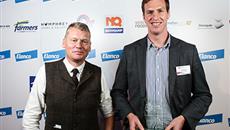 BFREPA Producer of the Year (over 16k birds) - Donald Seed
<div> <strong>Reasons for winning</strong></div> <ul> <li> Outstanding production figures and attention to detail.</li> <li> Involvement in the promotion of eggs with Co-op having just won the Co-op poultry producer of the year 2017.</li> <li> Clever use of renewable energy to improve conditions and productivity</li> </ul> <script> </script> <script> </script>