Forestry news around the UK
Farminguk
FarmingUK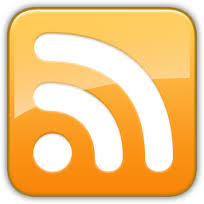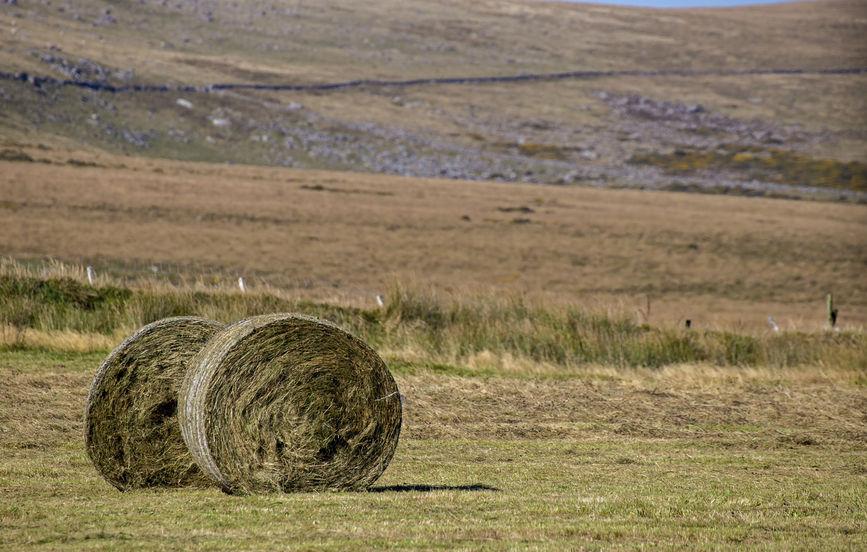 A government strategy urging a low-carbon future has called for a bigger forest network in rural areas, a new system of agricultural support and better farm technologies. The long-awaited Clean Growth Strategy, published on Thursday (12 October) sets out how the government wants to lead the way towards a low carbon future. It sets out what policies the government aims to use to cut greenhouse gas emissions by 57 per cent over the next 15 ye...
Farminguk
FarmingUK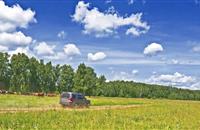 3 October 2017
3 October 2017
Farminguk
FarmingUK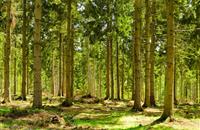 29 September 2017
29 September 2017
Farminguk
FarmingUK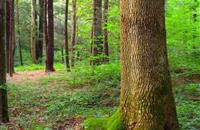 20 September 2017
20 September 2017
Trending Now
Viewed
Discussed
Related Videos
https://www.farminguk.com/images/VideoThumbs/small/336.jpg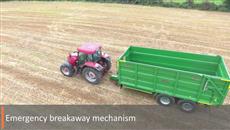 Powerbrake RT - Most Powerful Brake on the market
The Powebrake-RT is a 2 in 1 combination, agricultural trailer handbrake & breakaway mechanism, which can be fitted to both new and existing trailers to comply with 2016 agricultural trailers legislation. The Powerbrake is a purely mechanical system which offers farmers and manufacturers a simple, affordable and safe handbrake and breakaway solution.
https://www.farminguk.com/images/VideoThumbs/small/335.jpg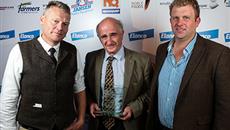 BFREPA Producer of the Year (16k and under) - William & David Maughan
<div> William and David Maughan have been in egg production for 15 years, and have a well presented site with good bio-security.&nbsp; The hens range well on semi mature mixed variety tree planting including apples.&nbsp; Grass cover is good with additional range enhancement &ldquo;toys&rdquo; and fox proof fencing present an excellent overall image of FREE RANGE.<br /> &nbsp;</div> <div> Very good egg production figures focussing on control of egg size to maintain shell quality and therefore maximise profitability but also promoting hen longevity and welfare.<br /> &nbsp;</div> <div> William and David have showed that attention to detail has been key to their success.&nbsp; They have experimented with innovative use of shade and shelter range enhancement and opening mesh covered pop holes from day one has seen the number of birds ranging improved.<br /> &nbsp;</div> <div> The Maughans are actively involved in the farming community with William as branch chairman in the Durham NFU.&nbsp; William and David promote FREE RANGE in local press, &lsquo;The Newcastle Journal&rsquo; by providing articles and letters to support and promote free range egg production.</div> <script> </script> <script> </script>
https://www.farminguk.com/images/VideoThumbs/small/334.jpg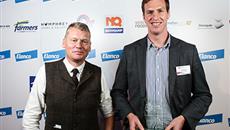 BFREPA Producer of the Year (over 16k birds) - Donald Seed
<div> <strong>Reasons for winning</strong></div> <ul> <li> Outstanding production figures and attention to detail.</li> <li> Involvement in the promotion of eggs with Co-op having just won the Co-op poultry producer of the year 2017.</li> <li> Clever use of renewable energy to improve conditions and productivity</li> </ul> <script> </script> <script> </script>
Related Companies
Cherry Tree Nursery and Farm Shop
|
Cheshire
Chew Valley Trees
|
Bristol
Thorpe Trees Ltd
|
North Yorkshire
Trees Please
|
Northumberland