Forestry news around the UK
Farminguk
FarmingUK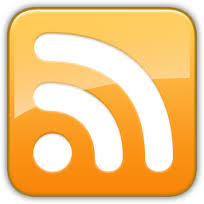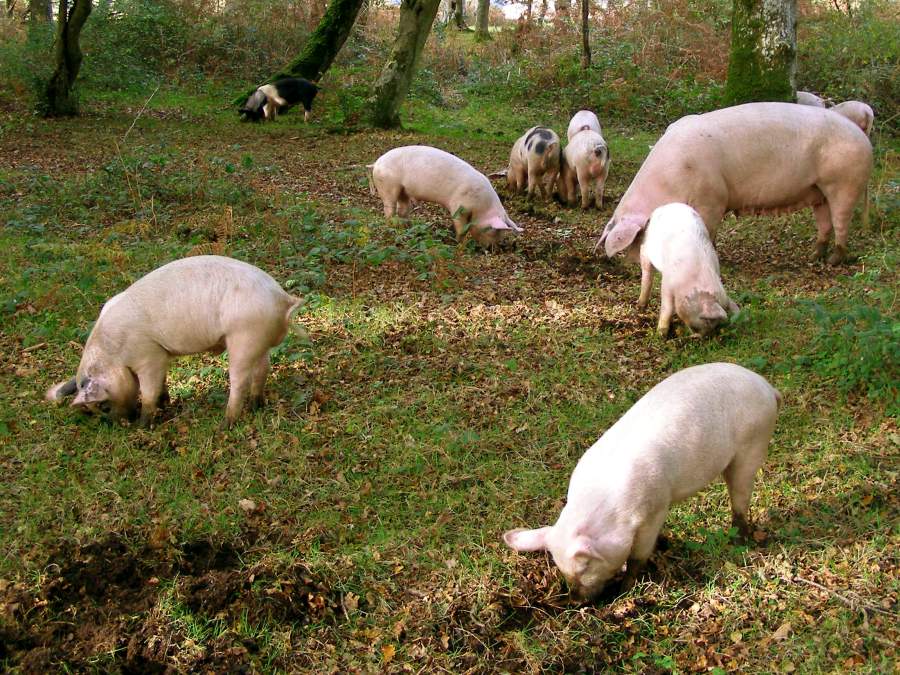 Organisations from New Forest have presented the government with a paper outlining how future agricultural schemes could protect the forest environment. New Forest, an area which includes one of the largest remaining tracts of unenclosed pasture land, heathland and forest in the heavily populated south east of England, has called for a locally managed and led support scheme to be put in place post-2020. The organisations, which includes the...
Farminguk
FarmingUK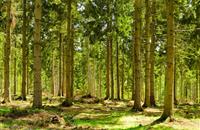 26 July 2017
26 July 2017
Farminguk
FarmingUK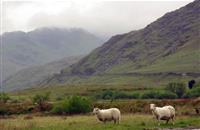 25 July 2017
25 July 2017
Farminguk
FarmingUK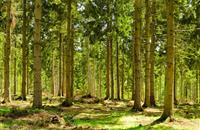 21 July 2017
21 July 2017
Trending Now
Viewed
Discussed
Related Videos
https://www.farminguk.com/images/VideoThumbs/small/329.jpg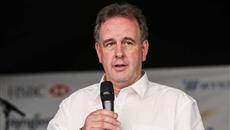 UK is heading for hard Brexit 'one way or another'
Britain is heading for a hard Brexit in one way or another according to a leading agricultural advisor of European policy.<br /> <br /> Peter Fane, who has been advising farmers, trade bodies and agricultural businesses on all aspects of European policy for over 20-years, said that despite pressure from within the Conservative Party including from Chancellor Philip Hammond, he believed that &ldquo;by accident or by design&rdquo; Britain is on course for a hard Brexit.<br /> <br /> Peter said that he believed the current government would see out the Brexit negotiations and did not think there was the possibility of another general election on the horizon.<br /> <br /> Peter was discussing the implications of Brexit for agriculture as part of a panel at the Arable Event in Shropshire yesterday. Afterwards he spoke to FarmingUK.
https://www.farminguk.com/images/VideoThumbs/small/328.jpg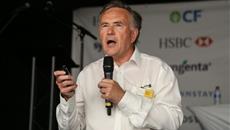 UK could remain within EEA for up to six years
A leading agricultural business consultant has said it is &lsquo;extremely likely&rsquo; that Britain will end up with an interim deal with the European Union.<br /> <br /> Following the snap general election and with Theresa May&rsquo;s struggling government at the helm, it was looking less feasible that the Brexit negotiations would be completed within the two year time limit, he said.
https://www.farminguk.com/images/VideoThumbs/small/327.jpg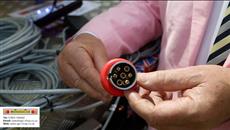 UK Trailer Lights at Cereals 2017
FarmingUK TV speaks to Ian Course of UK Trailer Lights at the 2017 Cereals show.
Related Companies
Cherry Tree Nursery and Farm Shop
|
Cheshire
Chew Valley Trees
|
Bristol
Thorpe Trees Ltd
|
North Yorkshire
Trees Please
|
Northumberland