Grassland news around the UK
Farminguk
FarmingUK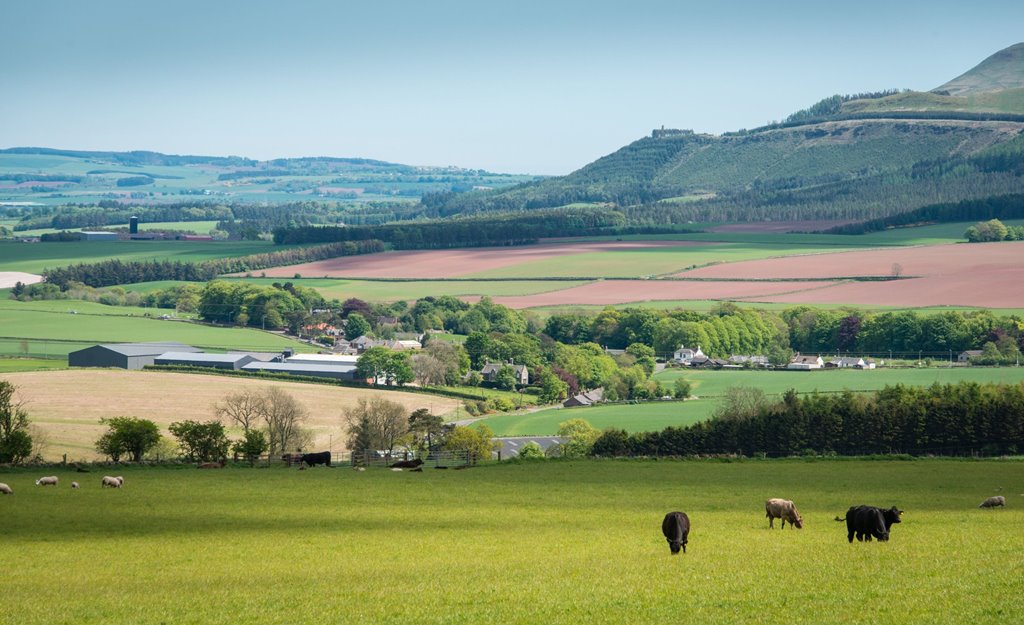 The costs of UK food production are being pushed up by the poor quality environment of UK farmland, according to think tank Green Alliance. In a new report, the environmental charity says new government policies are needed to increase private sector investment in restoring the environmental health of farmland. They say that 'unsustainable farming practices' are reducing the efficiency of the UK food sector. Figures from Cranfield Univers...
Farminguk
FarmingUK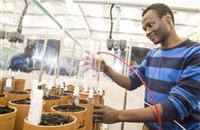 6 February 2017
6 February 2017
Farminguk
FarmingUK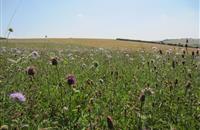 2 February 2017
2 February 2017
Farminguk
FarmingUK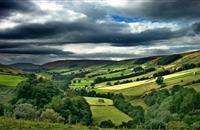 1 February 2017
1 February 2017
Trending Now
Viewed
Discussed
Related Videos
https://www.farminguk.com/images/VideoThumbs/small/298.jpg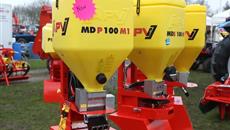 YAMS17: APV presents the spreader 'MDP 100 M1'
The Multi-Metering Systems of the MDP-Series are similar to the Pneumatic Seeders in their application and functions.<br /> <br /> The compact construction of this type and various mounting options cover a wide range of applications.<br /> <br /> The MDP is ideal for spreading all common small seeds, seed mixtures and slug pellets, as well as for new planting and reseeding in the grassland.<br /> <br /> Due to the versatile mounting options and the easy and fast mounting / retrofitting on different soil tilling implements, the MDP can be used several times a year.
https://www.farminguk.com/images/VideoThumbs/small/297.jpg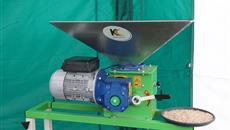 YAMS17: Kelvin Cave's dry-roller mill - ideal for processing grains
<p> By popular demand, a dry-roller mill that is powered by a single-phase electric motor.<br /> <br /> The KC Mini-Flaker meets the requirements of the smaller farm, smallholding or equine establishment. With an output of 500-600kg/hour the unique configuration of helically-meshed rollers is cleverly engineered to run smoothly and quietly driven by its 2.2 kW motor.<br /> <br /> The KC Mini-Flaker is simple to operate: - Adjust the easily-variable roller pressure setting to suit the grain being processed; press the start button and open the feeder slide.<br /> <br /> The KC Mini-Flaker is ideal for processing all cereal grains and mixtures of cereals and pulses such as peas, producing a beautifully flaked finished product.</p>
https://www.farminguk.com/images/VideoThumbs/small/176.jpg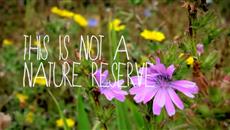 Back British Farming: How Farmers Protect The Environment
<p> <span style="color: rgb(51, 51, 51); font-family: arial, sans-serif; font-size: 13px; line-height: 17px;">British farmers are working hard to protect the environment and countryside. Watch our short video to find out how habitat for birds, bees, beetles and more are provided as part of a productive farm. This films stars Ally Hunter-Blair of Channel 4&#39;s First Time Farmers. With thanks to the Campaign for the Farmed Environment and the Allerton Project.</span></p>
Related Companies
Advanta Seeds
|
Lincolnshire
British Grassland Society
|
Warwickshire
CYO Seeds (Midlands) Ltd
|
Leicestershire
Elsoms Seeds Ltd
|
Lincolnshire