Organic news around the UK
Farminguk
FarmingUK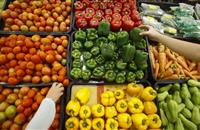 20 February 2017
20 February 2017
Farminguk
FarmingUK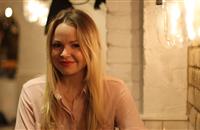 10 February 2017
10 February 2017
Farminguk
FarmingUK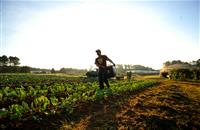 6 February 2017
6 February 2017
Trending Now
Viewed
Discussed
Related Videos
https://www.farminguk.com/images/VideoThumbs/small/304.jpg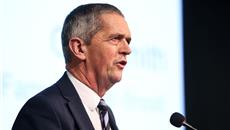 Lincolnshire Farming Conference: UK risks losing its biggest manufacturing industry
NFU vice president Guy Smith has warned that the United Kingdom will risk losing its biggest manufacturing industry unless it protects British agriculture.<br /> <br /> The food and drink industry is the country&#39;s biggest manufacturer and its largest manufacturing export sector, accounting for 16 per cent of UK manufacturing turnover and employing 400,000 people.<br /> <br /> But Guy Smith said if the British Government allowed cheap, lower standard food imports, then the country could lose its farming industry and the food manufacturing industry, too.
https://www.farminguk.com/images/VideoThumbs/small/265.jpg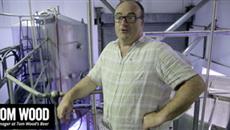 Tom Wood's Brewery: All-British hops
A brewery is showing loyalty to British agriculture by using only British grown produce to create its range of beers.<br /> <br /> Tom Wood&rsquo;s Beer in Lincolnshire is one of only around ten breweries in Britain to use all British ingredients in every beer it produces. It sources malt from Lincolnshire, Yorkshire and East Anglia, as well as hops from Kent and Herefordshire.<br />
https://www.farminguk.com/images/VideoThumbs/small/261.jpg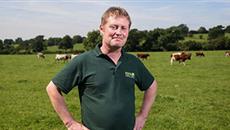 Organic food enjoying resurgence
The organic food sector is enjoying a resurgence.<br /> <br /> Organic meat, in particular, is proving increasingly popular, following academic research suggesting that it is far healthier than the non-organic equivalent.<br /> <br /> Ian O&rsquo;Reilly, who farms organically in Lancashire, says times have never been better for organic, with consumers more and more interested in where and how their food is produced.<br /> <br /> &ldquo;We have grown year-on-year to the point now where we are having to outsource from other organic farms for beef and lamb because everything we can produce here has been sold and we are looking for more,&rdquo; Ian told Farming UK TV.<br />
Knowledge Centre Downloads
9 October 2012
| Views 3822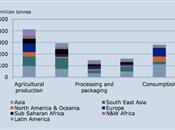 Organic waste generated in the F&A sector was once seen as a problem, b...
31 January 2011
| Views 3780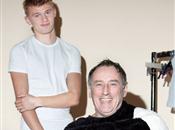 A pdf with two adverts for the 'We love organic' campaign
Related Companies
Commonwork Organic Farms Ltd
|
Kent
Hi Peak Organic Feeds
|
South Yorkshire
Nantgwynfaen Organic Farm
|
Ceredigion
Organic Centre Wales
|
Ceredigion
Organic Milk Suppliers Co-Operative Ltd
|
Somerset