Pigs news around the UK
Farminguk
FarmingUK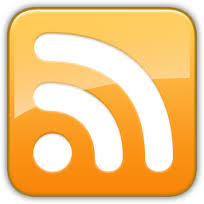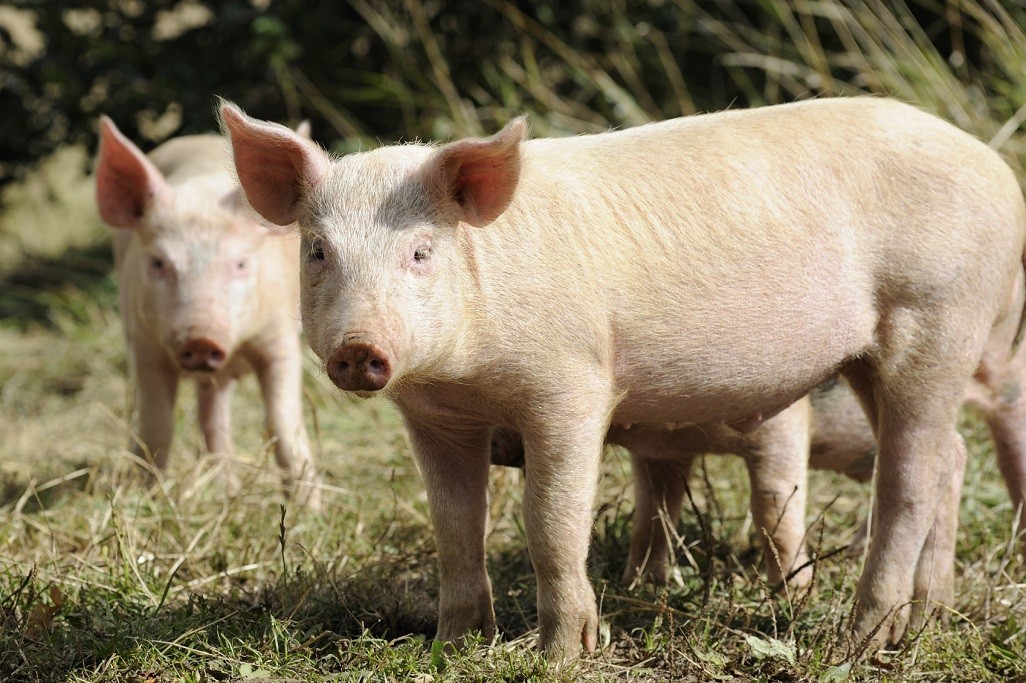 UK animal genetics group Genus has entered into a strategic partnership with Irish pig breeder Hermitage. Under the deal, which is still subject to several closing conditions, Genus's PIC porcine unit will acquire the genetic rights and intellectual property of Hermitage. PIC also will acquire certain Hermitage customer relationships in various geographies including Russia, the US and several European countries. The transaction is subjec...
Farminguk
FarmingUK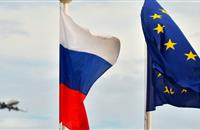 24 February 2017
24 February 2017
Farminguk
FarmingUK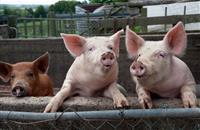 24 February 2017
24 February 2017
Farminguk
FarmingUK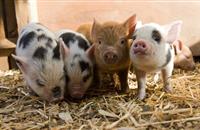 22 February 2017
22 February 2017
Trending Now
Viewed
Discussed
Related Videos
https://www.farminguk.com/images/VideoThumbs/small/262.jpg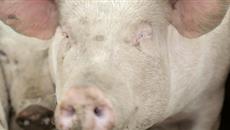 'Very encouraging' pig prices, according to farmers
Current pig prices are &lsquo;very encouraging&rsquo; according to pig farmer Richard Longthorp.<br /> <br /> The former chairman of the National Pig Association said that the continued rise in prices is &lsquo;very welcome&rsquo; but warned that the increase in the cost of imported feed is a concern.<br />
https://www.farminguk.com/images/VideoThumbs/small/245.jpg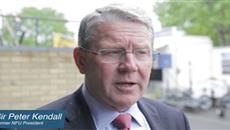 Pig and Poultry EU referendum debate
The forthcoming referendum on the United Kingdom&rsquo;s membership of the European Union was the subject of intense argument at this year&rsquo;s Pig and Poultry Fair, with farming figures from both sides of the divide taking part in a staged debate.<br /> <br /> Sir Peter Kendall and James Hook of P D Hook spoke in favour of EU membership, whilst free range egg producer and UKIP MEP Stuart Agnew outlined the benefits he felt would result from voting for independence. He was joined by Berkshire arable farmer Colin Rayner.<br /> <br /> Following the debate, Sir Peter and Stuart Agnew spoke to FarmingUK TV.<br />
https://www.farminguk.com/images/VideoThumbs/small/241.jpg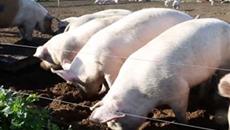 Pig industry set to improve
<span style="color: rgb(51, 51, 51); font-family: Roboto, arial, sans-serif; font-size: 13px; line-height: 17px;">There maybe sunshine on the horizon for the pig industry after enduring a difficult year. According to a market specialist there are signs that things are likely to improve. The industry has seen tough times recently with prices falling for the past two years. In a period that has seen production rise and consumer demand fall, pork prices have come down by a third. Add to this the poor exchange rate and the Russian ban and it has been a &lsquo;perfect storm&rsquo;.<br /> <br /> Now though, there may be light at the end of the tunnel. Stephen Howarth, a market specialist manager at AHDB, said there are signs that things are &lsquo;likely to get better&rsquo;. He said the industry would be helped by the fact that the Pound had weakened against the Euro compared to last year. On top of this he also said that that the European market had stabilised and that consumer demand was starting to rise again.<br /> <br /> Looking to the future Stephen said that the industry needed to look at developing new products to draw in the modern consumer. He also said that the industry needed to work alongside government to open up new export markets similar to the Chinese market in order to add more value to the carcass</span>
Knowledge Centre Downloads
27 September 2016
| Views 4783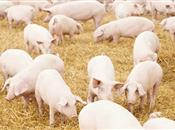 Improving piglet survival: a management approach from breeding to farrowing...
2 October 2014
| Views 3580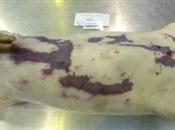 Monthly and quarterly reports about new and emerging diseases in pigs.
3 September 2014
| Views 3505
We received 8 responses to this consultation.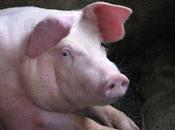 Pigs have a need for manipulable materials to satisfy a range of behavioura...
Related Companies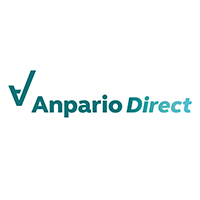 Anpario plc
|
Nottinghamshire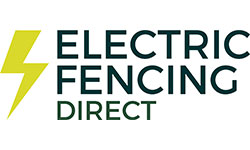 Electric Fencing Direct
|
East Lothian
Ballencrieff Rare Pedigree Pigs
|
East Lothian
The Traditional Pig Ark Company
|
Devon