Sheep news around the UK
Farminguk
FarmingUK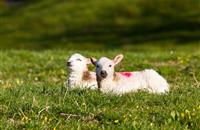 17 October 2017
17 October 2017
Farminguk
FarmingUK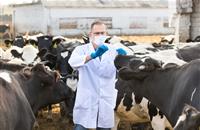 14 October 2017
14 October 2017
Farminguk
FarmingUK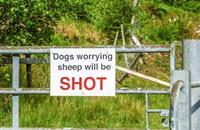 13 October 2017
13 October 2017
Trending Now
Viewed
Discussed
Related Videos
https://www.farminguk.com/images/VideoThumbs/small/330.jpg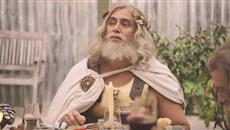 Lamb advertisement 'You Never Lamb Alone'
A new quirky advertisement by Meat & Livestock Australia shows a table full of Gods, Goddesses and Prophets eating lamb around the table.
https://www.farminguk.com/images/VideoThumbs/small/322.jpg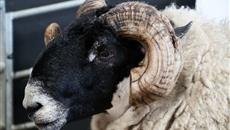 British wool market down 13 per cent compared to last year
Auction prices for wool are down by 13 per cent on average against last year, according the British Wool Marketing Board (BWMB).
https://www.farminguk.com/images/VideoThumbs/small/321.jpg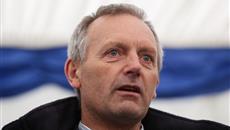 UK sheep industry heading for volatility post-Brexit
The leader of the United Kingdom&#39;s sheep farmers warned during this year&#39;s North Sheep event about potential volatility for the industry in the face of Brexit.<br /> <br /> Phil Stocker, chief executive of the National Sheep Association (NSA) said that if the UK lost access to the Single Market, tariffs to the European Union could be so high that exporting lamb to the EU would simply not work. He also raised concerns about the threat of cheap Australian and New Zealand lamb imports to UK farmers if the British Government allowed free access as part of newly negotiated trade deals.
Related Companies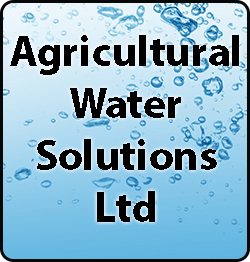 Agricultural Water Solutions Ltd
|
Society of Border Leicester Sheep Breeders
|
Northumberland
The Arran Lamb Company
|
Ayrshire