Education news around the UK
Farminguk
FarmingUK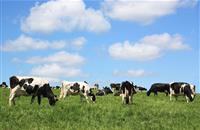 18 January 2018
18 January 2018
Farminguk
FarmingUK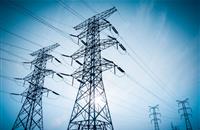 17 January 2018
17 January 2018
Farminguk
FarmingUK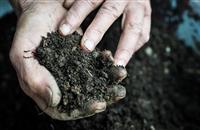 16 January 2018
16 January 2018
Related Videos
https://www.farminguk.com/images/VideoThumbs/small/339.jpg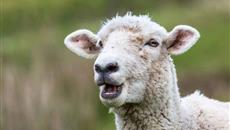 Sheep can recognise human faces from photographs
<span style="color: rgb(17, 17, 17); font-family: Roboto, Arial, sans-serif; font-size: 14px; white-space: pre-wrap;">Sheep can be trained to recognise human faces from photographic portraits &ndash; and can even identify the picture of their handler without prior training.</span>
https://www.farminguk.com/images/VideoThumbs/small/331.jpg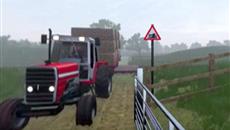 Network Rail video highlights dangers of farm level crossings
New National Rail video shows importance of safe near level crossings and on the railway in general. These short films illustrate some of the dangers of not taking care at level crossings and trespassing on the railway.
https://www.farminguk.com/images/VideoThumbs/small/308.jpg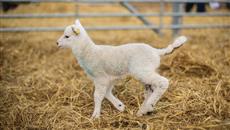 Spring is here! Thousands flock to watch new lamb arrivals
Thousands of people flocked to Askham Bryan College in York this weekend to get a glimpse of some new arrivals. The college was holding its annual Lambing Sunday event for the ninth year running and it proved as popular as ever.
Knowledge Centre Downloads