Finance news around the UK
Farminguk
FarmingUK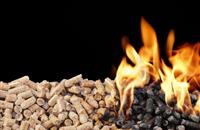 Farminguk
FarmingUK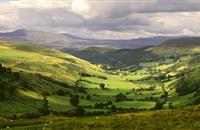 Farminguk
FarmingUK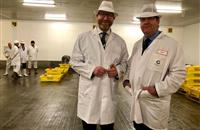 Trending Now
Viewed
Discussed
Related Videos
https://www.farminguk.com/images/VideoThumbs/small/284.jpg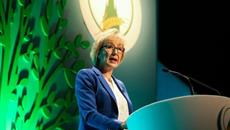 OFC17: Leadsom under fire for failing to guarantee same level of farming support
Defra Secretary Andrea Leadsom has reassured farmers that they will continue to receive Government support after Britain leaves the EU.<br /> <br /> But Leadsom, who took up the role in July after backing Brexit in the referendum, came under fire from the SNP&rsquo;s Calum Kerr for failing to guarantee the level of support beyond 2020. He pointed out that she had previously argued against farm support.
https://www.farminguk.com/images/VideoThumbs/small/282.jpg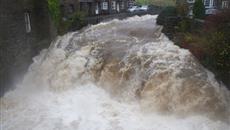 Farming Recovery Fund helps 1100 struggling farmers with £9m fund
One year on from the launch of the Farming Recovery Fund the initiative has received over 1,100 applications, which have totalled over &pound;9million.<br /> <br /> The fund, which helps farmers with drain and boundary repair as well as reseeding, was created after Storm Desmond devastated large parts of rural Northern England last December.
https://www.farminguk.com/images/VideoThumbs/small/279.jpg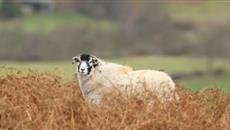 1,000 hill farmers face bleak winter as many still wait for 2015 BPS payments
More than 1,000 hill farmers could be facing a very bleak winter after still not receiving BPS payments for last year according to the NFU. They said that some of the most vulnerable farm businesses are being put at risk due to the failure of the Rural Payments Agency to make payments owed to them.
Related Companies
www.exchange-rates.com
|
Eastern Counties Finance Ltd
|
Cambridgeshire
Farm and Country Finance
|
Cheshire
NatWest Bank
|
Leicestershire
Open 4 Business Finance Ltd
|
Somerset