Grassland news around the UK
Farminguk
FarmingUK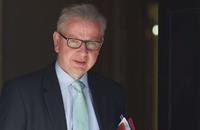 12 September 2017
12 September 2017
Farminguk
FarmingUK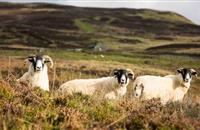 8 September 2017
8 September 2017
Farminguk
FarmingUK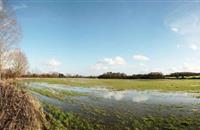 5 September 2017
5 September 2017
Trending Now
Viewed
Discussed
Related Videos
https://www.farminguk.com/images/VideoThumbs/small/331.jpg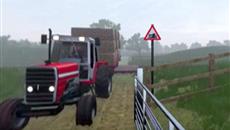 Network Rail video highlights dangers of farm level crossings
New National Rail video shows importance of safe near level crossings and on the railway in general. These short films illustrate some of the dangers of not taking care at level crossings and trespassing on the railway.
https://www.farminguk.com/images/VideoThumbs/small/330.jpg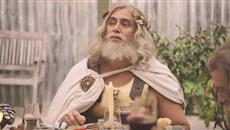 Lamb advertisement 'You Never Lamb Alone'
A new quirky advertisement by Meat & Livestock Australia shows a table full of Gods, Goddesses and Prophets eating lamb around the table.
https://www.farminguk.com/images/VideoThumbs/small/176.jpg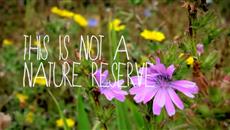 Back British Farming: How Farmers Protect The Environment
<p> <span style="color: rgb(51, 51, 51); font-family: arial, sans-serif; font-size: 13px; line-height: 17px;">British farmers are working hard to protect the environment and countryside. Watch our short video to find out how habitat for birds, bees, beetles and more are provided as part of a productive farm. This films stars Ally Hunter-Blair of Channel 4&#39;s First Time Farmers. With thanks to the Campaign for the Farmed Environment and the Allerton Project.</span></p>
Related Companies
Advanta Seeds
|
Lincolnshire
British Grassland Society
|
Warwickshire
CYO Seeds (Midlands) Ltd
|
Leicestershire
Elsoms Seeds Ltd
|
Lincolnshire