Rural Life news around the UK
Farminguk
FarmingUK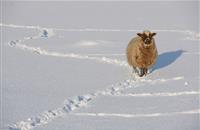 17 January 2018
17 January 2018
Farminguk
FarmingUK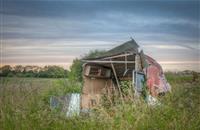 15 January 2018
15 January 2018
Farminguk
FarmingUK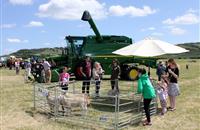 12 January 2018
12 January 2018
Related Videos
https://www.farminguk.com/images/VideoThumbs/small/333.jpg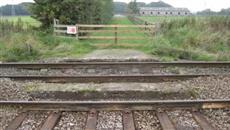 Farm level crossing closed after fatal crash
Robert Havercroft, level crossing manager for Network Rail discusses the closure of Ivy Lea Farm level crossing, as well as how to stay safe when using private, user worked level crossings.
https://www.farminguk.com/images/VideoThumbs/small/294.jpg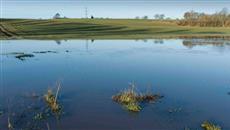 NFU launches flooding manifesto
The NFU has a launched a flooding manifesto in response to a government report on future flood prevention. The manifesto outlines the need for the government to develop long-term strategy to alleviate the risk of flooding in the future.<br /> <br /> Agricultural land plays a huge role in managing water but in extreme events the systems currently in place can become overloaded. During the floods of 2015 it was not only vast swathes of farm land that were submerged by flood water, but homes and businesses were also hit after vital infrastructure could no longer cope.
https://www.farminguk.com/images/VideoThumbs/small/279.jpg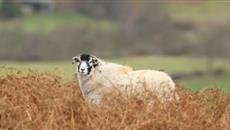 1,000 hill farmers face bleak winter as many still wait for 2015 BPS payments
More than 1,000 hill farmers could be facing a very bleak winter after still not receiving BPS payments for last year according to the NFU. They said that some of the most vulnerable farm businesses are being put at risk due to the failure of the Rural Payments Agency to make payments owed to them.