Watch the latest Farming UK videos
Kubota M7002 series: The intelligent new standard
For enhanced productivity, the Kubota M7002 range features Kubota's latest high performance, lower fuel consumption Euro Stage IV diesel engine, all new 6-speed Powershift transmission for faster and easier shifting and an impressive 11,500KG payload for wider implement work.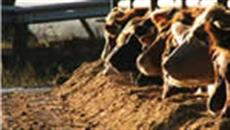 The Mech-fiber Mix
At the heart of Mech-fiber lies the unique concept of 'Physical Nutrition'. Whereas conv...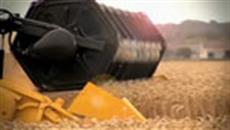 New Holland CR combine- Tons Better
The New Holland CR Combine Range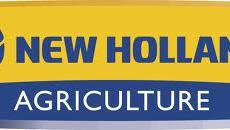 New Holland CR Robot
Discover the super powers of the new CR combine series through the CR 9090 Robot +EFFICIENCY +CAPACI...